New PB at Pike fishing
I personally maintain always "When it rains the Pike bite well". I regretted this statement last Monday just as Lasse wanted to take me to the pike fishing. The weather was very unstable, I stood in the doorway watching at home and the woman wanted to buy a still – a very inappropriate time. After a brief back and forth, I gave up but then but, did my duty and we started in light rain in the direction of our home waters. The weekend before I already experimented with large shads and chose this day the Mega Shad by SPRO, hoping to get my first U90 + this year on the hook.
Arrived at the waters, Lasse began immediately with the planned tour of the Gewasers while I was not even in the waders, and landed Hecht also equal to the first 50 that day. We walked along the edge of the reeds and steered the first good spot, which we later left without fish. Followed a further Reed belt and Lasse had second yobbish Pike to the Angel, the in the land of alone again adopted. Meanwhile, it had stopped raining and it was followed by a long dry spell and some pretty good spots without any fish contact otherwise.
In the next place, I was then turn and my date, the Pike undeservedly rubber fish, could now but a prospective find. He has a nice impact in open water and promptly pulled down into the depths. The fence had been sitting, I held easily against and – damn it, Ausgeschlitzt! After over two hours fishing and lost good fish, it was now time for a short break.
We made strengthened fresh us again on the way and it went a whole piece on edges of reeds and trees, until when Lasse posted the third Pike of the day on the fishing. This was about 70cm and been even slightly larger than its predecessors. It began to rain lightly and we came into a shallow Bay, from which you can fish a pretty steep edge with Herb Bank, which however is not known for their outstanding catches and we usually rarely exploiting. By Lasse was a mocking "it's raining again, now it must bite Yes" to hear and we waded out.
Big Pike in the drill
The rain stopped again and after about 20 minutes I was as good as done with the fishing of the Bay and it was followed by the last litters. Throws were engrossed in the middle of the open water and in thoughts, I realized the bite only, as I had already beaten. The rod was bent and was something very heavy, which is slowly began moving on the other side. That this Pike had to be great, I was immediately aware and fear grew in me that this fish from could also slash. When we got it the first time to face after a strong run was also clear that this Pike has the meter cracked loose and he would not fit into the landing net. After two further escapes, we started the first attempt of the country, which was however unsuccessful, because the lady has not yet wanted to surrender. There followed more runaways, until we could bring them finally handle the gills and half in the nets as support on land.
The tape was rolled out and ended at 120 cm – my new PB-Pike and a memorable moment in my fishing life! With trembling legs, still a few quick photos were made before she swam cheerfully in the freedom and I needed a break again on this day. What an experience – indescribable!
Petri in the round
Dennis Przykopp
Gallery
Washburn County fishing report for Aug. 19
Source: www.postcrescent.com
RED X Red X goes to Red Square
Source: www.ncangler.com
RED X Red X goes to Red Square
Source: www.ncangler.com
Year in Pics 2015
Source: www.bassfishin.com
Trough Springs Historical Marker
Source: www.hmdb.org
Good Instagram Quotes Tumblr
Source: pixshark.com
Beautiful Rainy Morning Quotes
Source: pixshark.com
Why does Rain Smell??
Source: www.youtube.com
Quote by Arthur Golden
Source: www.logon2quote.com
Chuvoso Fotos, imagens e vetores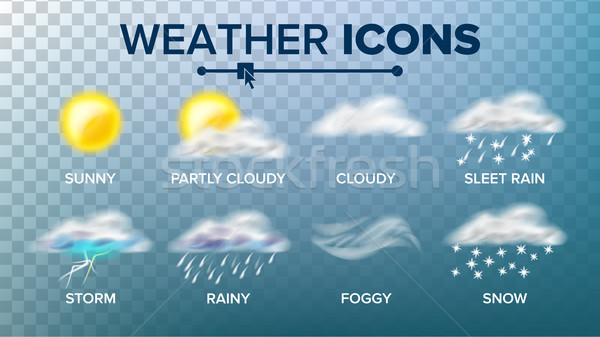 Source: br.stockfresh.com
Bug Bites That Blister
Source: skincare.lovetoknow.com
Instagram Quotes Tumblr
Source: pixshark.com
Largest Muskie Ever Caught
Source: pixshark.com
25+ Best Memes About Problem in This World
Source: me.me
Cartoon Images Of Children Playing
Source: pixshark.com
Beautiful Rainy Morning Quotes
Source: pixshark.com
Espresso Nut Bites
Source: thepikeplacekitchen.com
Surfing Star, Shark Attack Survivor Bethany Hamilton …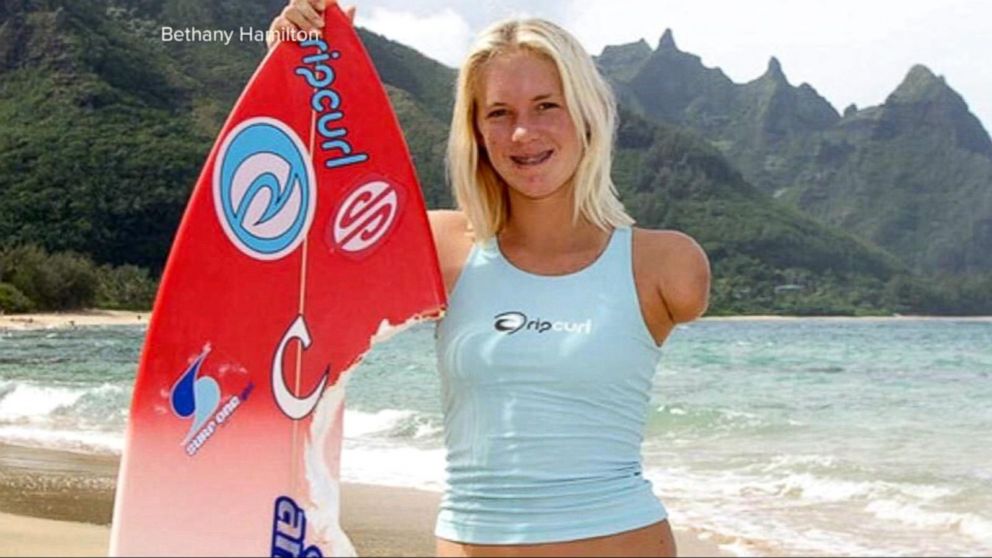 Source: abcnews.go.com
Romantic Rainy Day Wallpaper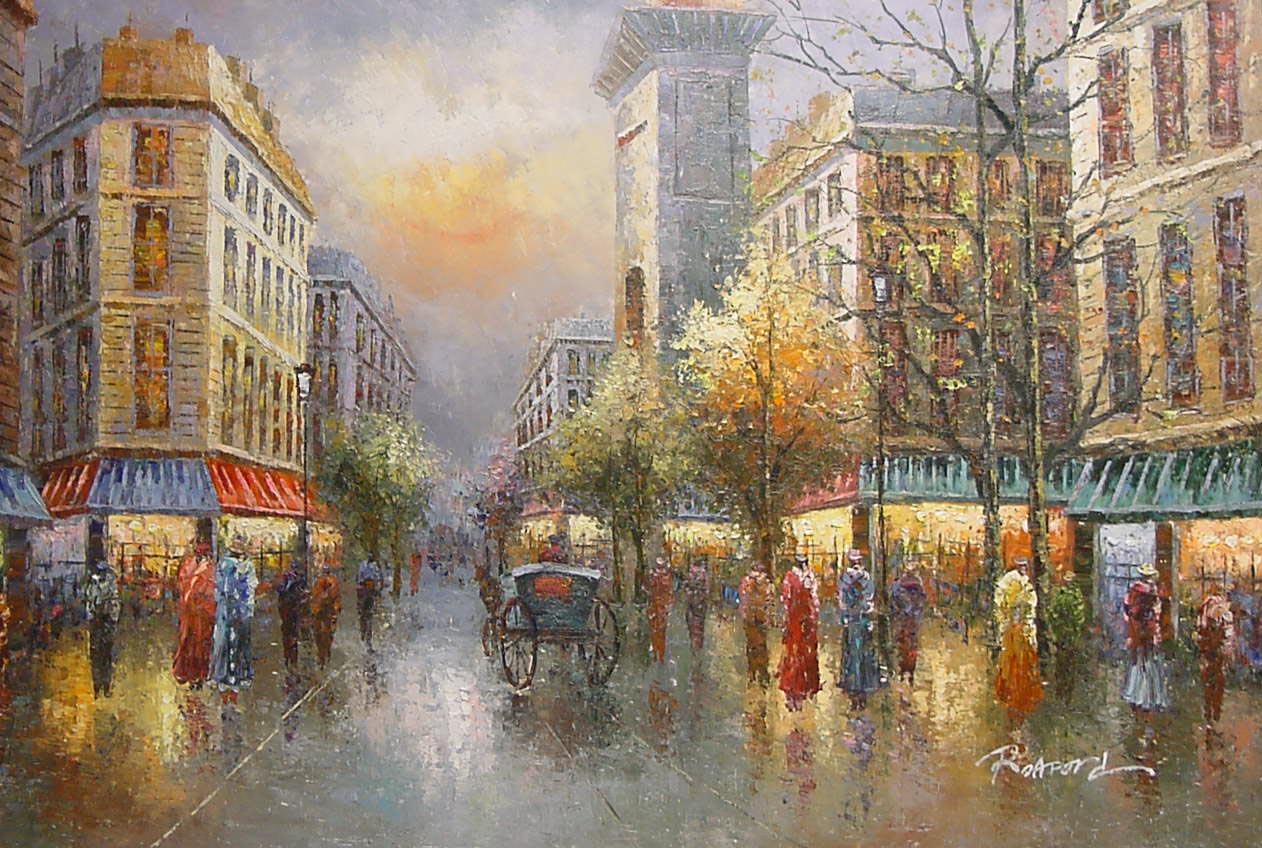 Source: pixshark.com
Fishing Monthly Magazines : Let the rain begin!
Source: www.fishingmonthly.net.au