We caught some of the most important channels of Chubut province during the first days of the season. How come the fields.
It kicked off a new season and with eagerness to explore the South of our Patagonia rising, we started our trip by plane from Buenos Aires to Puerto Madryn. From there they separated us 800 km overland to the La Estancia in Vintter Lake cabins. We received Rubén Grier and his working group with a great dinner, where anticipated us it would be like the opening ceremony of the new trout cycle.
The next day we eat breakfast early and start heading to Pico River, 40 km away. We did it with the Guide Hugo López, who accompanied us during the three days of fishing. After traveling the distance enjoying the stunning scenery offered by Patagonia, started the ritual: were assembling equipment, dreaming of achieving emerge Vice in the blue waters surrounding us.
We use 6/7 rods, reels with brakes to charge lines shooting #4, others float, short of 2.1 m, tippet 3 leader x and hooks N ° 6/8/10. The flies which we use, and which yielded very well in most environments were: Zonker, Chernobyl Ant and Woolly Bugger in different colors. Having almost armed teams, began to get part of our clothing, waders and boots of wading, because Hugo pointed out that we had to Wade much of Pico River (in some cases the icy water reached us until the height waist).
Fishing
We are looking for some sliding of water, place where Hugo told us that they would be the Rainbow and, with luck, some brown. We started with the first shots, this time using sinking line which tied flies Zonker. After several attempts without being able to specify any pique, we continue the journey of these fantastic landscapes that we dazzle at every step. We waded a little more and spotted some arch Rainbow and Brown within walking distance. Without delay, we put the lines in the water again, trying to locate the fly right in front, tempting them to make. Without too much delay became the first pique, with total greed. To the extent that in each jump pulled the body completely out of the water, followed by a strong run that if he finds us unprepared can lead us to lose pique. The key? Always maintain tension between the rod and the line, never lower shank, and only release line when that voltage is too much to cut. When we saw her tired and defeated, we noticed that it was a brown. We did the corresponding photos and then reanimamos it back to your home. We continue along the River to obtain two more pieces, something that gave us a sneak preview of how comes this fishing season, which undoubtedly kicked off with all that first morning of fishing. Here at Findjobdescriptions you can get more information if fishing season.
Launch of season
The official opening took place at the mouth of Corcovado River, at 11 a.m. from November 1, the moment that opened the season in most of the Patagonian environments. There was mounted a giant tent for about 200 people, pronounced his words the authorities and conmemoratorias plates were delivered. He also recalled Hidrys Williams and Pauline Arias, the first Honorary Rangers in the area, as well as others for his career in sport fishing.
Shortly after we enjoyed a lunch of camaraderie, with one climate more than exceptional, where we share stories of all kinds and anticipate how come this season. At the end, a few hours after noon, continue the day of fishing in the Corcovado River, where we waded some torrents and got several different porte Brown, but all very healthy.
We kept the modality, fishing with hudimiento lines, rotating flies between Wolly Bugger and Zonker, with very good results in that environment. The Sun fell, giving ended the first day of fishing (the regulation lays down fishing only during daylight hours). We keep the teams and we started to return to the cabins.
Ruben and his team were waiting for us in the resort of lago Vintter with dinner ready and willing to hear our experience of this exciting first day. We chatted about the trout, the breathtaking landscapes that we could appreciate and listen carefully to rich anecdotes told by these experienced fishermen, going to rest with the hope that when you wake up we would live another day of fishing.
Río Pico
We got up early and walked several kilometers through gravel, sometimes in the mountain roads, to get to this mighty and imposing runway. We continue with the sinking mode, although favorite flies would be the Wolly Bugger, because correct and wise appreciation of our guide.
We waded in search of the best pools, until my partner Raul managed an excellent specimen of Brown. Since that time the sprints were uninterrupted, even had excellent capture of an arco iris, which took the fly with incredible greed.
We made a break for lunch and late afternoon look for Brown in the ball slides, so lucky that at times the three were picking up the line with a pique. We enjoyed that fishing with catch and at the end of the day back to La Loma Lodge, where he hoped us Atilio Viglione, with an exquisite dinner and ready to rest.
We leave early to the village of Corcovado, always in the province of Chubut. There we changed mode to spend fishing raft, trying to collapse but also float lines. Us hoped Omar Ceballos and his family in the shelter of the fisherman, a beautiful place where were aware of what they were going to do.
We are approaching the descent of the river where we awaited the raft to undertake exit course below. They made us a little introduction to learn how to throw and we started with sinking line, tying flies Wolly Bugger. We throw in specific places, who well knew how to identify Omar due to his experience.
Trout ate right there, beneath the branches. We were testing until 500 metres after Raul had an interesting good porte pique. Shortly after I was favoured with a rainbow, and thus recurred the sprints. We changed flies several times, with very good results, crowning a journey that is worthwhile, where fishing merges with unique landscapes.
Gallery
exploreJeffersonPA.com – Anglers Gear Up For First Day of …
Source: www.explorejeffersonpa.com
Trout and salmon season opens on Sunday, April 1 ~ A few …
Source: www.nysenate.gov
These days, stockings ring in trout season
Source: www.statesmanjournal.com
File:Trout Fishing, Yellow Breeches Creek, Boiling Springs …
Source: commons.wikimedia.org
Pennsylvania Fishing Report – April 23, 2015
Source: www.onthewater.com
Mac the Naw: Big fishing in Lake Tahoe
Source: www.tahoedailytribune.com
Fly Fishing: Opening Season 2014., River Gacka, Croatia …
Source: www.doovi.com
NewsFlash
Source: archive.constantcontact.com
Salmon Fishing Scotland.: Salmon Fishing Scotland River …
Source: salmon-fishing-scotland.blogspot.fi
Lake Powhatan in Pisgah National Forest gets new …
Source: www.citizen-times.com
Seagull outboard motor on DIY fishing and diving kayak …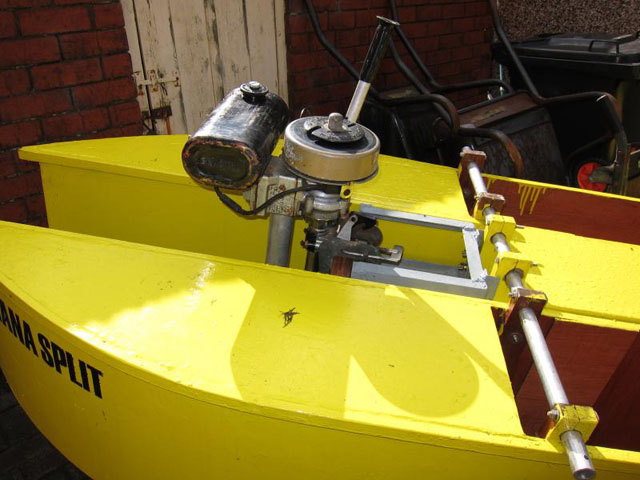 Source: wavewalk.com
Tasmanian Western Lakes pre-season exploration
Source: riverfly.com.au
Destinations of Western Canada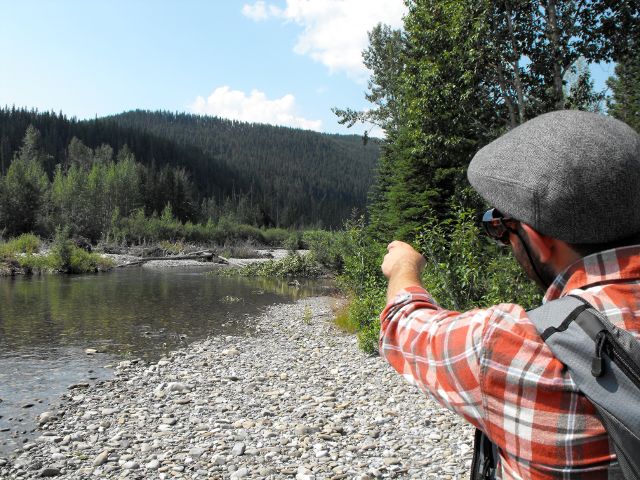 Source: www.westernsportfishing.ca
Winter Small Creek Fly Fishing
Source: abingdonoutdoors.com
LAKE KLEIFARVATN REYKJANES, LAKE FISHING IN ICELAND, TROUT …
Source: www.nat.is
Ely Minnesota Resort
Source: www.whiteironbeach.com
Opening Day Trout Fishing Pennsylvania 2016
Source: www.youtube.com
NC Wildlife Resources Commission offers free fishing July 4.
Source: www.citizen-times.com
Frenchtown Park Pond, Hunt River Stocked With Trout for…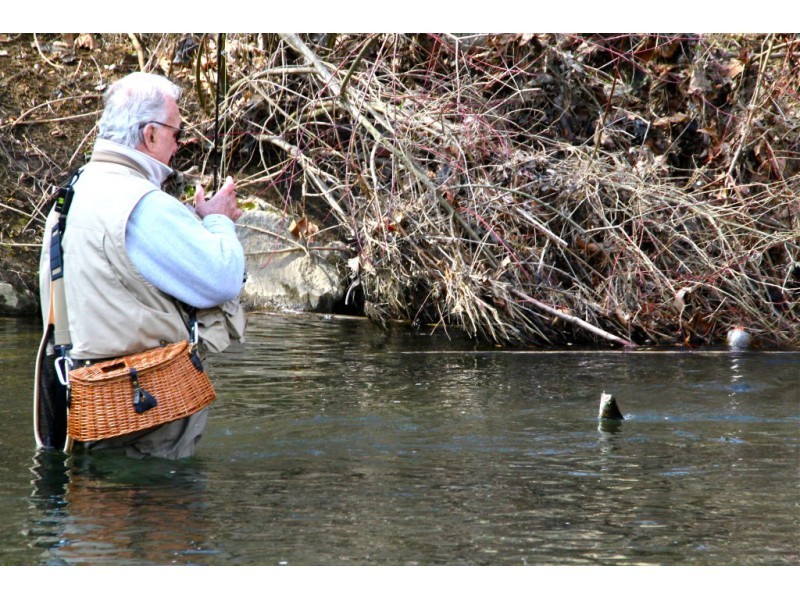 Source: patch.com
Trout Fishing in Pennsylvania
Source: www.fishthispa.com