On this occasion we will comment of the trolling coastal, for many of us it is one of the most affordable options for fishing in boat, perhaps not requiring a high budget and that holds good action when we know where find and use.
The first thing is to determine that it is considered "Coastal trolling" and can use some parameters such as the depth to which we are or the distance from the coast want to fish, but is so variable, the best thing to do is to try to define the term with the depth of fishing. This sounds strange but there are places where the geographical characteristics allow fishing to just a few hundred metres from the coast, which is obviously not considered coastal trolling because it requires specialized equipment and everything that involves pelagic (Offshore). Sites like these are few and indeed enviable and there will be a time to deal with this type of fishing.
Then, the coastal trolling we can define it as: "the trolling or trolling that is carried out in waters not deep ranging from 0 to 30 meters in which we can find various species" thus, and taking this definition as a basis, we can determine that this is what we will use. Trolling, is the "muteness" of Trolling in English, hence it has adapted to our language as trolling.
General aspects:
The trolling coastal offers us the opportunity of fishing from a boat and not very specialized equipment, used to achieve different catches of different species. When it is said that no specialized equipment is required because we use the same equipment we use for beach or estuary fishing and is even possible to do it by hand. This allows us to us this fishing with the same team that we use for other applications without having to large and expensive equipment.
In addition we require not of very large vessels, but in this regard we must always consider that a sport, while bigger fishing boat is, offers more comfort and security. As in any other type of fishing, we must always observe the necessary safety measures as national nautical rules define them.
Teams:
Teams that we will use for this type of fishing can be the same as we use for fishing from the beach, or those used for fishing in streams or rivers, however there are equipment designed for this type of fishing that while they are the most appropriate, are not "essential". One of the main aspects to be considered is the libraje of our lines, in this case, I recommend the use of good quality monofilament line, in weights ranging from 12 to 25 pounds, any equipment designed for these weights will serve us to fish in this mode. It is very important to consider the use of good quality lines, because they will enable us to develop our fishing better and with less chance of failure.
We can also use braided lines, however we must take some considerations when we use them, because they were not designed to withstand strong impacts, since they have zero elongation, i.e., they are not stretched. The main thing when we use braided line is thus calibrate our brakes, considering that this line will not stretch when we since something and that if our brake this "tight" line may burst at the moment of pique.
Rods, ideal is the use of short reeds for lines up to 25 lbs, however as previously mentioned we can use our teams and perhaps the difference will be in the comfort inside the boat, a short shank gives us the advantage to be able to handle with relative ease, without much problem when there are more than two fishermen. As the rod is longer, then must be more careful in their handling. On the other hand, a cane long 8 or more feet, can allow us to use more than two lines if the boat is small.
Boats:
With regard to vessels, in a small boat can use two lines for trolling and even up to 4 lines depending on the type of lure and the way our 'fix' or Spread. If the boat has some attachments such as Outriggers or beam then be greatly facilitates the power to use more lines, allowing us to have greater opportunity to achieve more catches.
If do not have Outriggers then we can use three lines at the same time, or even four if we have any way to tie our lines to the boat or use long rods, we can use a couple of leagues and onto the bow of the boat, thus subjecting our lines and thus use up to 4 lines, two at the ends and two on each side of the boat.
A useful tip is that each line must be a different distance, lines that go on the sides must be about 20 or 25 meters in length, the plants can go further, this way it is possible to reduce the possibility of tangling.
The speed of the boat must be moderate, 4-8 knots, this speed is enough to give action to our lures and achieve to fool the fish.
Lure:
The common is the use of mounted natural bait, as scribes or lizetas, or even fish fillets with skin (such as a tuba or a chac-chi), however we can use a number of lure that prove to be effective in inshore fishing, it is important to have an idea of the depth to which we will walk to determine that lures can be used without problems.
Most of the lures of palette drag down from 2 meters to 9 meters and different brands and models we can use for this type of fishing, there are almost in all the brands like Rapala, Rebel, YoZury, Manns and in various models and will depend on some type of prey we seek the lure to use.
In the coastal zone of Quintana Roo and Yucatan for example used lure large palette (coming down from 15 to 30 feet) for fishing for grouper, snapper, negrillos in stone and reef areas as the XRap Magnum, or the Rapala Magnum of palette metallic the I Zury hydro magnum e hidromagnum Down Deep, the Manns Strecht 25 , The Rebel Jaw Breaker. Colors, although there is a rule as such, striking as the Firetiger or Hothead colors have good results for groundfish.
If we look for Barracuda or horse mackerel, can use metal as the Drone, Tony Acceta, Krocodile spoons and some others that acidic us good catches of these species, and that will depend on the size of our lure that can catch, for example for the sierra also spoons are effective but small in size.
A lure very effective that we have already mentioned for the barracuda fishing is the "Cuda Tube" that we can also trolear to a slow in coastal areas and no doubt will have screenshots.
If we use smaller lures, say about 4 or 5 inches, as the Rapala Xrap, the bomber Long A, or Jointed Long A, Crystal Minnow, or Yozury Tobimaru, can fish other species such as snappers, saws, jacks, and some others. Can also use Bucktail Jigs, 1 Oz and up to 3 Oz, and with them find fish in the middle. In general we can say that lures used for fishing in the estuary or beach, we can also use them successfully in the coastal trolling.
The trolling coastal can offer us good catches, we only find the right place to succeed, we must look for areas with rocks or reefs, areas with falling or channels, close to sinking and occasionally in sandy areas, but must generally look for submerged structures (understood as any stone, reef, change in the background) and on many occasions at a glance we can locate our fishing zone.
Greetings and until next!
Gustavo Silva
Gallery
Regulus Star Notes: Beyond Snow-Trolling and Into …
Source: regulus-starnotes.blogspot.com
HI-Speed Wahoo Planer Set-up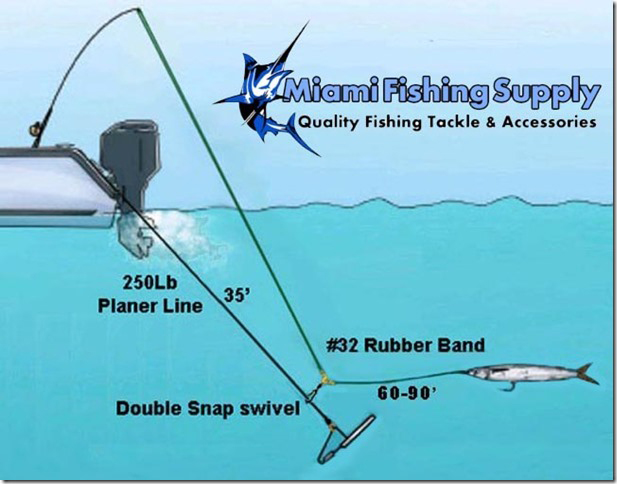 Source: coastalanglermag.com
Florida Gulf Coast Fishing Report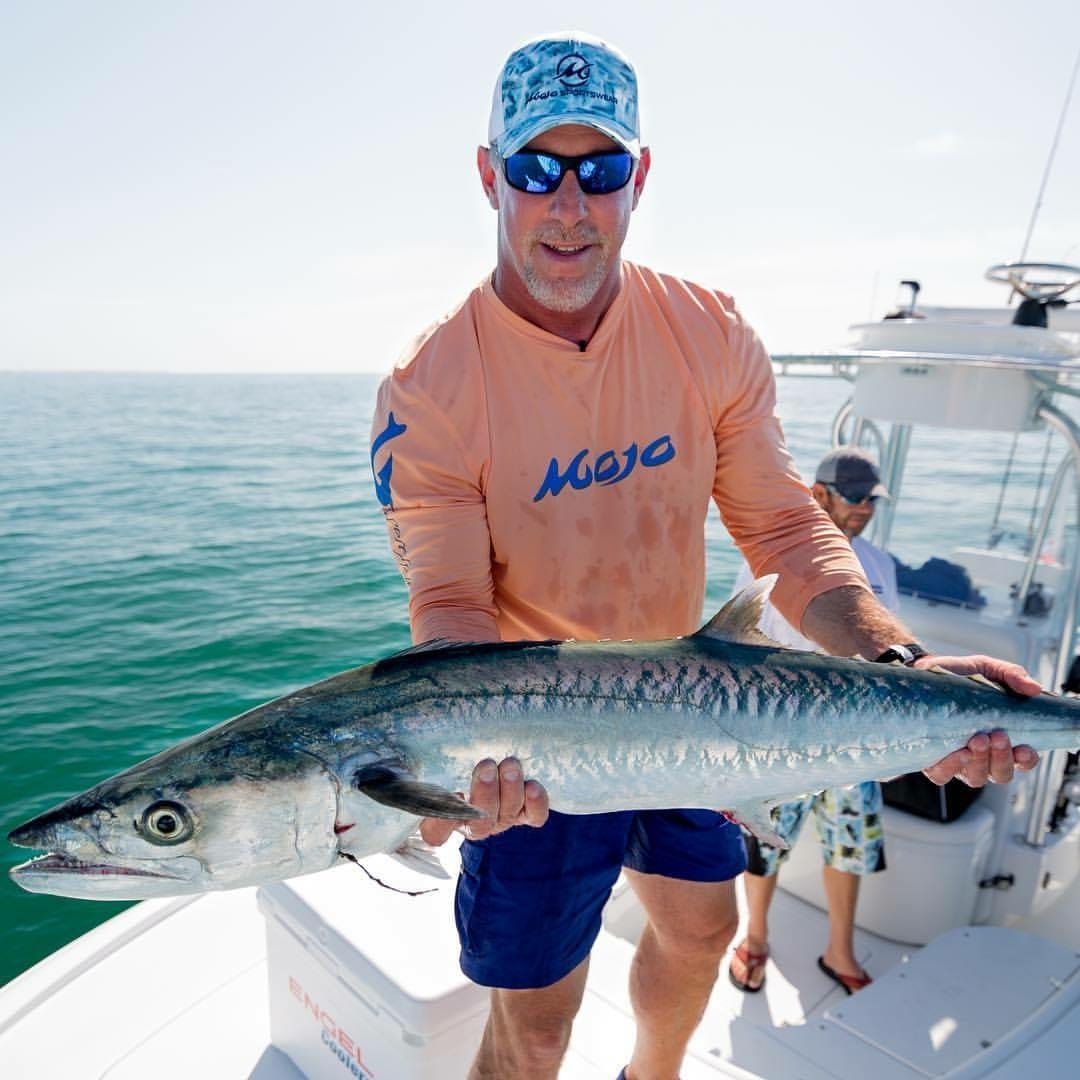 Source: coastalanglermag.com
Salt Life Skull/Trolling Rods Decal
Source: www.twstackle.com
3 Catfish Rigs To Use In Any Situation
Source: mysterytacklebox.com
Marine Area: 12 – Hood Canal
Source: wdfw.wa.gov
Flounder
Source: www.myrtlebeachscfishingcharters.com
2013 Gheenoe NMZ 15'4" for sale – The Hull Truth
Source: www.thehulltruth.com
Roosterfish Fish Identification
Source: www.landbigfish.com
Twin Troller X10 – Introduction
Source: freedomelectricmarine.com
Bait on the beach
Source: www.flwfishing.com
Roy Henry Vickers Original Paintings Serigraph / Silkscreen
Source: www.artcountrycanada.com
Bob's Black Mountain Cycles Basket Bike Commuter
Source: theradavist.com
XR500Final2's Chicken Little/Boy-That-Cried-Wolf thread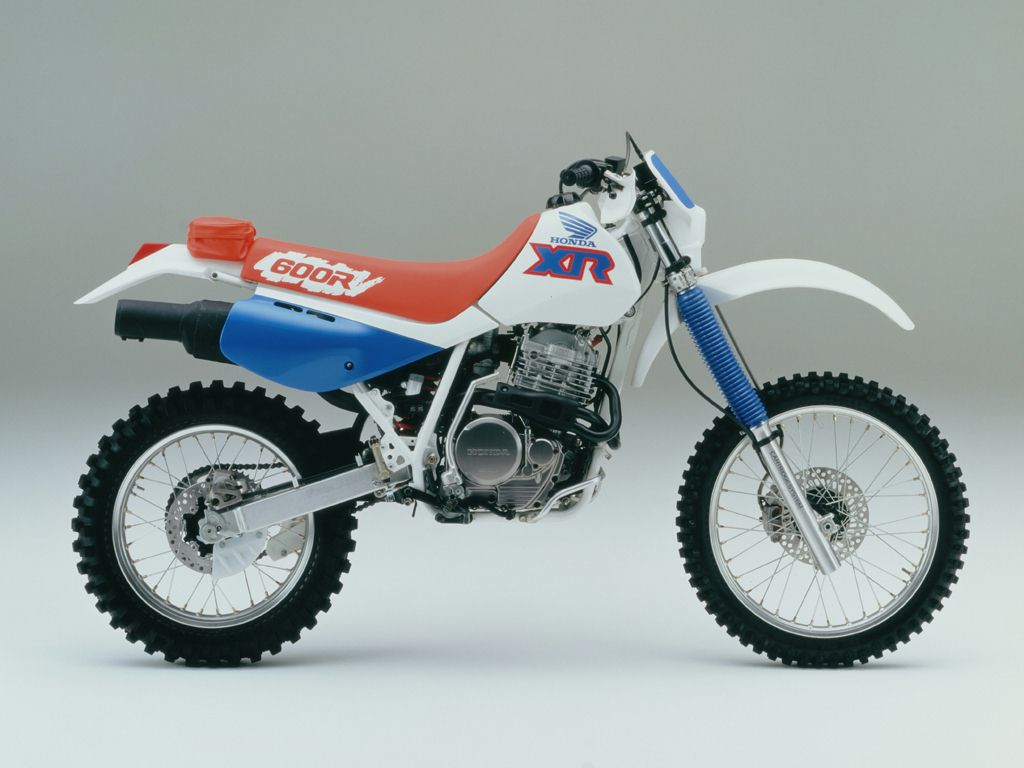 Source: forum.prisonplanet.com
Delray Beach Fishing Charters – Fish Envy Charters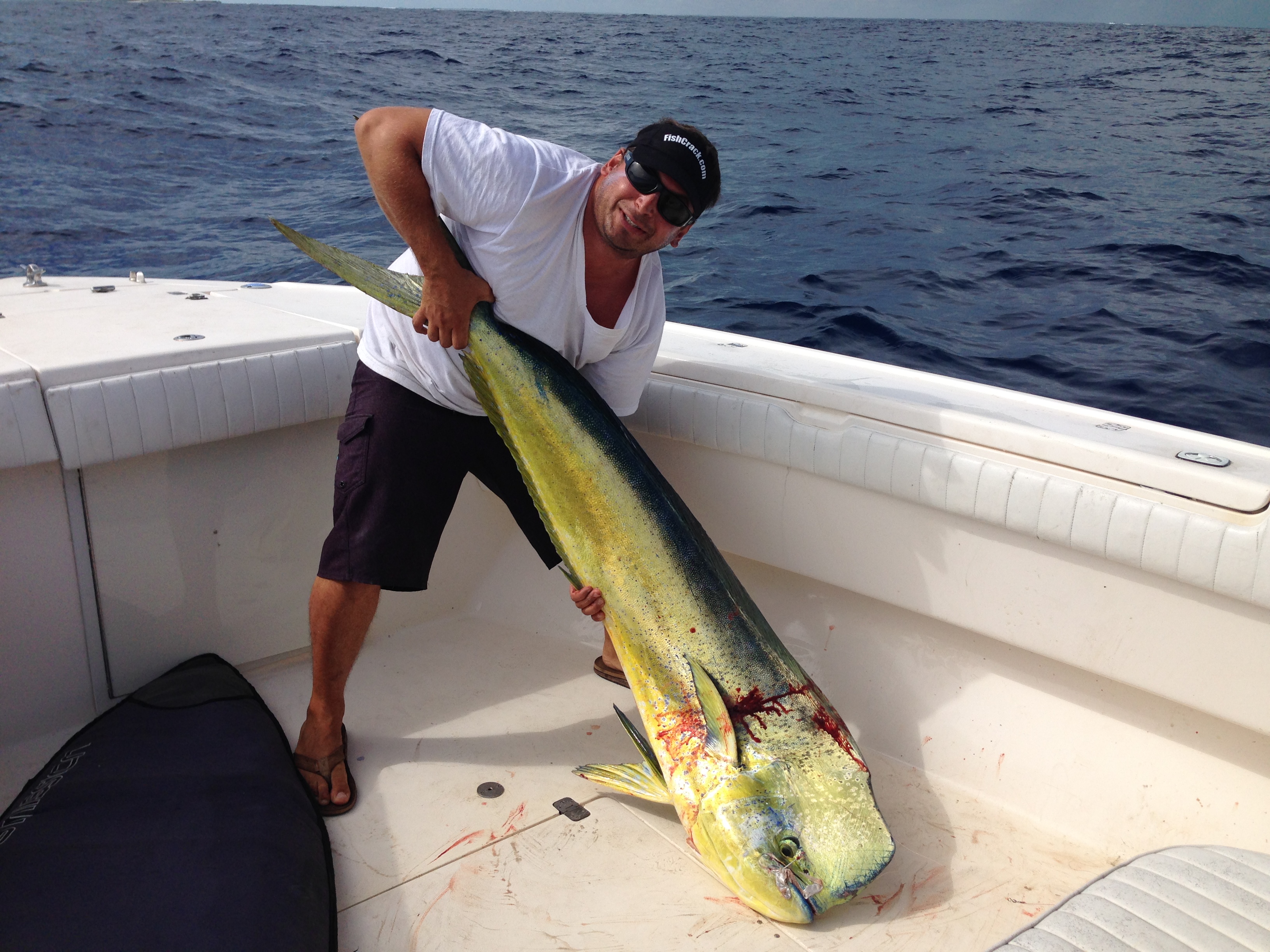 Source: www.bocaratonfishingcharters.com
Baja Mexico Catch
Source: www.gogringo.com
Reef Design Lab is saving the ocean with MARS : theCHIVE
Source: thechive.com
Big Fishes of the World: TARPON (Megalops atlanticus)
Source: bigfishesoftheworld.blogspot.com
Bassyak Trolling Motor
Source: impremedia.net
Minn Kota Endura C2 Freshwater Transom-Mount Trolling …
Source: www.coastalfarm.com