The warm season longer overlooking the Río de la Plata. And one of his emblematic species is the sea catfish. Techniques and equipment to fish. Note with video.
Relied on a hunch and following the data of experience after seeing shoals of sardines, slicing through the Río de la Plata and Paraná Guazú, almost went ahead one month the exit in search of sea catfish. Always said that this marine species reaching freshwater chasing schools of sardines to achieve a better diet and so dose your annual diet. Furthermore, is known that catfish enter the estuary with the aim of fulfilling its spawning cycle, then return for the deep channels into the sea.
Catfish fishing represents a great challenge because it is a fish that usually move in shoals and we will only find in sectors of great depth and good current, with the particularity that suddenly can stop eating and moving kilometers before returning to do so. Or you can simply be and not wanting to eat. This latter option puts us somewhat nervous fishermen and often do not find the way to tempt them. The sea, also called cuddly or monchuelos, catfish swim to midwater when they move from one side to another, but almost always go to the bottom of the bed to get their food: is practically
impossible to catch them to half water. Therefore, to enjoy a good day of fishing it is necessary to keep the line supported by the Fund and for that we give with the right weight of lead. It is one of the main keys to succeed in fishing for catfish.
The equipment to be used are composed of Rod action medium or heavy with a length of 2.10 to 2.40 m, preferably with tip action; reels of medium to large with good ability. We must carry them with multifilament thread not very
thick but tough, since we will be testing in places of strong currents and much less resistance causes our easier thread will anchor the line and a lighter than if you do it with a thicker nylon leaded. Comparative example: If we use a lead of 300 g when the reel to load it with nylon, that weight down to 180-200 g if we employ multifilament.
Nylon and anchored line
Anyway, as we can catch it with nylon in the reel, opting for a diameter
no more than 0.40 mm When we make attempts anchored and in deep places, we need to be well anchored the line. One of the ways to achieve this is fishing the bow or countercurrent. In this case we will use a traditional bottom line with two snoods of approximately 80 cm in length and a lead of the satellite type normally greater than 200 g.
Gallery
Brazing copper and copper alloys
Source: www.thefabricator.com
Ethers and Epoxides; Thiols and Sulfides
Source: slideplayer.com
GRAPHITE RESISTORS
Source: www.troelsgravesen.dk
VeryFirstTo.com offers Ultimate Christmas Trip for £50,000 …
Source: www.dailymail.co.uk
DM Metal USB 2.0 to Type-c Adapter Converter for Samsung …
Source: www.banggood.com
SATURN by Ivan, Margarita and Neus
Source: www.slideshare.net
Michelle Rodriguez shows off her toned bikini body in …
Source: www.dailymail.co.uk
Physical and Chemical Changes
Source: slideplayer.com
Digital LCD Indoor/Outdoor Wireless Weather Station Clock …
Source: www.banggood.com
Silver/Black Shell Metal 12mm LED Indicator Light Pilot …
Source: www.banggood.com
Saturn
Source: www.slideshare.net
Miley Cyrus with silver hairpiece as she enjoys snowy …
Source: www.dailymail.co.uk
Weerman degradation
Source: en.wikipedia.org
Glazing Systems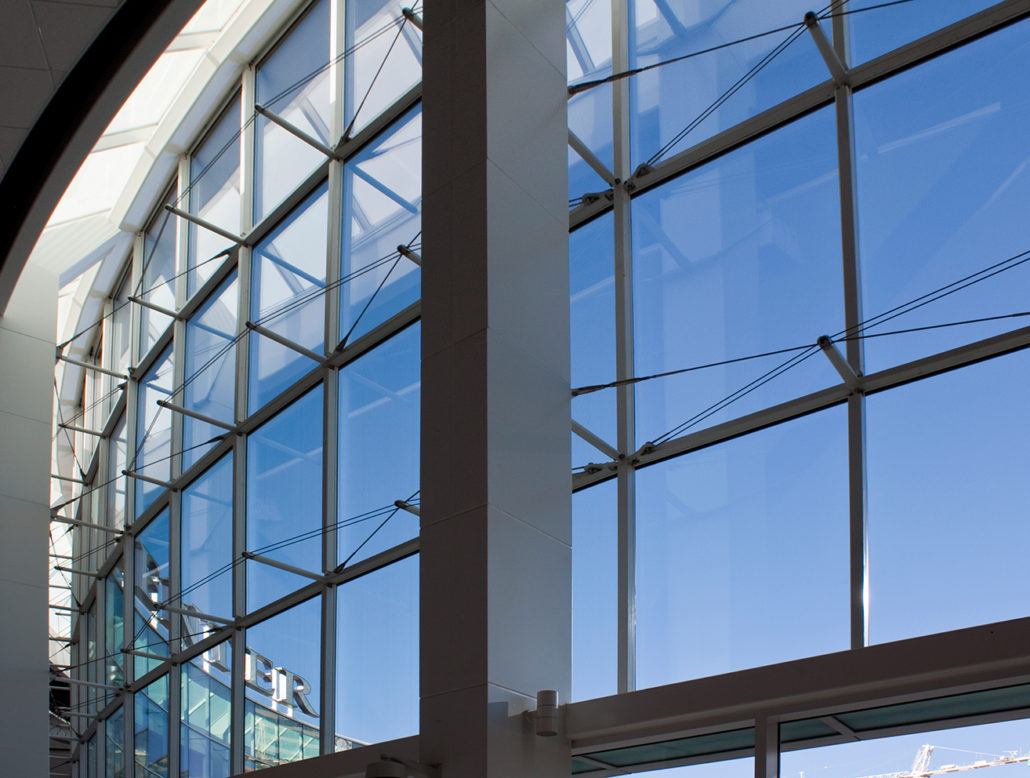 Source: hongjiaglass.com
Digital Wireless Weather Station Sensor Indoor Outdoor …
Source: www.banggood.com
Carpet Dry Cleaning vs Steam Cleaning
Source: homequicks.com
Grey Walls White Trim Facts and Figures – Wilson Rose Garden
Source: wilsonrosegarden.com
Chemical & Physical Change Review
Source: www.slideshare.net
Solubility
Source: en.wikipedia.org
Electrical Resistance and Laws of Resistance
Source: www.electrical4u.com