Shad Cancun, Gustavo Silva Mendoza
One of the techniques that has taken relevance in the sport fishing is deep jigging or vertical fishing with jigs, in this regard we have already mentioned in previous writings, and there is always something new to comment when we speak of this modality.However, not on all sides we can practice it, sometimes there are areas of our Mexico that do not allow us to perform deep jigging and then have to apply a variant of the technique: light jigging.
Unlike the deep Jigging, use equipment of smaller dimensions and capacities, and jigs a little different we used for the deep jigging, although we can well use the equipment we have, it is best to use the suitable equipment for each of the applications that we practice. What will not change is that he is also recommended the use of equipment of good quality, but of smaller dimensions, but strong and that give us the security to capture prey. As the deep jijagging, preferably requires teams have a good brake, that are fast and here we will not need large line capacity, say that a team that can be loaded with 200 yards of braided line of 30 or 40 lbs is more than enough, another aspect is that it is also highly recommended the use of braided line , since it is much more sensitive, has no memory, it has a low diameter that provides greater capacity and allows us to move our jig better, as well as allowing us to "feel" the Fund.
Light, slow jigging technique or "slow jigging" or "kabura jigging":
The first thing to consider is that we will use jigs more light and even in different ways for this technique, jigs that range from 60 grams up to 200 grams will be the most suitable and we can use them in depths ranging from 15 to 60 meters, for greater depths then it is preferable to use more heavy, and for deep jigging equipment.
In many brands there are jigs that were designed for this technique, as the shimano Lucanus, the williamson yabai jig, Ebi Jigand Raku jig, which usually are jigs that have rubber or silicone skirts and which resemble more a squid or similar thing. Many other brands models are available for this technique as Braid, Daiwa, and obviously many Japanese brands specialized in jigging.
As in the deep jigging is advisable the use of a fluorocarbon leader or nylon, which in this case will be of lower libraje, say that with 60 pounds is enough for the majority of cases, and that leader we should tie our jig, the tie of braiding with the leader it is preferable that this is done using a PR Knot , since by the way in which arms, allows passage without problems by the rings of the cane to recover our prey. The length of this leader can be a meter or even longer, allowing that with, we can manipulate our catch to be already next to upload it to the boat.
We've talked then of the jigs, leaders and lines braided, then we are ready for the technique, first thing we must do is to place our jig, and then download it, we should let it get to bottom, retrieve the line a bit and start with a slow movement to one side, without fetching line, very near the bottom, in this case, then look for predators that are near the bottom , preferably in areas of rock, so it must be very vigilant work of our jig, even there will be occasions in which the Fund will feel, and is there when we need to restore a little. Our boat moves by the current action, adrift, and with that we can go and cover more area of fishing. If we decided to anchor, then we have to throw the jig as far as possible, allow it to get to the bottom and come slowly recovering with pulls on the rod to give movement to our jig, but fishing is undoubtedly more productive when we are adrift.Occasionally we can upload our line a little and return down, without removing our jig completely in the background area.
In any of the forms of jigging, the work of the captain of the boat is very important, since you will need to position the boat in the fishing area, and keep the boat on it adrift, crossing mountain ranges, falls and areas of reef where predators are usually located. Taking advantage of the current to keep the vessel in place and position, this work is very important, I would say that the success in jigging depends in great part of the work of the captain.
We must try different colored jigs or combinations of colors, here have worked me very well the colors bright, green, Orange, yellow roses and will usually test with a color and if we fail to engage, then change color, until you find the pattern.
The hitch is in the deep jigging, therefore we must immediately stop the fish, which in these cases will approach as much as possible to the Fund or to the rocks, so it is recommended to brake this set rather high, so look away to our opponent's rock bottom, and immediately try to retrieve line! To prevent tripping or cut the line.
Screenshots:
In this mode here in our Mexican Caribbean is very easy to achieve Capture Lunar snappers, groupers, mackerel, yellow snapper and general reef species. All predators that forage in the stones. Is perceptible to even that fish managed to capture the way in which jalan, horse mackerel for example start to racing long and strong, groupers, only a very strong run down, and Snappers tend to look immediately to cut the line. There are many other species that we can achieve, and this technique allows us to fish throughout the year in areas where perhaps only with background bait can fish.
Equipment:
As mentioned, you can use smaller reels which for the deep jigging, however it is recommended that they are of good quality, with a good brake and ability to store 200 yards of braided line of some 40-50 lbs, both as a conventional spinning, there are even now "low Profile" as the Shimano Tranx, in the case of spinning reels sizes as the 5000 to 6000 will be the most suitable, because with them we can work our jigs without major complication, the rods can be a bit longer than those used for deep jigging, 6 or 7 feet, both spinning as conventional medium heavy action.
If you like the jigging, you have to try this technique, it is certainly slower and less tired than the deep jigging, but it has its charms, since it also causes addiction! See you next!
Gallery
Formstack 1

Source: www.centauranglerschoice.com
7117
Source: vmcpeche.com
major craft light jigging israel.avi
Source: www.youtube.com
Fishing Demotivational Posters & Images
Source: bestdemotivationalposters.com
Sea trout rig
Source: globalflyfisher.com
Good Saltwater Fishing Reels – deanlevin.info
Source: deanlevin.info
Do You Make This Mistake Tying The FG Knot? » Salt Strong
Source: www.saltstrong.com
FIN-NOR 9/0 (90FNA) Legacy 2-Speed Trolling Fishing Reel …
Source: www.ebay.com
Dorado or Coryphaena hippurus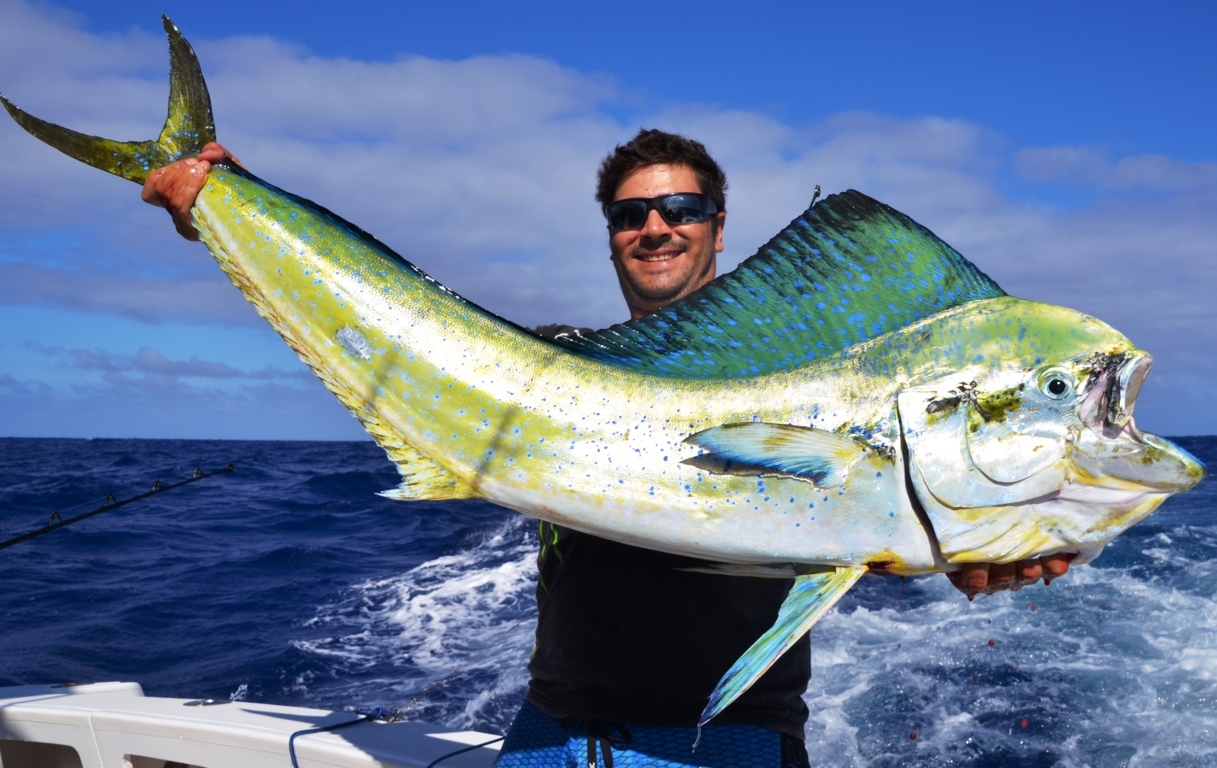 Source: www.rodfishingclub.com
【楽天市場】【取り寄せ商品】ダイワ ソルティガ BJ AGS/ 66XXHB ジギング ロッド オフショア …
Source: item.rakuten.co.jp
Vancouver Island Salmon Fishing Trips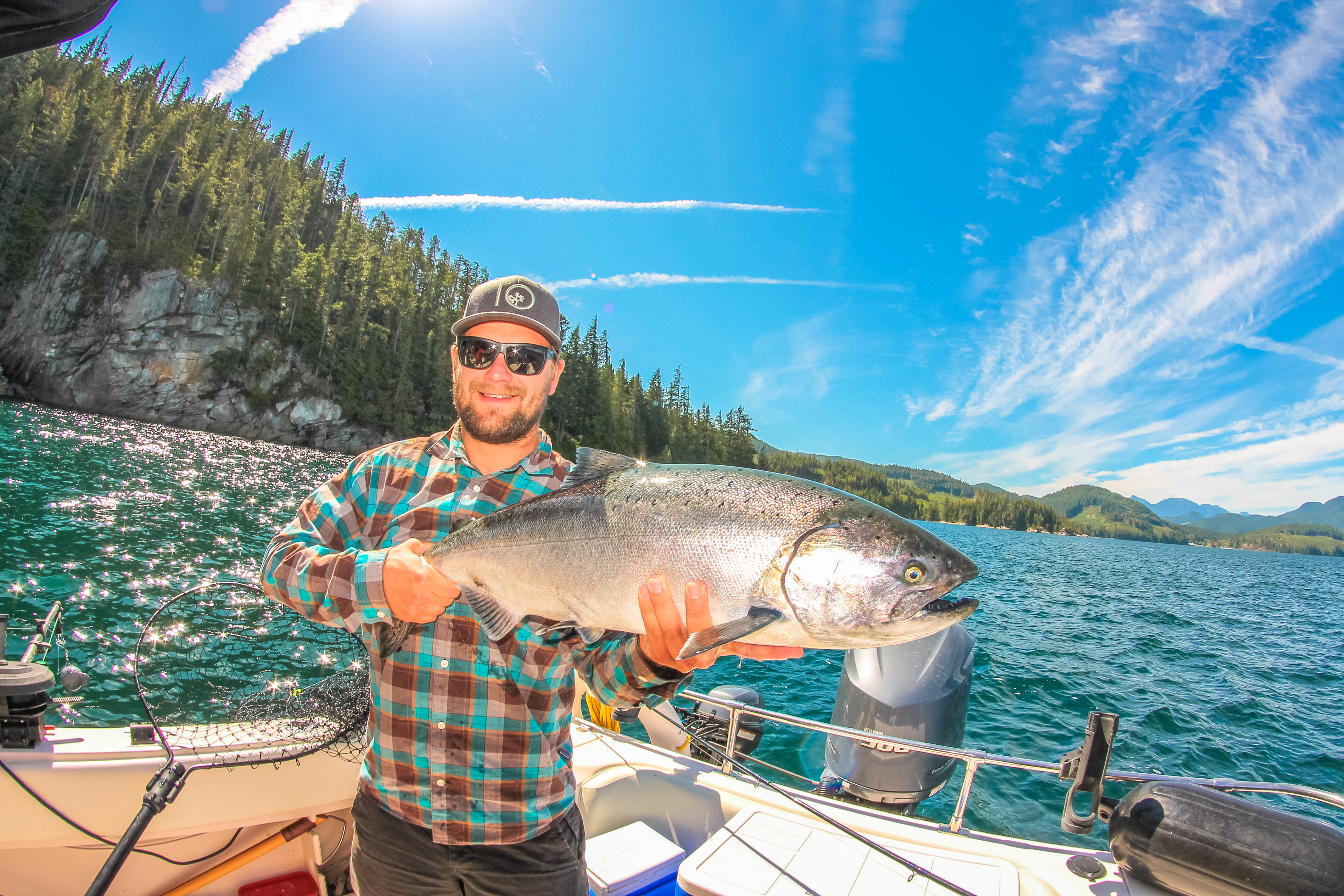 Source: vancouverislandfishingguides.com
Lake Trout: The Forgotten 'Kings' of Lake Michigan …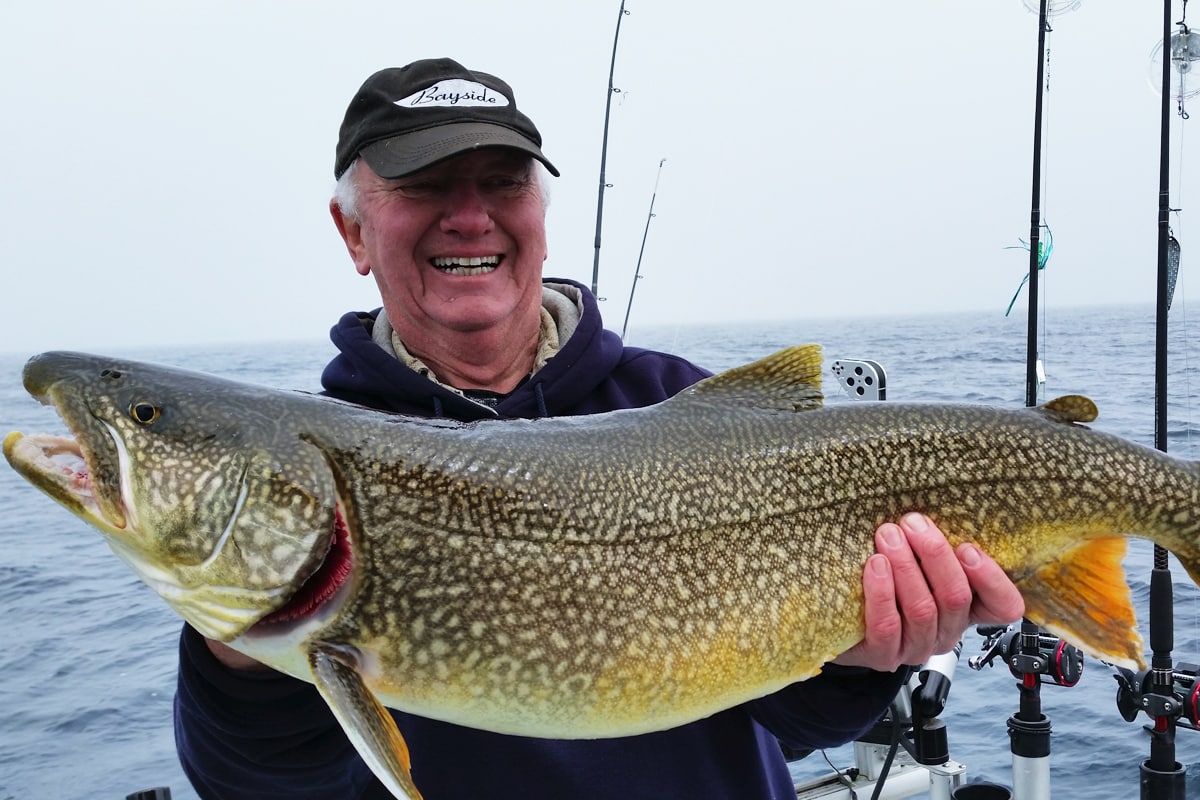 Source: midwestoutdoors.com
The Vineyard Gazette
Source: vineyardgazette.com
Tricoli Charter, noleggio imbarcazioni a Rapallo: pesca …
Source: www.tricolicharter.com
negozio di pesca online Bass Store Italy Westin Shad Teez …
Source: www.bassstoreitaly.com
REPELENTE EXPOSIS
Source: www.alfapesca.com.br
Hooking Fleas, Clams & Shrimp
Source: youtube.com
CATTURE AMICI 2009: SCORFANO DI PAOLO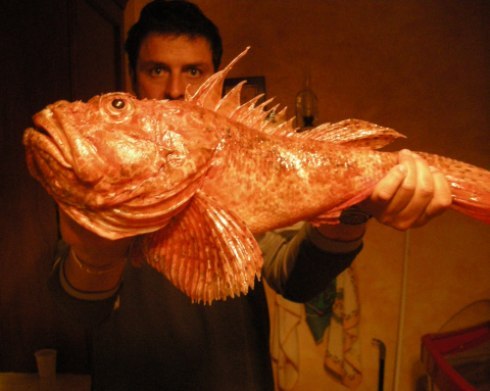 Source: www.obiettivopesca.org
UL FIshing Rod 0.6 6g test Fast action 1.68m Spinning rod …
Source: www.aliexpress.com
What Are These Mysterious Green Lights Photographed From …
Source: www.universetoday.com