The fishing to spinning is one of the techniques of sports fishing more used to catch fish predators, both at sea (by land or by boat) and in inland waters. Its name is derived from the English "to spin" which means rotate, referring to the movement that takes the bait when you practice this technique, in order to attract the attention of predators.
The lures of spinning are artificial: in metal, plastic, wood. It is formed by a metal spoons, scoop that confer upon the bait, while getting you make at
variable speeds, twisting or wave, then using artificial fish and silicone baits. The predators are attracted to the bait movement and by its color which makes it similar to a small prey, prompting them to attack.
The techniques of fishing to spinning vary depending on the size of the fish that you want to capture, spinning one can thus be classified as light (light), medio (medium) and heavy (heavy) where it also changes the type of equipment to be taken, and the size of the lure. Being directed to a large number of predatory fish, to practice it, there is a wide range of baits (of different shape, size and color) and equipment (rods and reels) to choose from to suit your needs.
The spinning "light" you make when searching for small fish that will be fished with bait small and light, flexible rod is required in order to launch such a high distance and at the same time will have to be very powerful in catching fish. Even the reel must be small as the diameter of the line. Are preferred reels with front drag reel. Prey for this technique at sea are especially horse mackerel, garfish, the look and mackerel.
The spinning "medium", as practiced in the sea is directed to the fishing of sea bass, greenhouse, barracuda, lecce, Dorado. Increasing size, the rod and reel will have greater power and the weight of the lure will go from 15 to 30 grams in lengths from 5 to 15 cm, the diameter of the line will be increased to withstand stress due to the increase of the weight of the bait and prey.
The spinning "heavy" requires even more powerful but little heavy equipment for fishing , the main prey is the leerfish (act-test-centers). This technique is used primarily in tropical areas where it is more likely to encounter huge predators.
As regards the internal waters (Lakes, rivers, streams etc.) the most sought after species using this technique are: trout, Chub, Pike, largemouth bass, Pike, perch, catfish and torpedo, also in this case it will be important to balance the equipment depending on the size of fish to catch.
Gallery
PERCH (REDFIN) FEEDING BEHAVIOUR – Active Angling New Zealand
Source: activeanglingnz.com
Top rated fly fishing rods
Source: www.fisherpants.com
DRIFT FISHING FOR KINGS
Source: steelheadgirls.com
About Canada's Yukon; Facts Yukon Territory; Visiting …
Source: www.fishingyukon.com
Queenfish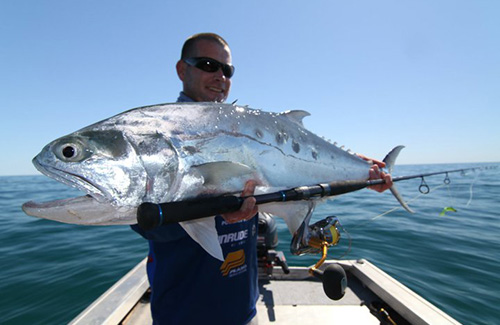 Source: ilovefishing.com.au
Monster world record yellowfin tuna off the rocks
Source: www.nzfishingworld.co.nz
Gamefishing Fiji: Tips On….Wahoo and Narrow Barred …
Source: gamefishingfiji.blogspot.com
Book: Smallmouth Fly Fishing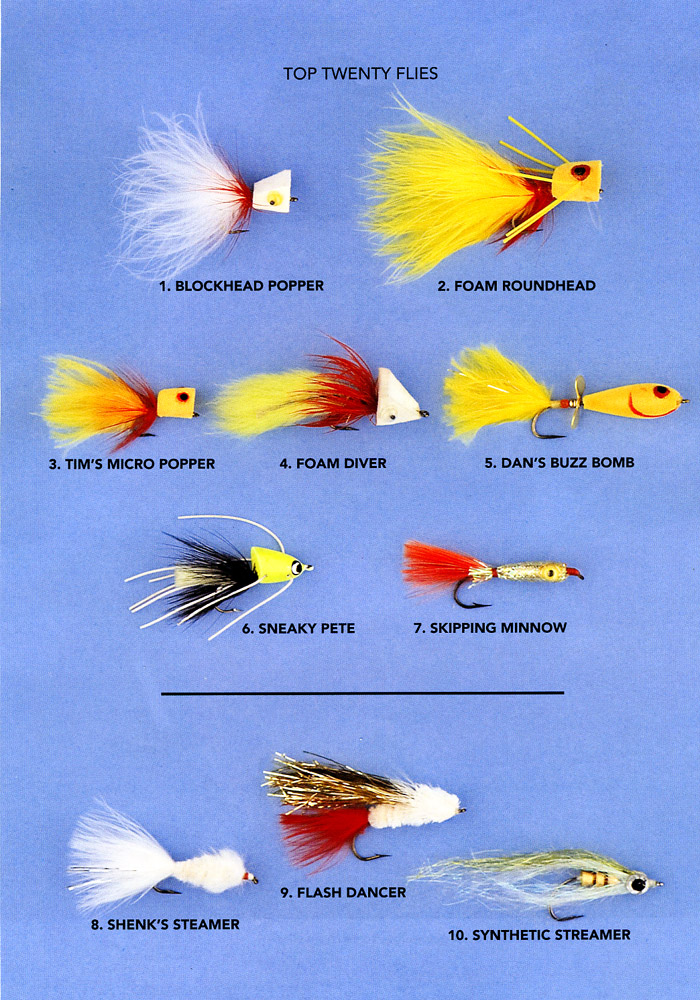 Source: smallmouthangler.com
Traditional Evening Sitting With Woman Who Spinning Wool …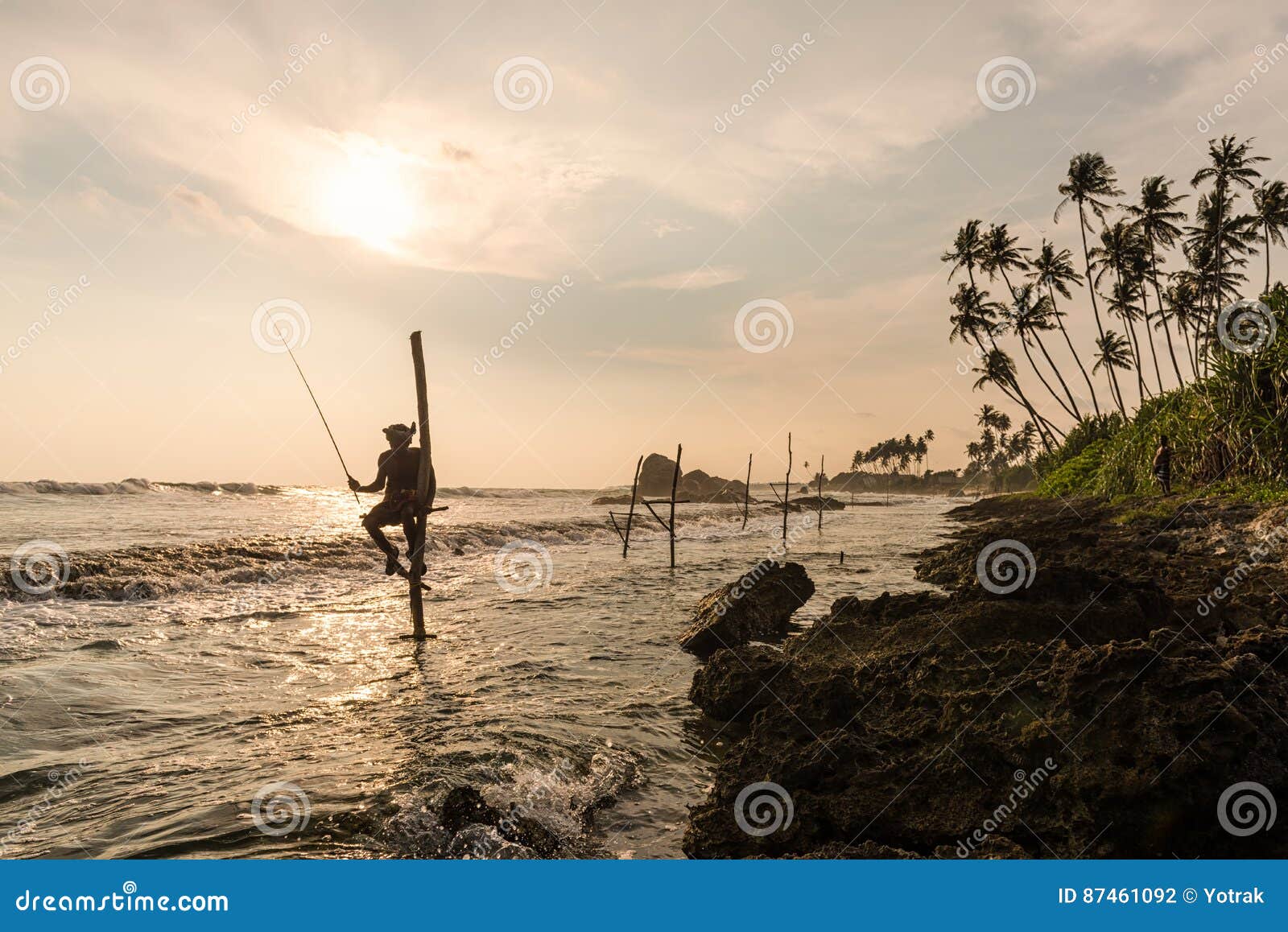 Source: cartoondealer.com
Halibut Fishing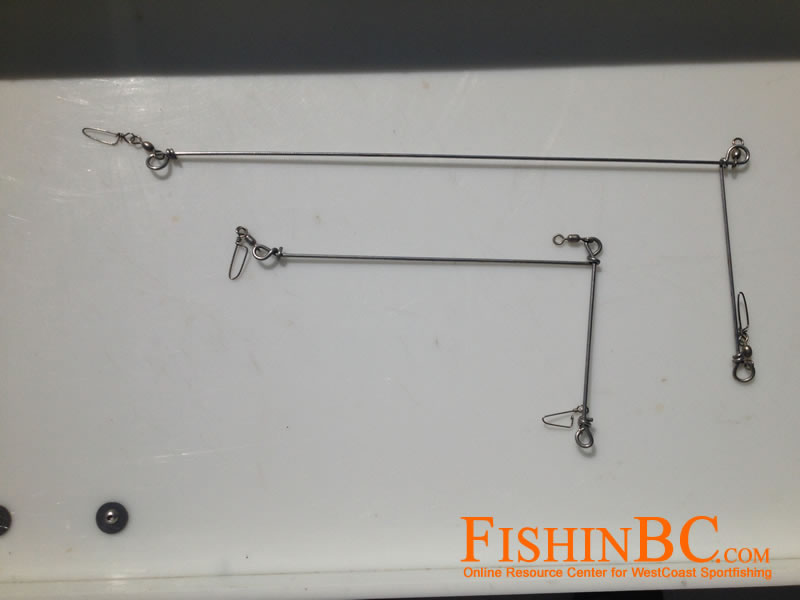 Source: www.fishinbc.com
DAIWA LAGUNA SPINNING FISHING ROD LAG702MHFS-AU 7′ 2 PIECE …
Source: www.ebay.ie
Pomegranate Nickel Hex Whip Tail Blade
Source: www.vipertackle.com
Delmus Phelps Fine Art and Flower Art
Source: www.easy-oil-painting-techniques.org
Gear Review: Storm 360 GT Searchbait
Source: www.bassmaster.com
CANNE MER QUANTUM SEA BLU TUNA SPIN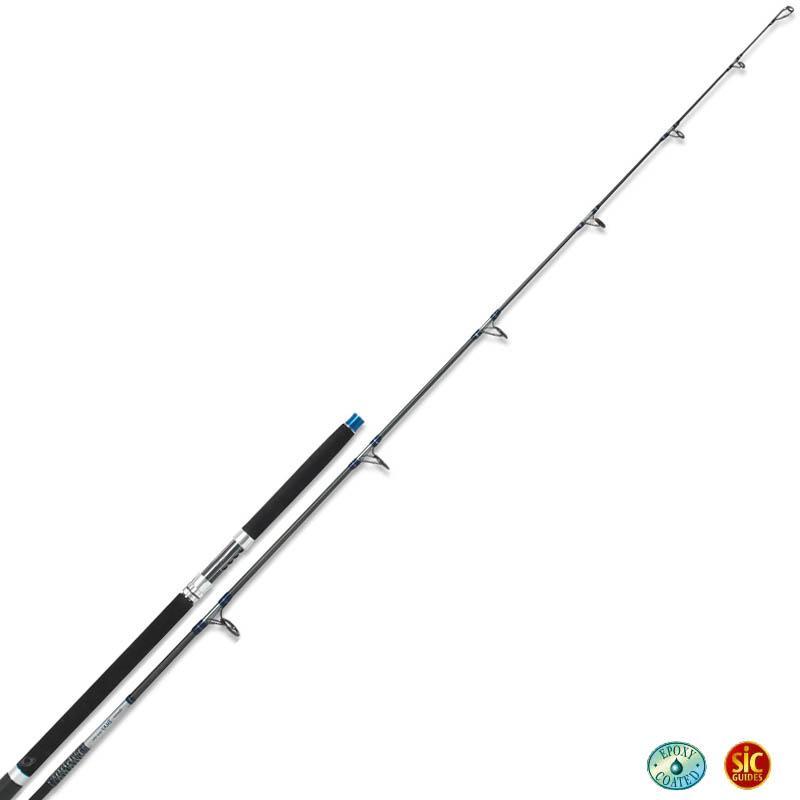 Source: www.pecheur.com
Shakespeare Ugly Stik 1pc SPINNING Stick Heavy 15-30lb Rod …
Source: www.ebay.com
SHOCK LEADERS WITH BRAID – Active Angling New Zealand
Source: activeanglingnz.com
Muskegon River Fishing Report – Newaygo, MI
Source: westmichiganflyfishing.com
Boat Fishing for Pike Part 2 :- Artificial Baits
Source: www.thefriendlyfisherman.co.uk
PERCH (REDFIN) FEEDING BEHAVIOUR – Active Angling New Zealand
Source: activeanglingnz.com