The capture of Pike – also known as pikes – is very popular in Europe. Here we got copies of 7.5 kilos in a maze of islands close to the Black Sea.
Mouth of the Danube, the longest river in Europe after the Volga. Delta slowly pours its waters to reach the Black Sea. Made up of hundreds of Islands, submerged forests, vast sugar cane fields and ponds, this sanctuary of nature offers favorable conditions to catch pike (Esox lucius, species known as "pike" in the English speaking world) with lures. And the lodge Hoblina Trei Bibani proposes a private island filled with hungry pikes and high quality services to enjoy the stay.
We arrived to Bucharest, capital of Romania, in a few hours from France. The city, very safe, is full of parks, green spaces and has an incredible mixture of architectures. From Bucharest takes about 3 hours by car to Dunavat port. Then, after a 40-minute boat ride arrives at the Holbina complex. Upon our arrival we were welcomed Silvia Savu, the Manager of the place, and Andy Arif and Bogdan Doncea, two excellent fishermen whose valuable advice helped us to
achieve this note. We spent the first day with a guide named Sylvain. Waters
they are very clear and a beautiful blue sky with us, ideal for photos, but probably a little less for fishing. We tested many hard lures, but without success. After the lunch break we decided to fish with soft lures,
which allowed us to capture twenty Pikes, including one very large, 84 cm.
That was our first lesson: when the catches are difficult, begin with soft plastics. As you might expect, the Romanian crew (Andy and Bogdan) achieved more and better fishing than we. It is important to highlight that in terms of sportsmanship, not killing is scrupulously respected in Holbina, so fishing is catch and release.
The next day
Twenty boats with 10 or 20 horses and electric control engine are available. Each team consists of two fishermen and a guide. In November, a typical day starts at dawn with a hearty breakfast and ends at dusk. The island of Holbina is divided into twenty Lakes (independent of the Danube), whose names were chosen by the owners of the place. One can ask the guide a lake in particular or trust their instincts.
The day is similar to the previous, but with more wind and a very cool temperature (10° C). After several sets we realize that larger fish are caught throwing away from the boat, because they are very sensitive to noise: just hit town to say goodbye.
Note published in the Weekend 512, may, 2015. To subscribe to the magazine and receive it free of charge at your home address, click here.
Gallery
Northern pike / (Esox lucius Stock Photo: 277966048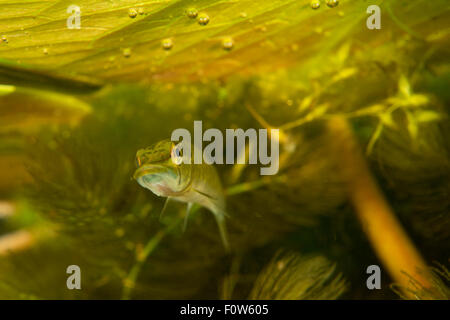 Source: www.alamy.com
Esox Lucius Prey Stock Photos & Esox Lucius Prey Stock …
Source: www.alamy.com
Esocidae Stock Photos & Esocidae Stock Images
Source: www.alamy.com
Pike Northern Pike Esox Lucius Stock Photos & Pike …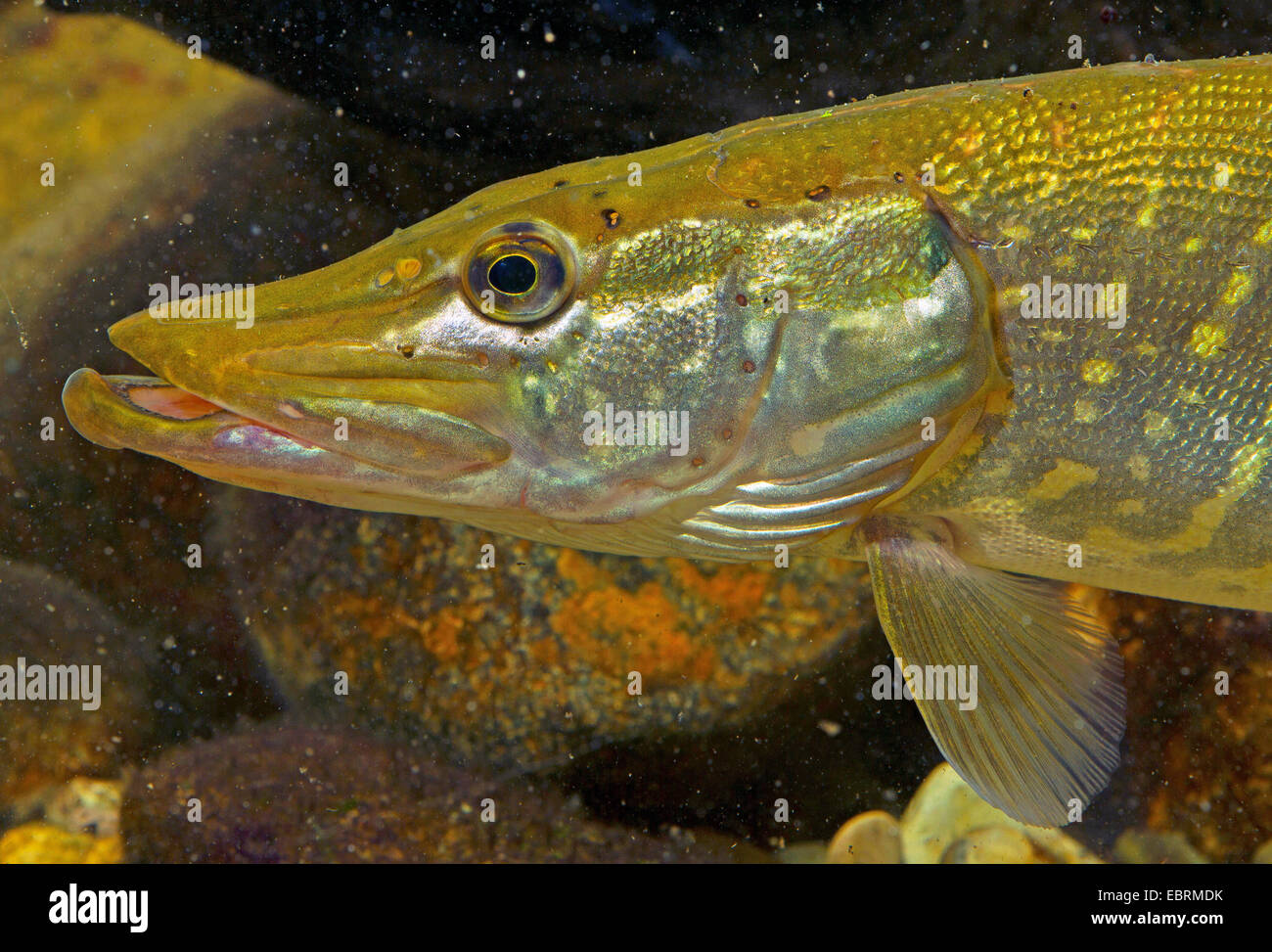 Source: www.alamy.com
Northern pike / (Esox lucius Stock Photo: 277966048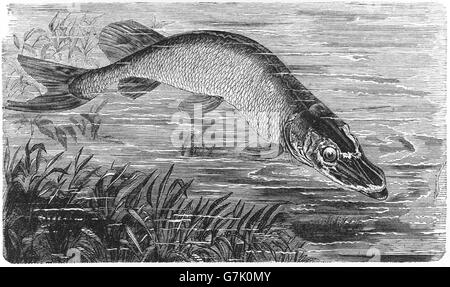 Source: www.alamy.com
Pike World Cup 2016, Holbina Trei Bibani, Danube Delta …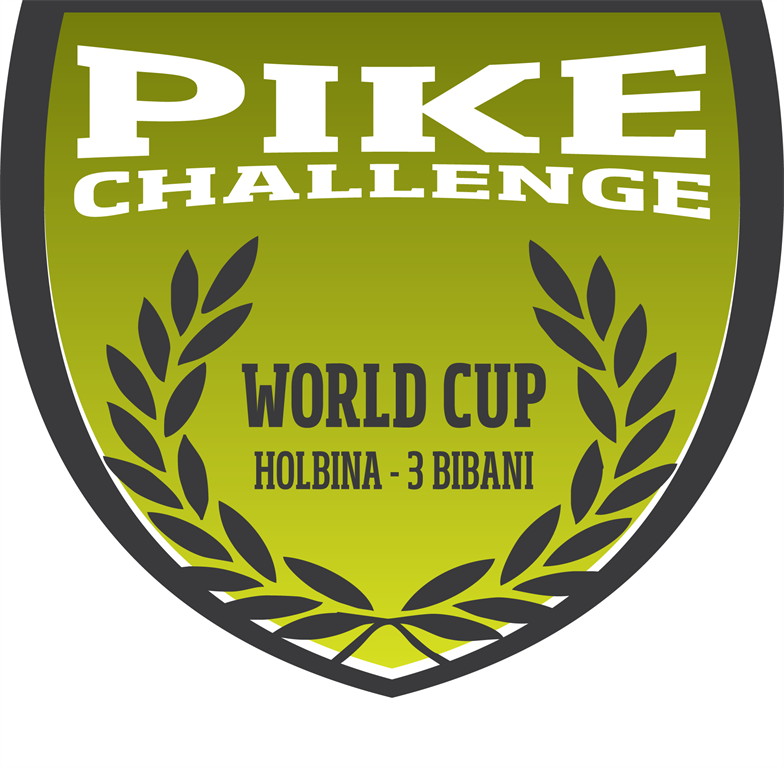 Source: www.rapitorimania.ro
The Danube delta Romania
Source: www.nina-travels.com
Pike's Lake – Romania
Source: greenly.ro
Pike's Lake – Romania
Source: greenly.ro
The stories of the Danube Delta
Source: fairytaletraveller.com
Esox Lucius Prey Stock Photos & Esox Lucius Prey Stock …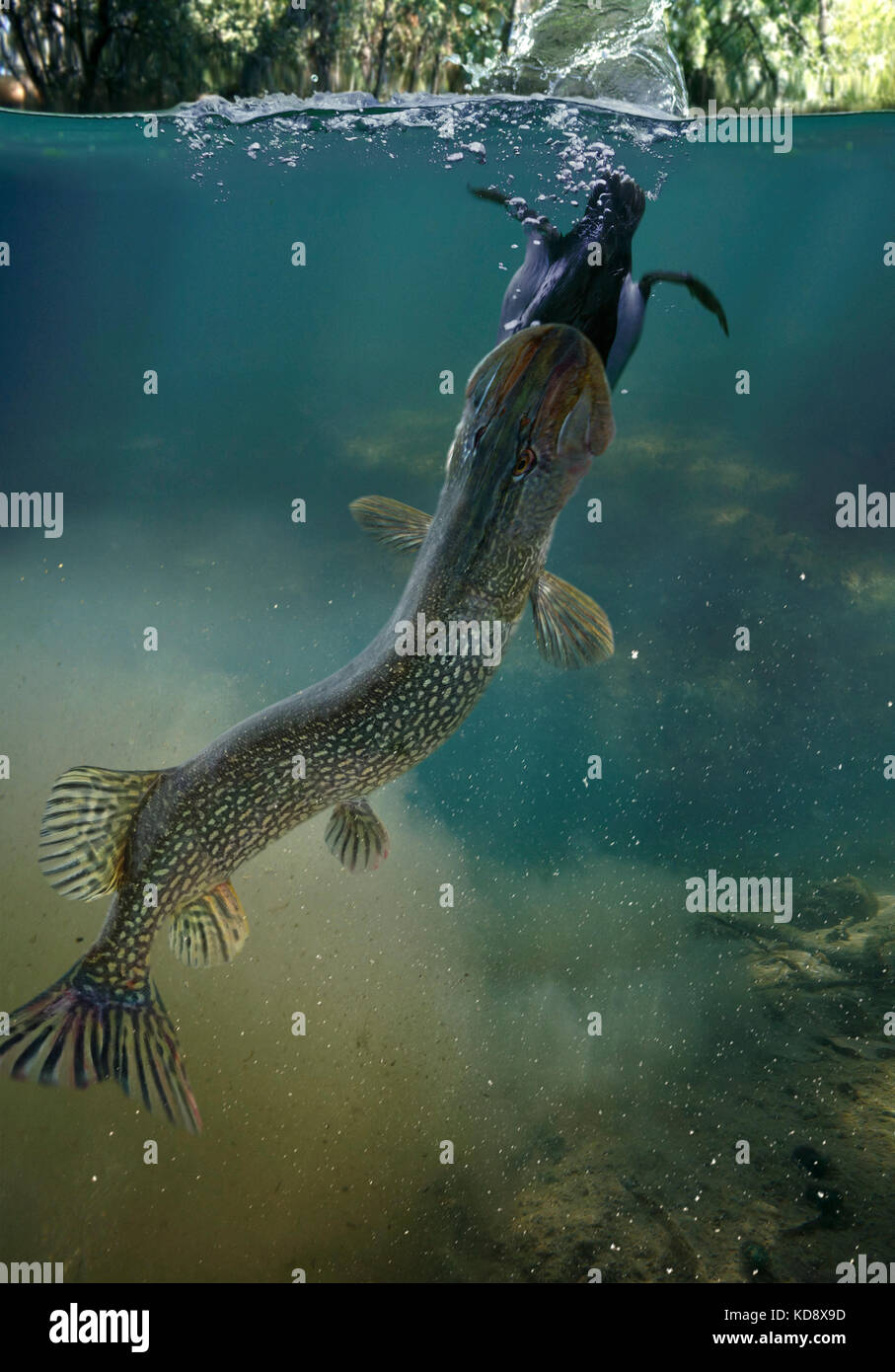 Source: www.alamy.com
Longship Viking Longboat Sails New Shores Stock Photo …
Source: www.shutterstock.com
Northern Pike Esox Lucius Stock Photos & Northern Pike …
Source: www.alamy.com
Northern Pike Esox Lucius Stock Photos & Northern Pike …
Source: www.alamy.com
Esocidae Stock Photos & Esocidae Stock Images
Source: www.alamy.com
Northern Pike Esox Lucius Stock Photos & Northern Pike …
Source: www.alamy.com
The Danube delta Romania
Source: www.nina-travels.com
The Danube delta Romania
Source: www.nina-travels.com
What to do in Romania
Source: www.travelingeast.com
Northern Pike Esox Lucius Stock Photos & Northern Pike …
Source: www.alamy.com