Persevere, be patient … the goldfish is a very capricious and unpredictable fish. You can spend a whole day without a single bite and in a single moment to fold both canes. Consistency is very important if we want to capture a large specimen of goldfish.
We should always pay attention to comments from fishermen in the area , mainly regarding the best baits and places to catch them.
We must tempt the goldfish in different places until they reach their point of passage. Many times we are fond of a place for the good fishing achieved in previous years. However this does not mean that devoting a whole season to fishing from the same place will give us a better result, since the golden ones are unpredictable and their habits always vary from year to year.
If we use cuttlefish or octopuses we must make sure they are fresh . Sea bream like the sea bass perfectly distinguishes the fresh product and will not come close to eating anything that has been previously frozen. Neither should they be washed with fresh water since it will remove properties such as the characteristic odor or drool that cover it.
The presentation of the bait in fundamental if we want to obtain a good capture. It is useless to have the best rod, reel and rigging if the bait is poorly presented. The fish will be suspicious of an unnatural presentation.
We have the possibility of using knives and mussels with or without shell . A good option is to empty several specimens and tie them to a hook with elastic thread, and then insert them between two irregularly closed shells, which are half open, with elastic thread or with small clear rubbers (the ones used on the tooth apparatus ). This is a tremendously effective method!
We will use crabs that are not overly large and much better if they are changing shells and therefore are soft to the touch. We will always dispossess them of their tweezers (with which they could damage the line and its hind legs so that they can not be buried.
On days when all else fails, a good trick is to impregnate the baits with sardine oil . We can try it with crabs, worms and knives. It sucks but it is effective.
If we find algae in our fishery, we will try to use rigging and not very showy leads that avoid line breaks and algae collections. We will reduce to the maximum the number of gear in our fishing action; Emerillones and knots are the points in which the long strings of algae will be hooked. It is also a good option to choose to mount a coil of twisted wire in our reel for those days in which the algae prevent fishing normally. And most important, always keep the pointer high and the line stretched above the waves.
When we catch a goldfish in rocks or springs, we will take special care with the castles (the golden ones will pull to death down if they observe saving stones). Therefore, depending on the place, we will always keep the tension line and a minimum recovery of the brake.
A typical bite of dorado is the destense . Many fishermen lose pieces by not being attentive to the tips and their warnings against. A loose line is also a warning sign. If we are distracted we can make use of some practical fishing alarms that will alert us with its intermittent beep and its light that the golden one is pulling thread from our reel.
Curiously, many fishermen agree that the tide with more activity of the goldfish is the low tide , possibly because it is when the tide drags with less force and the flow in which they can swim is smaller. However, a large number of catches are also detected with the high tide and therefore we must conclude that the type of tide is not a determining factor in the goldfish fishing.
Gallery
Constipation in Children
Source: www.pinterest.com
We Are Practical Moms: Earthquake Safety and Survival Tips …
Source: wearepracticalmoms.blogspot.com
Italy Blog: Tips & Advices | This-is-Italy.com
Source: www.this-is-italy.com
7 Practical Tips For Stretching
Source: www.lifehack.org
15 Stunning Interactive and Animated Infographics (And …
Source: blog.visme.co
13 Types of Infographics: Which Works For You?
Source: blog.visme.co
5 Tips to recreate the first tool of "Tim's Vermeer" – Medium
Source: medium.com
Questions your athlete should ask college coaches
Source: usatodayhss.com
Beer & Bikes on the Beach: A Craft Beer Bar Crawl in Los …
Source: practicalwanderlust.com
ExecuFlora – Big Stuff
Source: execuflora.co.za
5 Golden Rules For Positive Brand Positioning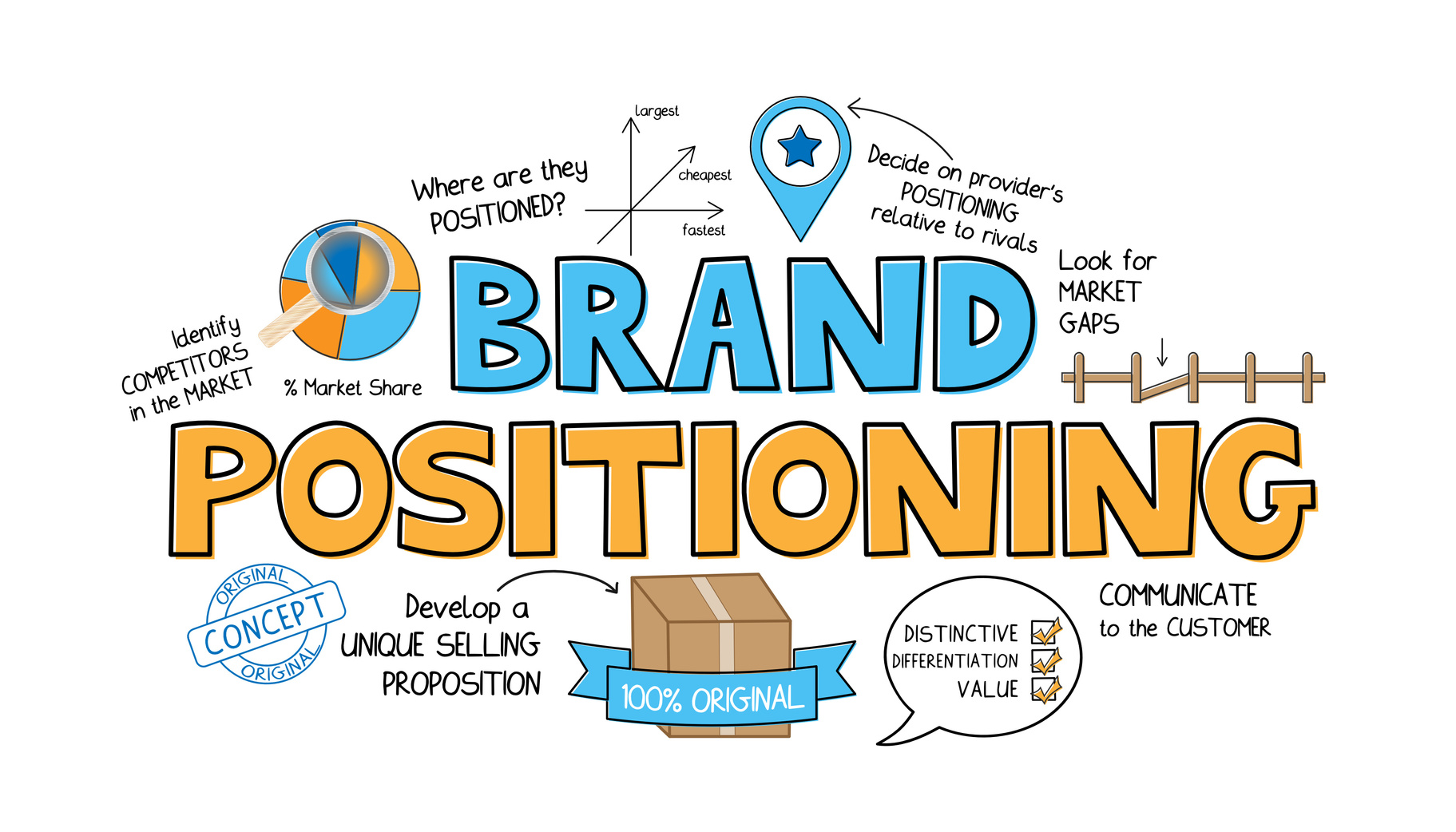 Source: aptusmarketing.com
32 Value Propositions that are Impossible to Resist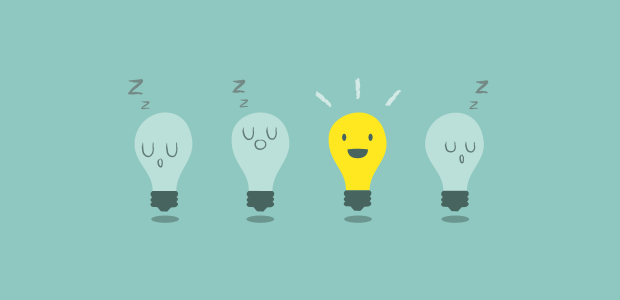 Source: optinmonster.com
11 Mind-Blowing Things to Do in Baños, Ecuador (on a budget)
Source: practicalwanderlust.com
What is Scrum? The Product Owner primer
Source: www.boost.co.nz
Why You'll Fall in Love With Minca, Colombia's Hidden Gem
Source: practicalwanderlust.com
Leiden and its Treasures – The Expat's Corner
Source: theexpatscorner.wordpress.com
7 Practical Tips How to Get Out of Chronic Debt for OFWs
Source: www.richlyblessedtoday.com
3 Practical Tips to Be a Confident Person
Source: jibranbashir.com
Malta English school: 8 Practical IELTS Listening Tips
Source: belsmalta.com
Practical Cleaning Routine Tips for Any Schedule
Source: www.cleanmama.net