Fat Pike in early autumn
The last few weeks I have dedicated myself intensively my favorite fish, the Pike. For grade early autumn is often an underrated season when to go to large Pike. Often, the first autumn storms have a little mixed through the water and ensures good fresh oxygen. This stimulates also the metabolism of Pike, which drop their summer lethargy and often eat the whole day and not as often in the summer only primary in the morning and in the evening.
In addition, the Supers offers a beautiful Sun, clouds, rain mix that often put the Pike in a biting mood. Usually the Pikes are under such conditions also significantly flatter than in the summer which you can successfully exploiting them using various methods. So I had dated Gabriel before two weeks for pike fishing . I had fished with shallow running Swim baits and lures while Gabriel was Flyonly. We talk just relaxed about the latest gossip and gossip from the German fishing scene, as a handsome Pike Gabriel's self-bound streamer snapped up right in front of the boat and the fly rod bent up in the part of the hand.
The consuming part on the surface of fishare a more characteristic of early autumn. Usually the highlights of each bass anglers are of course and also we install topwater baits in such cases immediately and forward to a frequency fisheries beyond compare. At the last three tours we had us secured to each other but extra ahead of the tour, that nobody even Pack a bass rod, so that we don't get us bogged. And so flew large rubber and XXL streamer in the consuming fish instead of small Popper and Pencil baits.
Particularly hard, the whole thing of course fell our bass junkie Henrik, who was then but right between the splendid perch on a Svartzonker mc rubber full throw distance, a brutal bite. As soon its St Croix Sling Blade was really crooked (what rarely occurs with this rod), we knew that there something big on the hook hanging. In the boat revealed the measuring tape 1, 03 m and Henrik was going nuts, he had a score to settle but from our last trip to Rugen with the Pike moms open.
It has shown is that the Pike are still mostly found near edges or perch mountains, because there is still full and consequently also the fodder fish found there much coverage. Then once you find the Pike, also likes several fish on a spot can begin. That was particularly evident last weekend. Gabriel was a Pike to anglers grade for Henrik, when suddenly a good Pike joined me and we had barely my Pike anglers with the other Pike together. Sounds complicated? Was it also.
Nevertheless, I am a big fan of large Rubberised anglers pike fishing . Many also swear by their hand landing skills, but you know just when pike fishing often not where the hook sits. Who then attack hand landing in the hook or the Pike shakes at the wrong moment, and there is an unpleasant connection from hook, Pike and hand, angling on that day went mostly.
Moreover, I did experience that Pike usually much quieter behave if one hooks off it in the net, instead of in the boat. I can recommend this savage gear landing rubber NET XL. The net is still folded up despite its size, has a soft, rubberized network in large mesh size and it not even two Pike in fit.
One more detail of what should never be missed pike fishing is a sufficiently sized pliers. We had to find unfortunately back painful two weeks ago. According to the motto "take it I sure got him!" we had while a huge pile dragged tackle on the water, but no one had his Pike pliers wrapped. Unfortunately, the receipt got Gabriel, who bravely attempted to release the hooks from a 94 cm Pike Pike's mouth with a too-small pair of pliers. After he shook himself once it was over and done with Gabriel's hand. He held out while some time, but then spent the night in the emergency room. Nevertheless we desire again the next Pike trip, even if the cold weather which last days will probably again shuffle the cards and we need to lay out a new strategy us.
I wish all happy pike fishing and watch your fingers!
Gallery
Pike Fishing Stock Photos & Pike Fishing Stock Images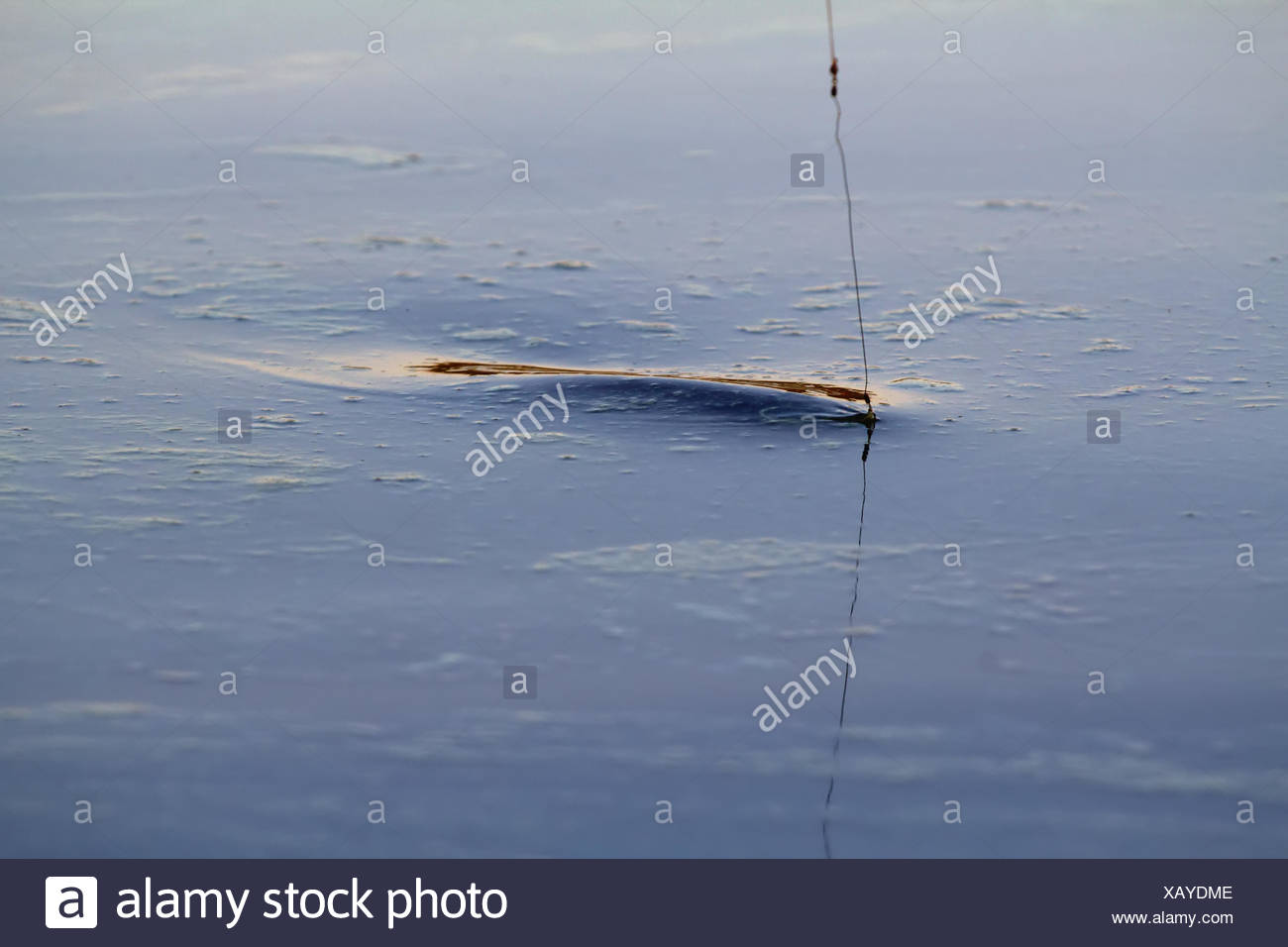 Source: www.alamy.com
Pike Fishing Stock Photos & Pike Fishing Stock Images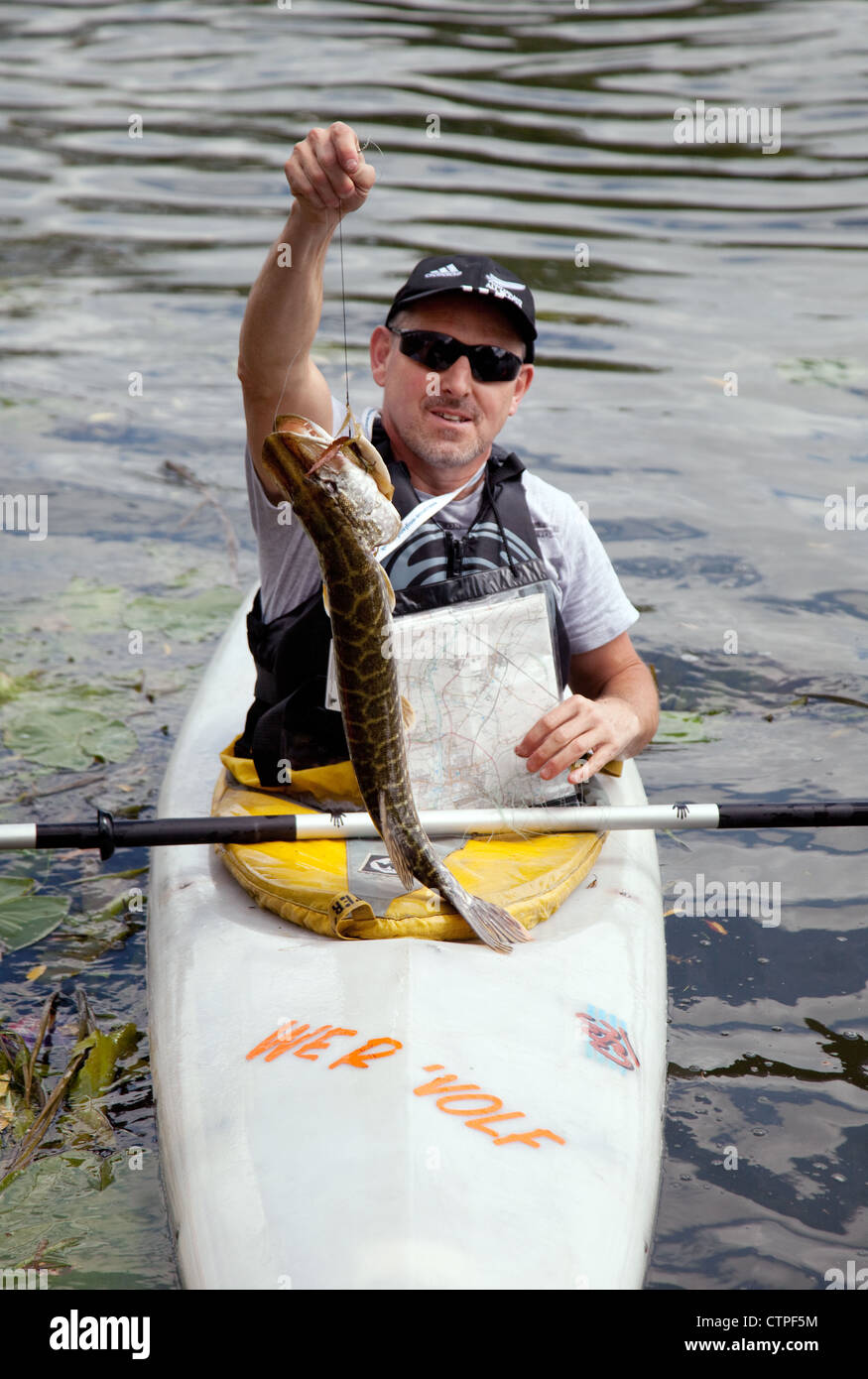 Source: www.alamy.com
Pike Fishing Stock Photos & Pike Fishing Stock Images
Source: www.alamy.com
Forest Of Dean Lake Stock Photos & Forest Of Dean Lake …
Source: www.alamy.com
Lake Frontage on Bracket Lake In MN
Source: www.whitetailproperties.com
Storm Lake Autumn Stock Photos & Storm Lake Autumn Stock …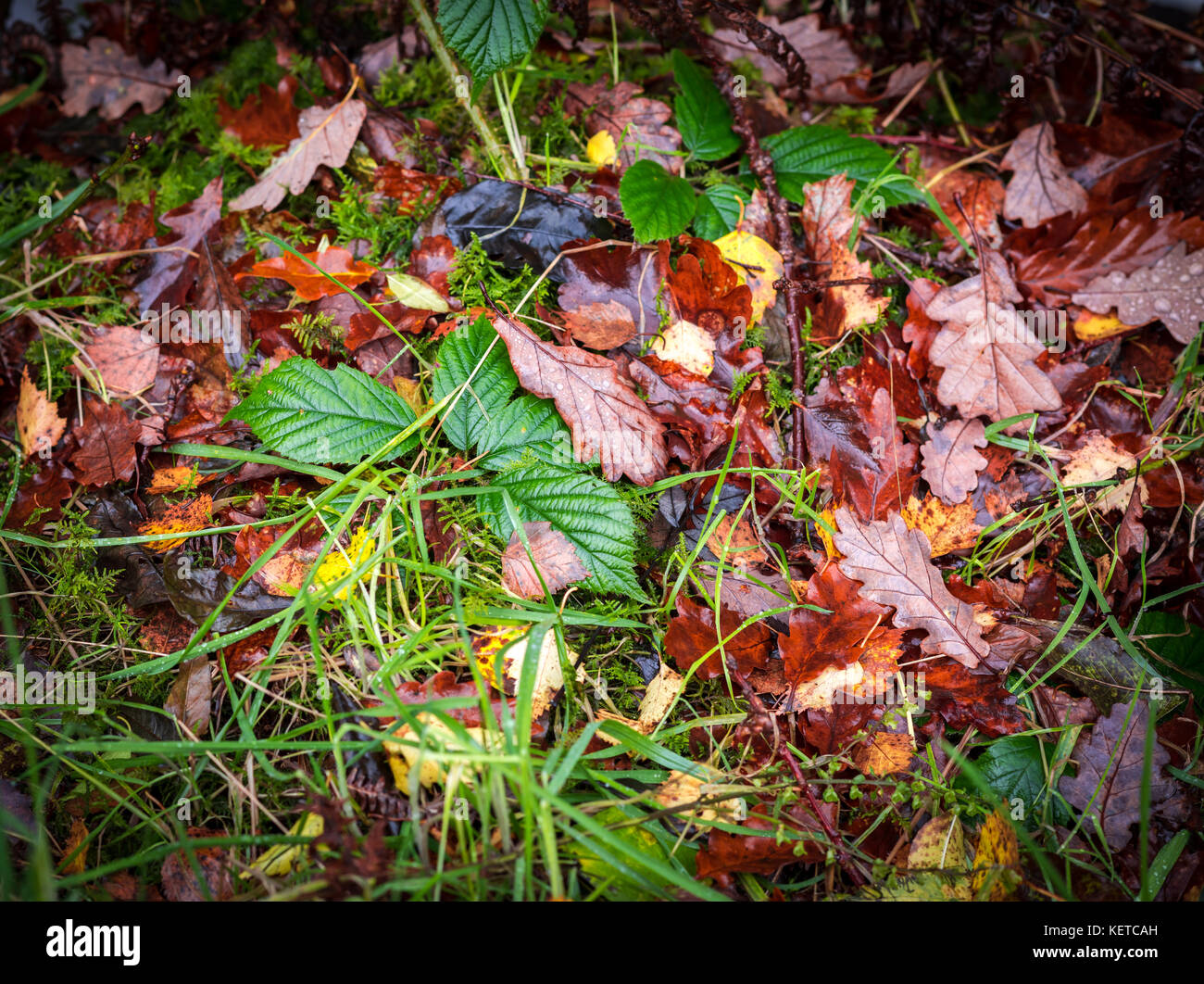 Source: www.alamy.com
Gar
Source: animal-wildlife.blogspot.com
Fishing Pond Stock Images, Royalty-Free Images & Vectors …
Source: www.shutterstock.com
Musky
Source: theonefly.com
TF Gear Force 8 Sleeping Bag – Chapmans Angling
Source: www.chapmansangling.co.uk
Muskellunge Stock Photos & Muskellunge Stock Images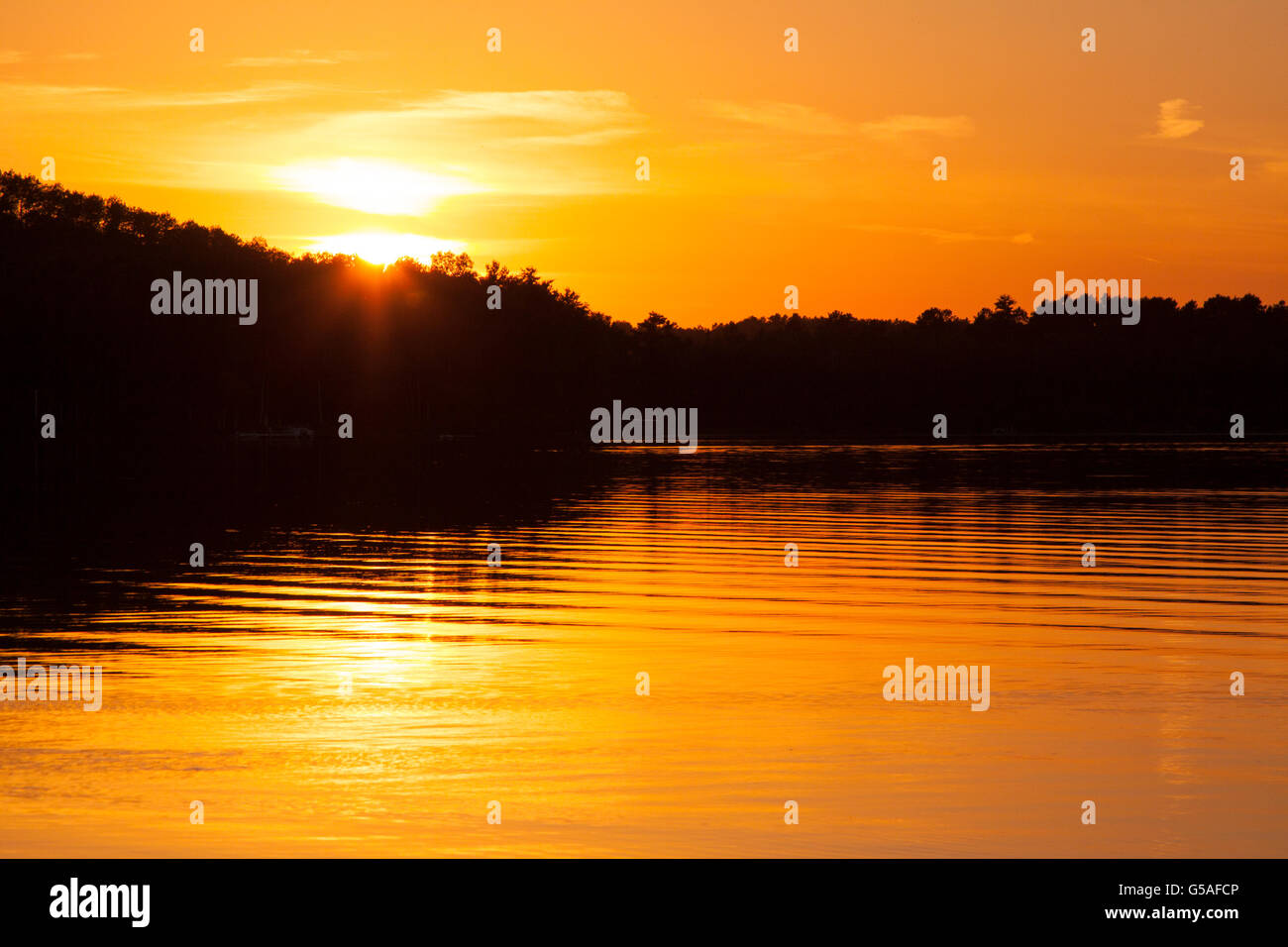 Source: www.alamy.com
John Hoffman's Portfolio on Shutterstock
Source: www.shutterstock.com
Lakeside Silhouettes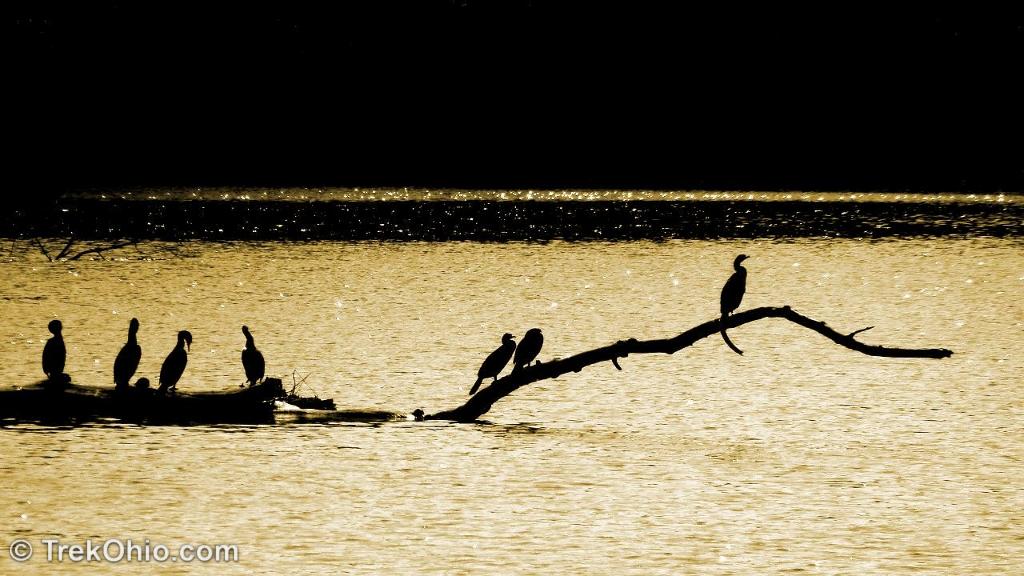 Source: trekohio.com
Seven Unforgettable Adventures in Croatia
Source: www.croatia-times.com
Motorboats Stock Photos & Motorboats Stock Images
Source: www.alamy.com
Lake Cumberland Stock Photos & Lake Cumberland Stock …
Source: www.alamy.com
Pike Fall for this Hook, Line and Sinker…
Source: bearsdenlodge.com
Targeting BIG Pike
Source: wawangresort.wordpress.com
Fall Pike tactics.
Source: www.canadian-sportfishing.com
Northern Pike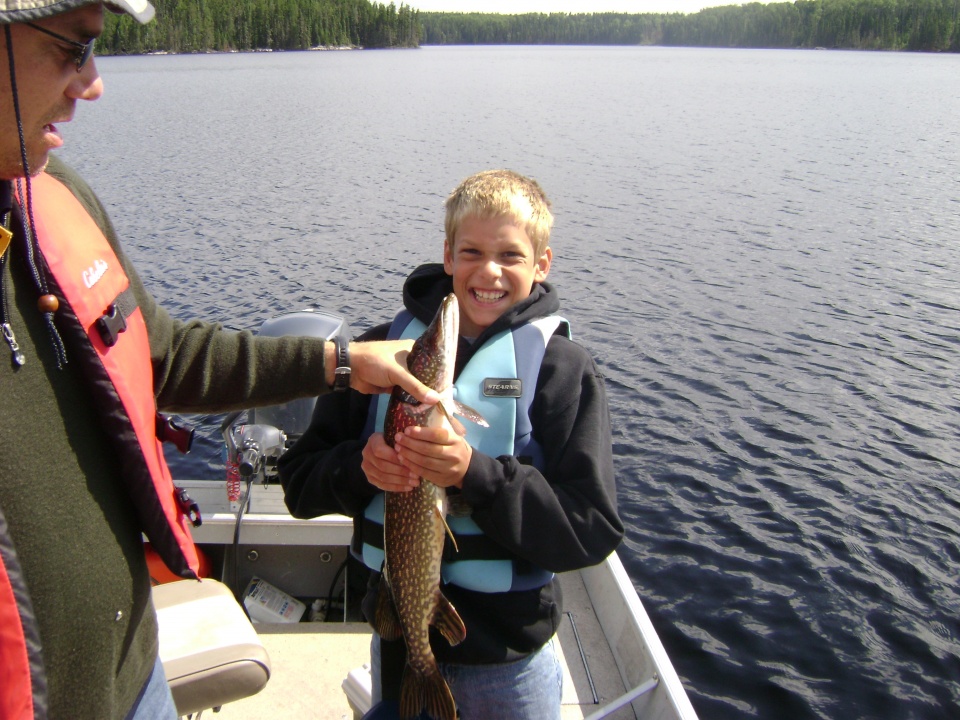 Source: www.womanriver.com