Among El Chocon and Piedra del Aguila dams is the sanctuary of these fighters and huge trout fishing. Note with video.
The large migratory freshwater, or brown potadromas Brown are one of the biggest challenges for fishing fly in Northern Patagonia. Passion of multitudes, the dream of thousands, imbued with a fervor and a mystique verging religious. Unfortunately, also one of the most romantic, by the speed at which disappear.
In many historical fishing, the gigantic Brown long ago became extinct, perhaps forever. And today, with honorable exceptions, the greatest bastion where resist the Limay river. A course that in terms of trophies, both on the upper section as a means, it is a time machine to the golden years of Jorge Donovan and Bebe Anchorena. To reflect and take care of this almost unique resource in the world, as it really does deserve it.
This season we measure us with them amidst the rio Limay, in their first 20 kilometers. Everything within the framework of the third meeting of migratory Brown, organized by the municipality of Piedra del Águila, which celebrates these wonderful fish. They called for outstanding instructors from across the country, in two days of clinics as juicy as intense. The Guide, which would lead us through the Limay, with knowledge and passion was the friend Diego Rodríguez, Fario-Fishing.
Migratory species
At the beginning of March, date of our survey, the river receives the first runs or reproductive brown trout runs, coming from the Exequiel Ramos Mexía reservoir. In the distance resembles a sea inside, overflowing of indigenous, puyenes, perch and Silversides forage fish. It is an environment that dramatically favors the piscivoria and their growth rates. During this early phase can be recognized the incoming fish to the river by its chrome livery. They pose a powerful and explosive combat. The connection time is extremely exciting, with an aggressive pique that seems to start us hands line.
With the still-hot water, environment at 18 ° C, the trout arco iris were extremely active, providing the possibility of one fishing with nymphs and dry many times unmatched, seen fish. On paper Rainbow fishing was secured, while that of Brown us filled with uncertainty. But the paradox of the destination, everything was upside down.
A noon, in the area of Fortín Nogueira, we find a lot of Rainbow's average 1.5 kg, priming is crazy small midges and pelechos of microcaddis.
Extremely educated and selective, led me the denigrated most tortious remember in years. Hundreds of presentations without success and not less than 25 rejections to fly inches.
Note published in the Weekend 511, April 2015. To subscribe to the magazine and receive it free of charge at your home address, click here.
Gallery
Limay River Lodge
Source: flywatertravel.com
Limay River Lodge
Source: www.flydreamers.com
Andes Drifters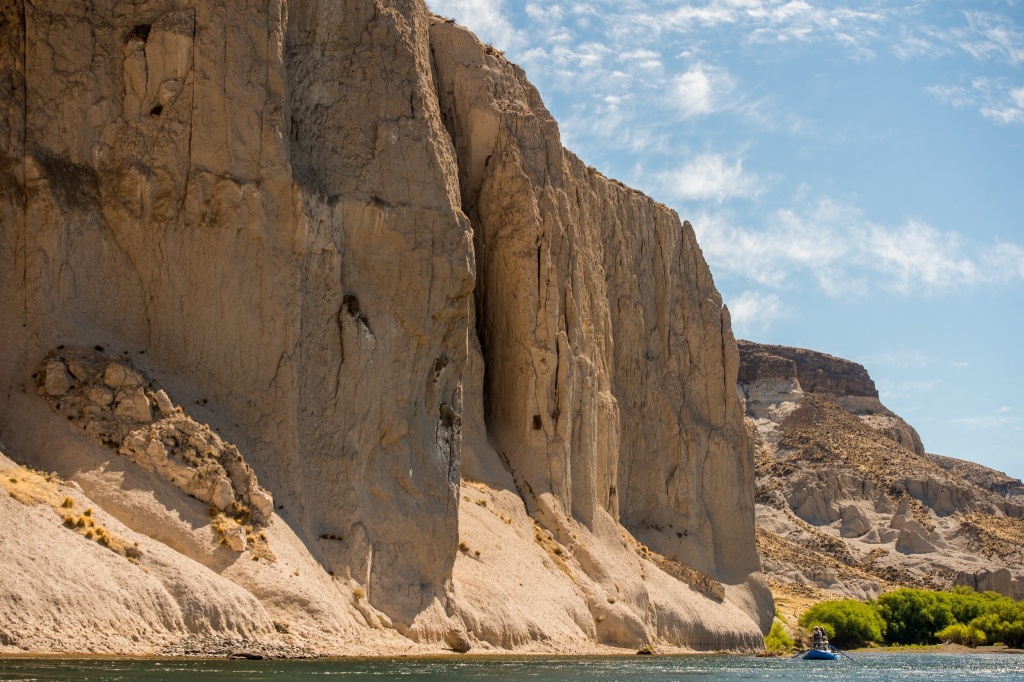 Source: www.flydreamers.com
Andes Drifters
Source: www.flydreamers.com
Andes Drifters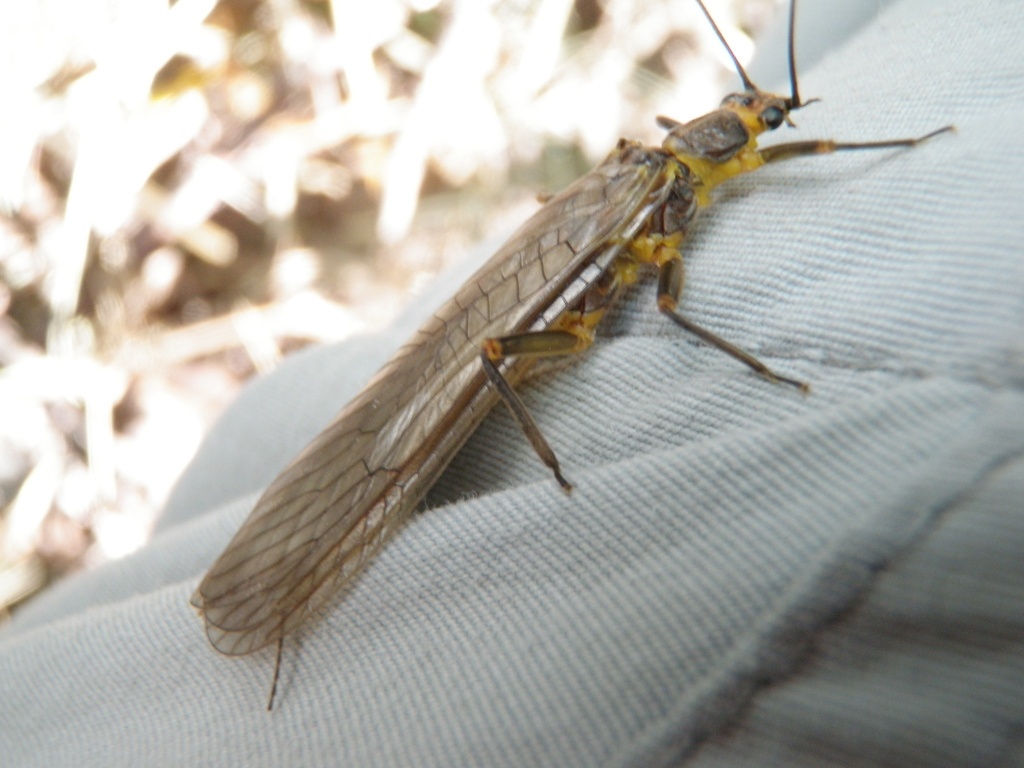 Source: www.flydreamers.com
Limay River Lodge
Source: www.flydreamers.com
Rio Manso and Limay
Source: www.riomansolodge.com
Andes Drifters
Source: www.flydreamers.com
Limay River Lodge
Source: www.flydreamers.com
Andes Drifters
Source: www.flydreamers.com
List of bridges in Spain
Source: en.wikipedia.org
Correos
Source: mymalaysiapostcards.com
Estadios de Fútbol en Argentina
Source: www.turiver.com
Wild Burro – donkey
Source: www.desertusa.com
Flickriver: Photoset 'MIS 40 MAS POPULARES DE MI COLECCION …
Source: flickriver.com
Aves | Serie de imágenes de alta calidad
Source: cliparto.es
Jose Cartellone Construcciones Civiles
Source: www.cartellone.com.ar
40 Aztec Tattoo Designs For Men And Women
Source: www.creemmagazine.com
Siguen en emergencias ciudades y rutas cortadas por la …
Source: fmcreciendo.com.ar
Apartamento en alquiler en Daytona Beach IHA 62829
Source: www.iha.mx