Despite the climatic instability, the lagoon had a premature start of season for flounder. Techniques and tips.
Buried in the reef and camouflaged in the sand bed which takes its colour to disappear in his makeshift colony, DAB expected metres from the mouth of Mar Chiquita lagoon. It is a good moment full downpipe, and the current unwary silverside approaching their position. Finally, a juvenile of 15 cm comes to deriving water down with a strange movement that denotes a rare, as a strain swimming. When he has to throw, DAB hits with the tail fin background and a whip motion stretches its protractile mouth and bite the bait. 30 meters away, a fisherman felt the Jolt in his cane and controlling their anxiety… knows that sole come in two stages, first attacked and then swallows. Why leave to spend a few seconds and finally nails strong kicking off a fantastic battle.
This scene begins to recur each time more frequently at the mouth of the lagoon of Mar Chiquita – emblematic site for this fishing-which after an irregular start of season, every day is becoming consolidated on yields. It gave our account
Paco and Ezequiel García, Videopesca, friends who commandeered this survey just before a storm that would leave the scope altered several days.
Fisherman must maximize the moments find for this fishery, which are ranging from maximum to the downpipe, and also in the stand of water toward the first two hours of the rally. It is important to take very fresh, whole silverside about 12 cm, or also use filets of it in one piece or cut into two strips (2 cm wide by 6 long) for those who use hooks in tandem.
Lines and equipment
As for gear, they can be simple bottom line, with a branch line long hanging from a swivel 50 centimeters from the Plumb. To this branch line put you in the Middle a girl, which raise the bait buoy olive or Double Cone and that'll play between slip knots and beads, to raise it or lower it as appropriate.
The auction of the branch line is in a triple hook that will go in the middle of the silverside and a tensioner single hook that is run over slip knots in the same triple ganging, and which will be set at the head of the silverside. This achieves a natural presentation. In this type of fishing also ran two snoods line, with a top that does not float and is shorter (about 60 cm) and in terms of the lower carrying buoy can walk in 1.10 meters.
Using rods of two tranches, of 3-3.20 m, preferably according to the length of lines we use, and 15 to 35 pounds (1 pound: 0.453 kg) of resistance, which will give us guarantees against a cake of over 8 kilos which requires a good dunk. In
as for the reel, a rotary type 5500 or one profile low with capacity of 150 meters of nylon or the 0.20 mm multi walk wonders. If we use nylon, that is of good quality 0.35.
Gallery
Fotos de Mar Chiquita
Source: www.tripadvisor.com.ar
Mar Chiquita, Manati PR | Mi Bello Puerto Rico
Source: www.pinterest.com
Laghi salati nel mondo (Foto)
Source: viaggi.nanopress.it
Mar Chiquita Lagoon: Sole fishing in Argentina
Source: www.welcomeargentina.com
Синеморец – Уикипедия
Source: bg.wikipedia.org
Mar Chiquita (Manati)
Source: puertorico.com.pr
Ob River
Source: en.wikipedia.org
incroyable mais vrai
Source: www.youtube.com
What Do Starfish Eat?
Source: study.com
Market Report: Alaska sea urchins
Source: www.nationalfisherman.com
Argentina: Flooding on the Dulce River
Source: reliefweb.int
sea cucumber ovaries
Source: tomostyle.wordpress.com
Sole Photo, Sole photos, Phillip Colla Natural History …
Source: www.oceanlight.com
efe24340-e315-4c78-96c5-c7808761b5ee-2060×1236.jpeg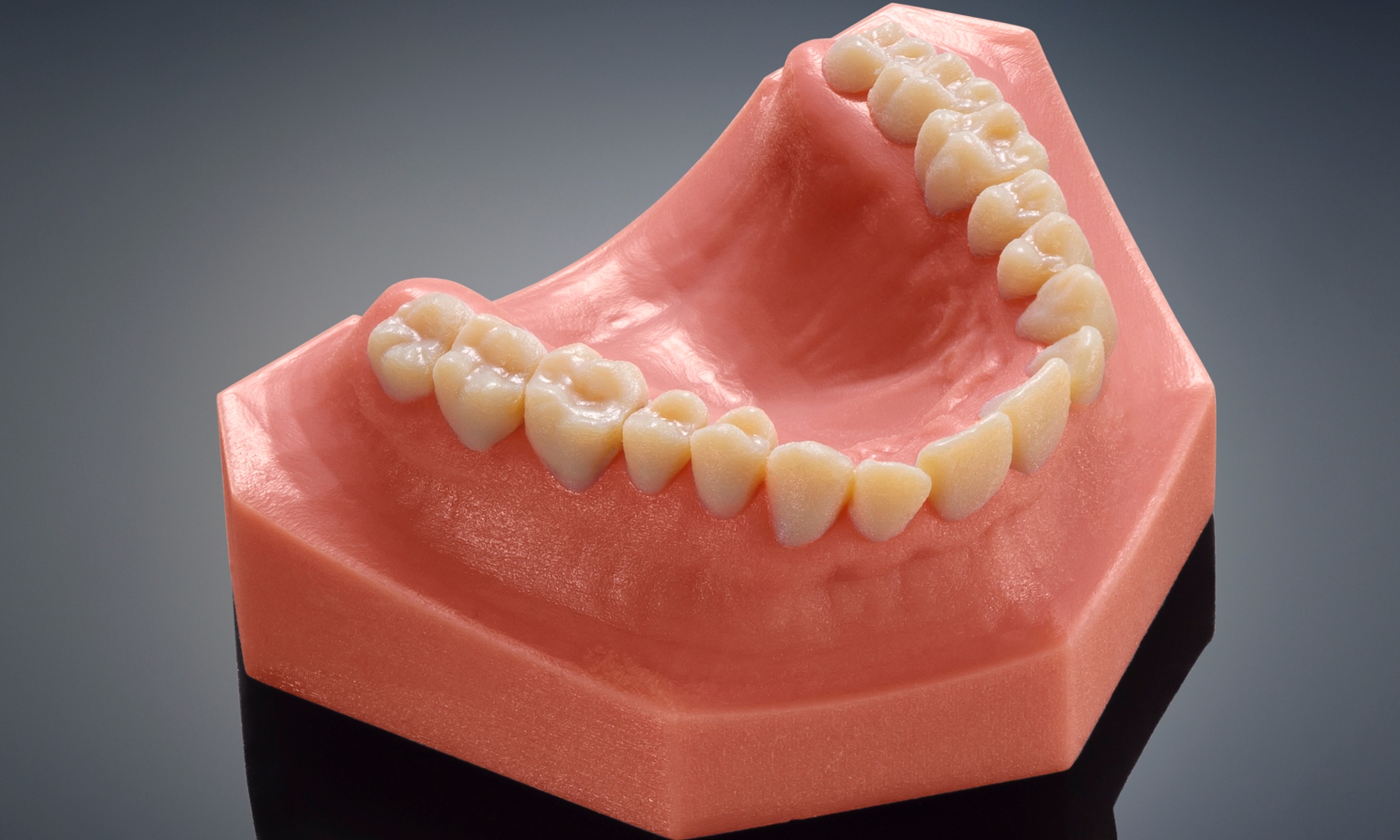 Source: www.theguardian.com
深海动物中外形最为可怕的动物是什么?原来是精灵鲨!-宠物资讯-鸟百科
Source: www.niaobaike.com
Open Mouth
Source: www.potatofeed.com
Sawfish
Source: life-sea.blogspot.com
How to Bottom Bounce for Small Mouth Bass
Source: www.youtube.com
Fun Igneous Rocks Facts for Kids
Source: easyscienceforkids.com
Paxillosida — Wikipédia
Source: fr.wikipedia.org