Una again speak you of lures that we can use in the fishery in the estuary, it is not intended to be a written guide, but rather a compilation of experiences that, in recent years, I have been able to prove.
As anglers must take the time needed to test and learn, never stops learning, and is something that I like fishing, before being a sport of bass and trout, and basically freshwater fisherman, I started in fishing for saltwater with equipment for fishing in inland waters and lures that came with me. I say that I started fishing for saltwater equipment, because as a child caught in the sea, but by hand, with lines very thick and bait, the only lure I knew back then were metal spoons tied to a leading steel monofilament, and troleaba lines of 120 lbs. So fishing equipment (rods, reels and lures) occurred sometime later.
You learn all these experiences and for a while I've been able to learn which work and which are not, and that modifications can be made them so they are more durable. We will try all these situations in each of the sections of this written.
Speaking of lure we could write sheets and sheets, and perhaps when we finish already there are so many new models it will be necessary to start, therefore, I will try some things here on brands that have worked with me and about some specific models which I know will give results.
In the following lines, we will then try some brands that we can get in our country and which is written without therefore having preference by some or other and without this written intended to be a commercial for specific brands, is why I will try to be comprehensive and to describe the majority of lure I've tried.
I-ZURY
I Zury Crystal Minnow (Floating, suspending, Sinking)
Perhaps, and from my very particular point of view, these are lures that more results I have been fishing in the streams.Without much complications, it is easy to select a pair of them and in a couple of colors, and with that we can make the catch of the day.
That I've used are the floating, in sizes F6 (1/4 Oz, 3? 5/8 "), F7 (3/8 Oz, 4? 3/8") and F8 (do 5? ¼ ", 5/8 Oz) and colors, the most"normal"of them, black back, sides silver, prove to be very effective to catch various species of which have been mentioned in this written. A highly recommended color is the blue-violet, blue mackerel, violet, all of them work perfectly during the day or in the afternoon night, on moonlit nights they reflect light very well and that has worked well for Tarpon, Snook, snapper and grouper. During the day they are attractive for horse mackerel, cojinudas, barracudas, Snappers and sea bass.
Of which are shown here, one of the colors that has proved to be a success in the estuary is blue/pink, because with that color, we have managed to remove various fish, our fishing day doing something pretty funny.
As you can see there are many colors, and actually I not just use these lure only the estuary, are versatile and in sizes more large (F9, F10 and F11) turn out to be very good for launch from the beach, in what we call Surf Casting, for fishing in spring and are also "multi-species" being perhaps the only drawback that are already too large to more or less small fish.
For use in the estuary can be trolear or cast, works very well launch from the boat toward the shore, where there are mangroves and trees at night is trolean very well and give good results.
I-Zury Hydro Tiger
For fishing area, one of the lures that has worked well and above all for the Barracuda I Zury Hydro Tiger, these are casting and recover with variable speeds, the action of the lure at the beginning seemed to me that it was not functional and little by little the appropriate recovery rate is.
This lure, if he recovers quickly and work under surface is also productive, if lateral movements are made, the lure will do so to get back it. With them it is possible to catch a snappers, barracudas, mackerel and sea bass, we have never been able to hook a Tarpon floating lure.
Colors here I've had chance to prove I can mention Blue Mackerel and Mackerel green I have given good results and although many anglers prefer the classic red/white here has not been very productive.
This lure for its weight and size may well be released with equipment of casting or spinning but not very light since if we use equipment very light will be easy to lose it to the launch.
To avoid this problem, it is recommended to use a leader's impact, which should be longer than our cane and should be so long as to allow that this lure in the tip of the fishing rod and our reel has about 4 or 5 turns of that leader's impact on our main line.
Gallery
Estuary Kayak Trolling
Source: www.kaydofishingworld.com
Feed Shallow Bass Lures from Tackle House irish bass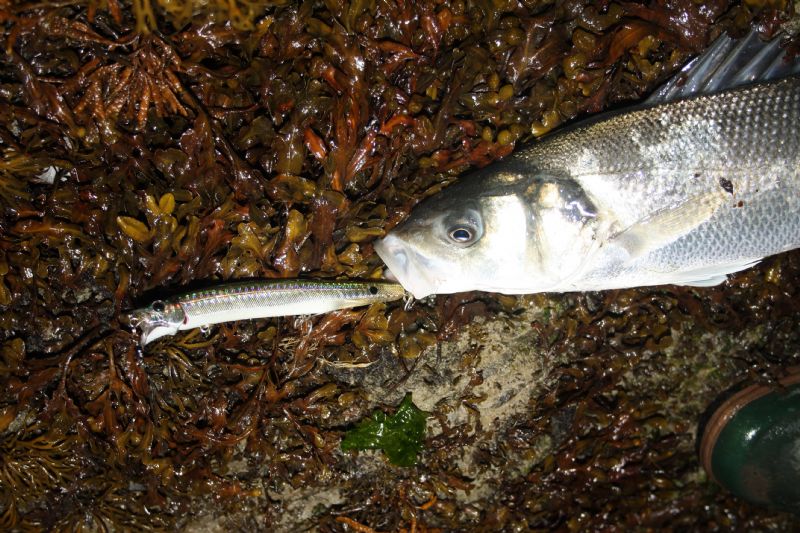 Source: www.angling-ireland.com
South Coast Lure Fishing for Bass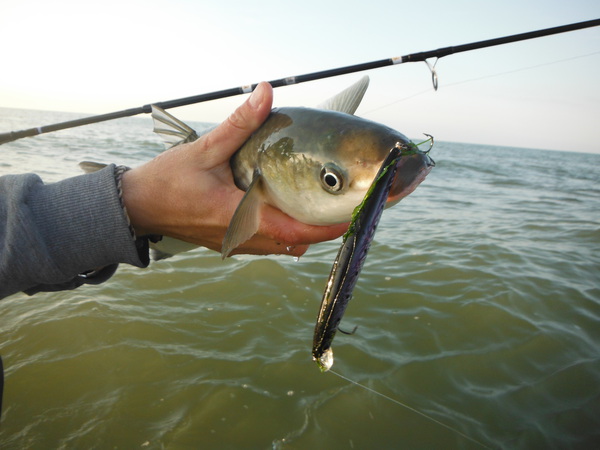 Source: lurefishingforbass.co.uk
BASS AND ESTUARY PERCH IN TIDAL RIVERS
Source: prolureaustralia.com.au
Fishing Monthly Magazines : 30° South: the best of both worlds
Source: www.fishingmonthly.net.au
Topwater Favourites
Source: www.kaydofishingworld.com
Gamefishing in the Umzimkulu Estuary Package
Source: thesardine.co.za
How To: Lure Fishing Estuary Snags
Source: www.funnycat.tv
Info On Fishing Estuaries with Lures DVD Preview
Source: www.youtube.com
Estuary Kayak Trolling
Source: www.kaydofishingworld.com
Estuary Kayak Trolling
Source: www.kaydofishingworld.com
Graham Hill Modern Bass fishing Pro Staff: Essex Megabass
Source: grahamhillirishfishing.blogspot.com
South Coast Lure Fishing for Bass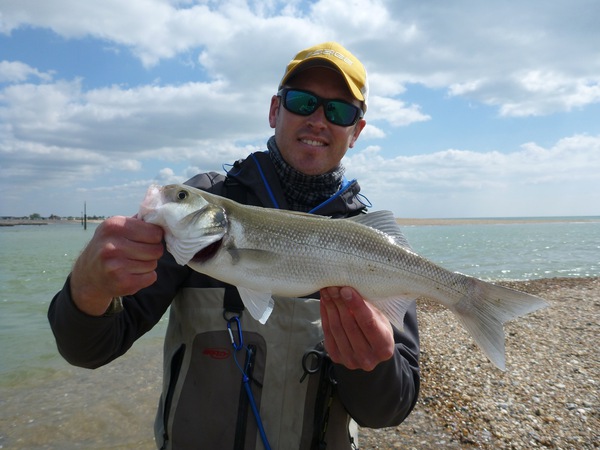 Source: lurefishingforbass.co.uk
Ripple Ash Lures
Source: wizardtackle.com.au
Estuary Fishing | Articles
Source: www.rocksurfanddeep.mobi
Fishing for Australian Bass and Estuary Perch
Source: www.fishingtacklelures.com.au
Atomic Crank 38 Estuary Lure Fishing, Cod, Flathead …
Source: www.youtube.com
5 X Fishing Small Size Popper Lures For Estuary Surface …
Source: www.ebay.com
Trolling Lures Inshore: Estuaries & Rivers; The Do's And …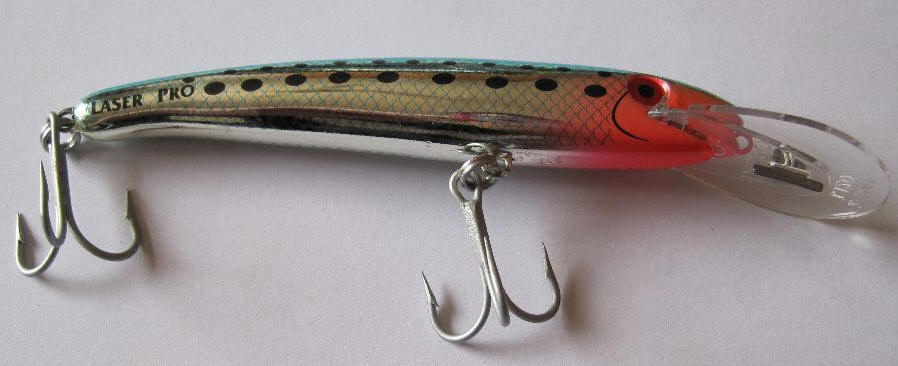 Source: www.fishthesea.co.za
Finding Bass From The Shore
Source: lurefishingforbass.co.uk