The mass of fishing is a preparation used to attract the fish to the region of interest, making it easier for them to be captured. Although each fisherman has your recipe, some general mixtures tend to work in most cases. So, learn how to make a mass for fishing tips.
Prepare the dough for general fishing bait
The mass for fishing tips General practically for all fisheries conditions and for all the fish. Despite being relatively effective for more generic character your general mass should be made preferably when you're still doing tests. In this case, you will need:
       1 kg of feed for fish;
       100 g of manioc flour;
       200 g plain flour;
       Ground corn;
       Required amount of water.
To prepare, mix all the ingredients except the ground corn, to form a League, which should not be liquid or doughy enough. Time to play the fish, mix with the ground corn and throw in your region of interest.
Another recipe that works great for carp, catfishes, tilapias and related includes the following ingredients:
       100 g of manioc flour;
       500 g of manioc flour
       500 g of roasted peanuts;
       500 g of corn flour;
       2 cups of American crystal sugar;
       Local fishing water.
To prepare just mix all the ingredients except the water, to form a kind of crumbly. Next, use the water in small amounts until it connects. Time to play this mass is critical to use before a ration that sink to achieve better results.
Know what type of fish in the region
Although general recipes mass for fishing tips have your utility to make sure that you will reach your goals you need to know what are the fish you want to fish or what are the fish that are generally in the region. To have knowledge of this information you will know exactly which recipe to prepare and which is more likely to bring results.
Don't forget to run tests
Learn how to make a mass for fishing tips it is an empirical science, i.e. only learned with experience. So even with the recipe ideal for the species of interest it is recommended that you do tests. This includes modifying an ingredient or a quantity, add other elements or create your own recipe. Adapting recipes will make you get the ideal recipe for their fisheries and will be based only on your experience, having a better chance of success.
At this point, the mass for fishing tips base is important because you can see how the fish react to it and also how to react to specific recipes. With this, you will have an idea of what you must modify to get more fish are caught.
To make a good mass for fishing tips you can use the base masses which serve, normally, for all conditions and types of fish. For best results, however, the ideal is to make pasta specific to each type of fish and, especially, do tests to find the best recipes. Do you have any tricks during this preparation? Prefer to work with artificial lures, which are equally efficient. Tell us in the comments!
Gallery
Large preview of 3D Model of Modular PVC Pipe Pontoon Boat …
Source: www.pinterest.com
Nests in Winter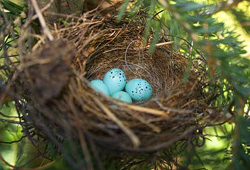 Source: www.massaudubon.org
The Work Room: TWR072 Springy Bracelet Tutorial
Source: atelierworkroom.blogspot.com
chinese shoppers show the discount cards that macy s …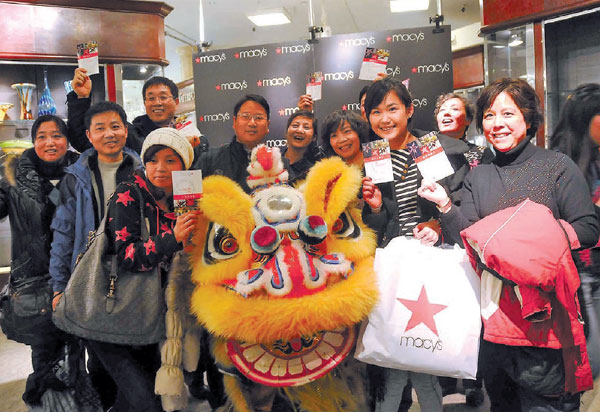 Source: chinadaily.com.cn
! Shower Curtain Liner White Sex gay hentai Jack wrangler …
Source: rentajump.com
1000+ images about Malta and Gozo on Pinterest
Source: www.pinterest.com
What Does Grain Mean In Ammo And What Grain Should I Be …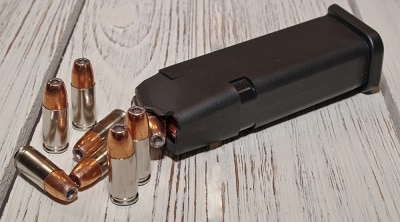 Source: www.dailyshooting.com
17 Best images about *** DIY Creative Ideas *** on …
Source: www.pinterest.com
How To Fly Fish, Learn How to Fly Fish, Fly Fishing Tips …
Source: www.betterflyfishing.com
Large preview of 3D Model of Modular PVC Pipe Pontoon Boat …
Source: www.pinterest.com
Lumbersexual Look: A Manly Guide to Rugged Style and …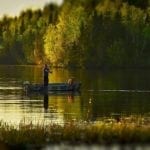 Source: guycounseling.com
1000+ images about Gun memes on Pinterest
Source: www.pinterest.com
Black News – Page 230 of 280
Source: www.akh99.com
4. Man Killed After Fleeing Wreck on Highway 101 in Santa …
Source: www.noozhawk.com
Toy
Source: en.wikipedia.org
Mikael Frödin Salmon Fishing Master Class
Source: www.kharlovka.com
Squid and Calamari Selection and Storage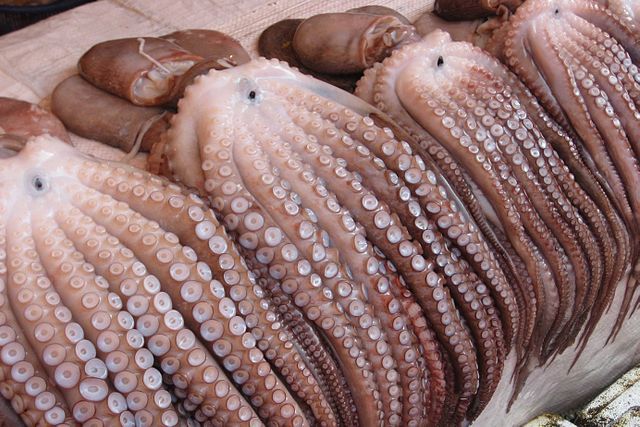 Source: www.thespruce.com
Gravy Recipes and Tips for the Best Thanksgiving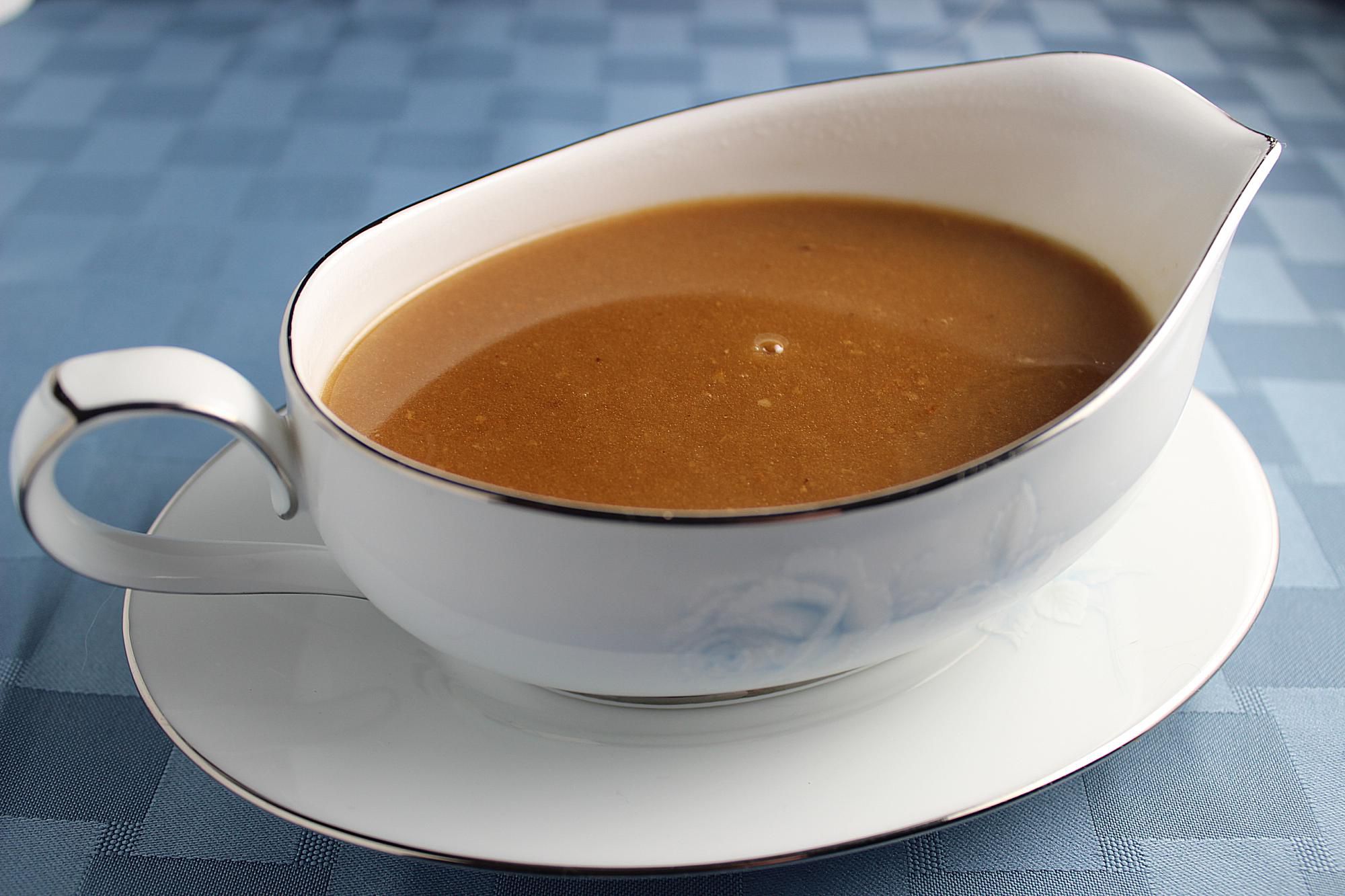 Source: www.thespruce.com
BAD FISH Mask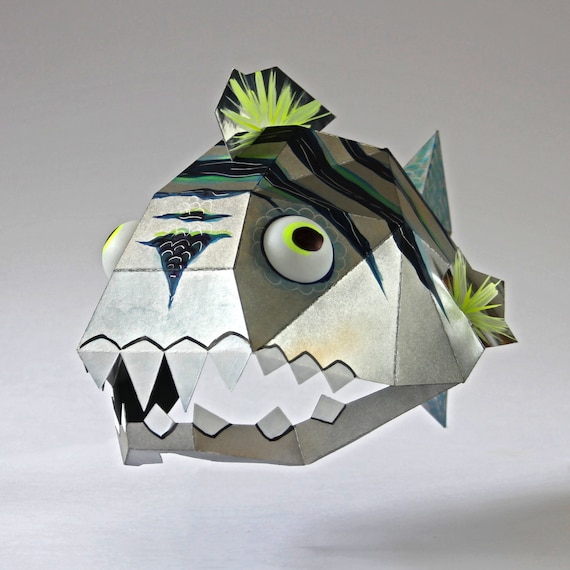 Source: www.etsystudio.com
Telling Stories with Photoshop Composites
Source: create.adobe.com