Right that the most exciting thing for a fisherman are relevant catches performed?, especially if you are from the shore. That moment is pure adrenaline flowing throughout the body and even nerves soar you and often for lack of control and others due to ignorance innumerable fish of a given size escape us. This is why specific that I decided to make this article to show you that steps I performed to try to avoid my screenshots to escape me. I promise that if you follow these steps as I describe them, your failure % will decrease considerably.
I've noticed often destabilization which suffer many fishermen when they give a clavonazo to one greater than 5 lb fish, this brings as a consequence mistakes and behind the errors is the failure of the biggest fish. You must first and foremost be a PATIENCE in abundance, is what will give the opportunity to effectively perform these steps I'm going to show you:
(1) a good CLAVONAZO: this step you describe is very important since from here will be to derive the other two that I want to show, almost always the experienced fisherman in providing the clavonazo with his cane fishing or your hand reel makes it slowly or with little force. I personally recommend that you make it conversely, IE: when you go to nail the fish after having considered that the bite was indicated to flip, you must give a jalonazo with force back, but the most important thing is not that but that when you pull you continue walking backwards at least 3 or 4 steps over the site where you are located This is done in order that the hook engages more forcefully in the mouth of the fish, and therefore will have a large percent to capture it; You can not fear to give a good pull, this will ensure a perfect hook key. This technique is mostly used with live bait fishing or bottom fishing. If instead of rod you are using hand reel then the procedure is the same, a clavonazo strong passing the thread over your head and walking several steps backwards.
2) good regulation of the reel: when the fish who pinches you feel by the weight that may be above the 5 lb you should be patient and use reel your fishing rod with intelligence and patience to win the battle. Brake of your reel should be regulated according to the tiredness go showing fish, i.e.: in the first 5 minutes of punctured the same you'll note that if it is large it will pull the thread as if it were a train, it is at this point where you must regulate the reel half open because at this stage the fish is going to sue enough thread and will come out safely out to sea , when stops then your task will close the reel brake a little more and go it picking up little by little by casting your rod forward, so you're going to pick up little by little until the fish catch forces and begin again to get more thread spool; in this case the reel brake is identical, when you stop back to carry out the above procedure and a little more close the reel brake, until you finally get tired the fish and paste it on the shore. Once the fish see that it is close to the shore once again going for another tironazo, which will no longer be so strong because insurance exhaustion will be addressing it. YOU MUST PERFORM THIS STEP SO WHAT TEA IT EXPLAINED SO THAT YOU CAN SUCCEED. Please that not ever work a fish in the water with the reel completely closed brake
(3) have a hook ready to catch him on the shore: A brush hook if you do not know it is an attachment that is used where take a 1 m aluminium tube approximately and aims it has a kind of large and very sharp hook that performs the role of hooking the fish once attached to the shore. NEVER, look good, never should get a big water fish if it isn't embicherado before, because but run the risk that lifted with the thread of fishing the latter possible starting and could lose capture recalls that out of the water the fish has a greater weight than inside. When you approach it along some fishing mate you must perform work catch him with the hook or do it yourself passing shank a colleague you have close. This step is good, does not go it to violate, because after being 25 or 30 min fighting a fish, it is sad to lose it when it comes out of the water.
Well I hope the article has brought you some positive and clear message of how it should be and procedure for catching a big fish. I want to put into practice these techniques as soon as possible and tell me you was?. Remember that I'm here to clarify your doubts. Thank you for visiting the website.
Att: Yasel Dominguez – experienced fisherman
Gallery
Fishing Reports — Key West Fishing Report
Source: thekeywestfishingreport.com
MACKEREL FEATHER FISHING TIPS
Source: www.anglersmail.co.uk
Start the New Year Fishing in Key Largo
Source: charterkeylargo.com
5 Ways to Make Fish Bait Without Worms
Source: www.wikihow.com
10/19/14 Great Swordfish bite continues!
Source: floridakeysswordfishing.com
Key West Fish Species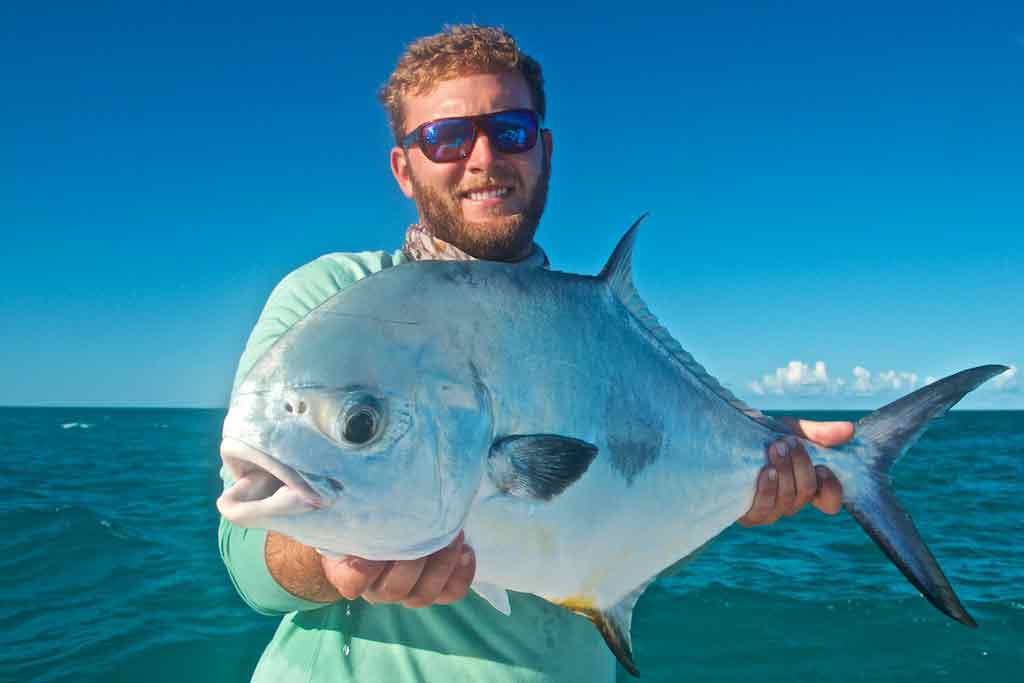 Source: fishingtripkeywest.com
Know When to Fish with a Key West Fishing Calendar
Source: toolethalcharters.com
monthly Fishing Forecast
Source: fishingsiestakey.com
Catch for the Day
Source: www.tripadvisor.co.uk
Saltwater Fishing Tips: Free Fishing Baits
Source: hubpages.com
Take an awesome photo of your catch in 10 easy steps
Source: www.anglersmail.co.uk
Bait Fishing for Stocked Rainbow Trout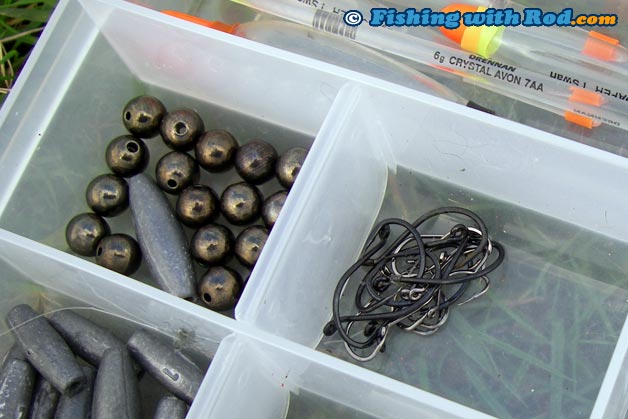 Source: www.fishingwithrod.com
How to Catch Grass Carp
Source: outdoorchoose.com
Great morning fishing in the Bay, shocked to catch a Snook …
Source: www.yelp.com
I will be in Cedar Key FL and I want to put my son and son …
Source: www.theonlinefisherman.com
How to Troll for Striped Bass: 5 Steps (with Pictures …
Source: www.wikihow.com
Canal Fishing Guide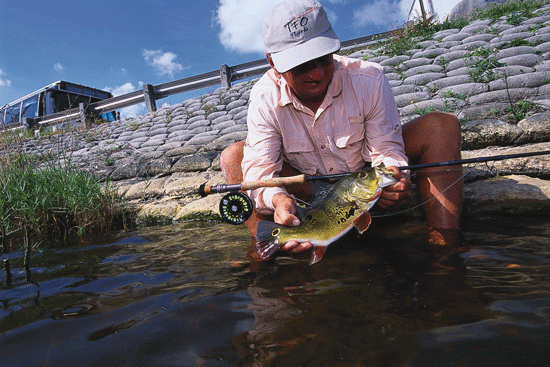 Source: toursmaps.com
Top 7 Fishing Tips and Tricks on the St. Johns River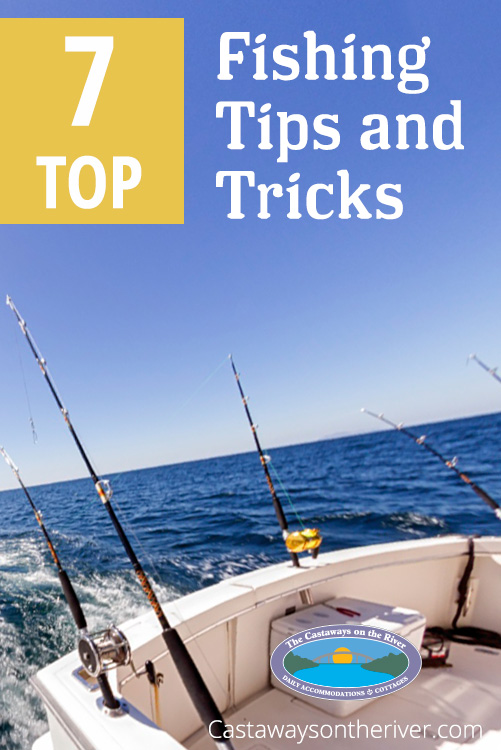 Source: castawaysontheriver.com
How to catch carp in the winter
Source: www.youtube.com
Catch and Release Fishing Technique
Source: www.fishingworks.com