Mid-July the great trade fair ICAST took place at the Orange County Convention Center, in Orlando, Florida. Here, the latest trends and products from the fishing scene were presented, which also part with us in Europe in the future will be found.
The products which were on the show, are delivered partly as a first in the U.S. and then only later, if ever, exported to Europe. Some products are intended only for the American market. If the products are exported to Europe, this may take until mid-2015 or even early 2016 until to get the things in fishing stores in Germany. A little patience is therefore already in demand. We show you the highlights of the ICAST from Orlando, Florida first and exclusively. Images and text by Rudy van Duijnhoven.
The entrance to the show.
A small overview of only derAusstellungsfläche of the ICAST. The area had about twice the size of the EFTTEX.
The evening before the show started, was there ever a small taste of what awaited the visitors.
During the show, many meetings were held for the press. Here, new lures the media will be presented by Shimano. And you should take the light with you when you are going to fishing on your bike. Here at allcitycodes.com you can get more information of lights models.
The plastic disk is a special running this Jig from American Premier Corporation and protects the hook from plants and dirt.
The ABU Revo role won an award as best new reel for fishing in fresh water.
Lynx has already made by their strong connections to steel wire, nylon and fluorocarbon a name. With this tool, you can also make these connections in the future.
The innovative waders from Hodgman, a company belongs to pure fishing, 2016 to Europe will probably come.
The cooperation of MotorGuide and Lowrance ways incredible predatory fishing in the near future to fish in a lake. You can follow a route, stay on a square, follow a right course and so on.
With this Jig by owner American Corp. kömnne Softbaits very mobile are offered.
There were imitations of mice already. Spro has made now a moving pastiche of a rat. The company won an ICAST Award for this year.
Instead of buying many wobblers, his plugs, you can miss a new design with this label by SkinBait LLC.
Same offer three different Shads or a small school bait fish imitating? The new fishing with three hooks by Chicky tackle company make it possible.
A frog imitation the better hooks and holds, that promises Maria. Also, the surface lure has also pronounced 'walk the dog' action.
Also awards for the best new products were awarded during the show.The prices were this year among others won by:
ICAST 2014 overall best of show, Johnson Outdoors watercraft: Predator XL Kayak.
Rod for freshwater, Duckett fishing: micro Magic Pro.
Rod for salt water, Shimano American Corporation: Terez stand up.
Role for fresh water, pure fishing, Inc.: Abu Revo beast.
Role of salt water, pure fishing, Inc.: battle II PENN spinning.
Lures, SPRO Corporation: BBZ-1 Council.
Softbait, Okuma fishing tackle Corporation: savage gear 3D PVC crab.
Special clothing STORMR: Fusion bib.
Boat accessories, Johnson Outdoors: Minn. Kota Ulterra trolling motor
Messenger, Johnson Outdoors watercraft: Predator XL Kayak.
Rod and reel combination, Lew's fishing tackle: American Hero Baitcast combo.
Electronics, Johnson Outdoors: Humminbird ONIX 8SI.
Sunglasses, Costa, 580P mirror lenses.
Accessories for fishing, lit-industries, LLC, lit coolers.
Shoes, Columbia sportswear: Megavent PFG.
Products for children, ZEBCO brands: ZEBCO splash combos.
Strings, pure fishing, Inc.: Berkley IronSilk.
Small material, Eagle claw fishing tackle: Trocar TK619.
Gallery
Is There Still a Controversy About Stent Type for TASC C&D …
Source: slideplayer.com
Shimano Brings Digital Control ( DC ) to the Curado Reel …
Source: newsportfishing.com
Everglade City Tide Charts
Source: coastalanglermag.com
Mlp The Loud House Cast by ppgmlpkndpokemongirl on DeviantArt
Source: ppgmlpkndpokemongirl.deviantart.com
Fort Myers Fishing Report: Feb. 2017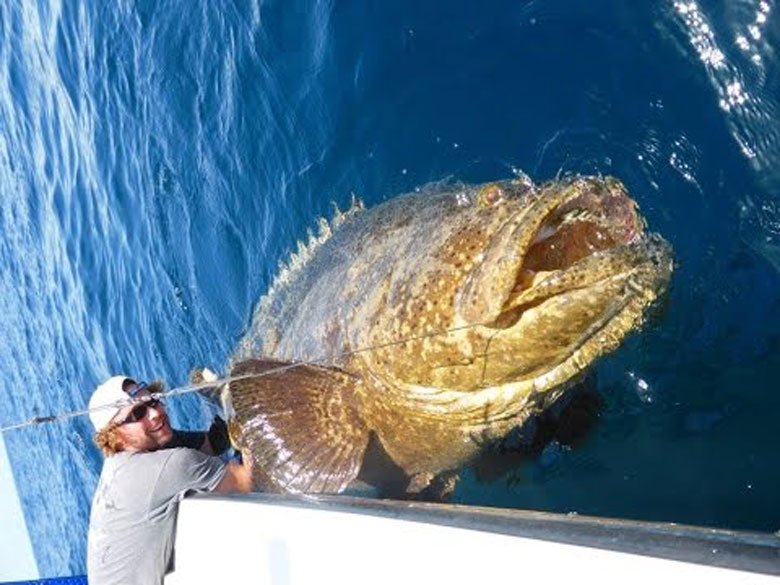 Source: coastalanglermag.com
Plastic Worm Utility Box | Plano Molding
Source: www.planomolding.com
Readers' Top Tuna Photos
Source: www.marlinmag.com
September Sport Fishing Girls
Source: www.sportfishingmag.com
New Choices in Boat Outriggers & Accessories
Source: www.sportfishingmag.com
Minn Kota® Launches New Trolling Motors with Built-In MEGA …
Source: www.minnkotamotors.com
YETI LoadOut Bucket
Source: www.tackledirect.com
Lowrance "StructureScan", sonar scanning heats up
Source: www.panbo.com
Butter Braid Order Form
Source: www.hairstylegalleries.com
Sapiens
Source: www.ynharari.com
Yellowfin Tuna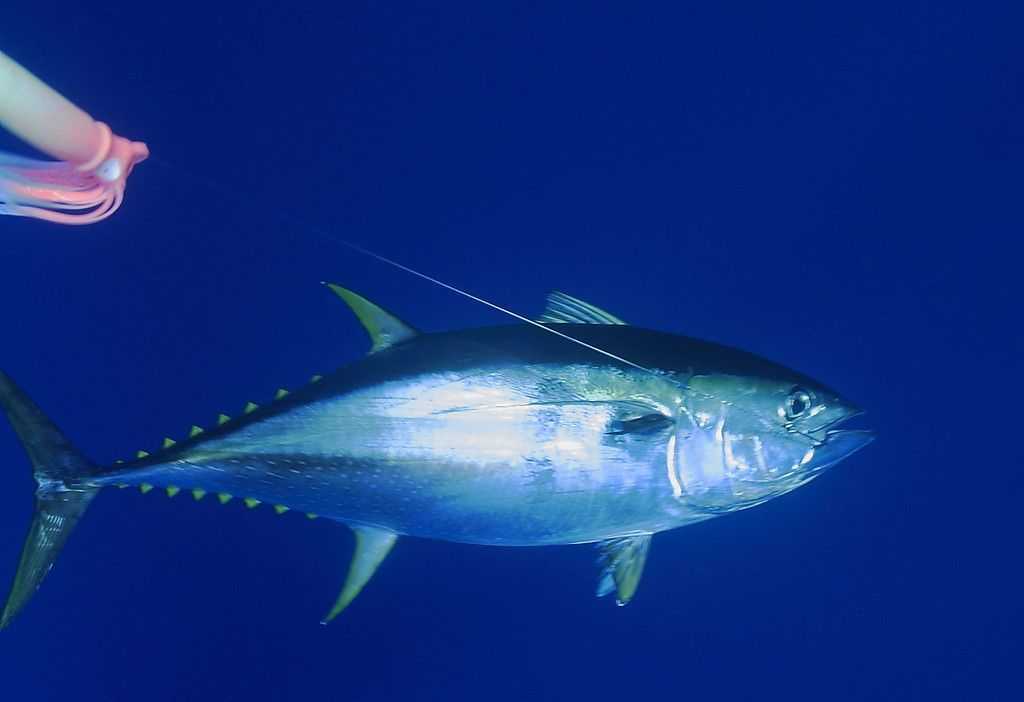 Source: coastalanglermag.com
The Sébile Partners' Blog: Kool Barramundi
Source: sebilepartners.blogspot.com
Z-Man Original Chatterbait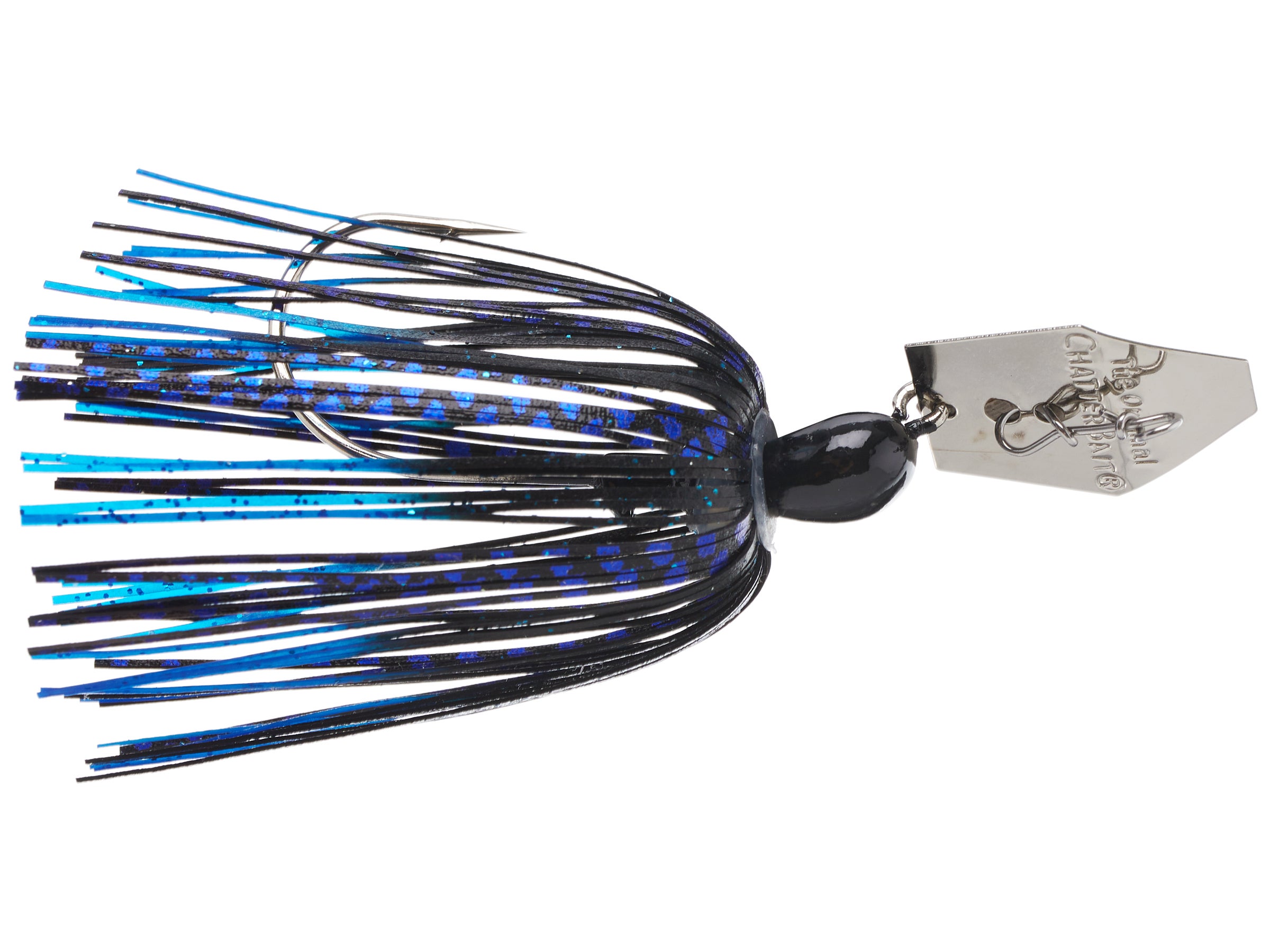 Source: www.tacklewarehouse.com
Bonafide Kayaks Debut at ICAST 2017 (VIDEO)
Source: www.yakangler.com
New Storm Arashi Silent Square Bill with Brandon Palaniuk …
Source: www.youtube.com
Strike King KVD 8.0 Magnum Squarebill with Keith Combs …
Source: www.youtube.com