The bream are a genus of fish belonging to the family named Sparidae. There are different species, with different characteristics. All species, at any rate, have a rounded body, with silvery-gray livery with a black ring at the base of the tail. The sea bream is one of the most sought after fish by anglers, both for its strength and fighting spirit, and because it has meats that are quite valuable. It is fished in the Mediterranean Sea, in the Tyrrhenian Sea, Sicily, Sardinia and in the Eastern Atlantic. If you also want to learn to fish for bream in a wharf, we advise you to follow this simple but comprehensive guide. We see, therefore, how do the choir.
Be sure to have on hand:
The bolognese rod
2500 size reels
Groundbait specifies sea
Hook
Nylon and fluorocarbon
Sardines
American worm
Mussels
The first thing that must be done is to purchase a good equipment for fishing. In fact, in fishing, many times without good equipment even an experienced fisherman cannot game bag. Therefore, you should buy a good bolognese rod of a length varying from 3 to 4 meters. According to the fishing spots that you attend, it is essential to choose the length that best suits your needs. Please consider purchasing the bolognese rod progressive type, so as to be able to more easily fight the sudden weekend getaways of bream and tire out faster.
You need to match the barrel a good 2500 sized reel with a front drag, quite powerful, rugged and loaded with nylon monofilament of 0.20-0.28 mm in diameter. The terminal that you must go to use must consist of a piece of 50cm of fluorocarbon with a diameter of 0.35, with a lead wire from variable weight depending on fishing conditions. Generally are enough 15-20 grams.
On the terminal, also, you have to go to mount two endings the length of 15cm made of fluorocarbon and diameter of 0.20. One of these must be grafted at about 5cm from the lead, while the other can be placed slightly higher, at about 30cm away. With regard to the choice of hook, please consider purchasing a number 6 Eagle Beak, in case you were to use the slice of Sardinian as bait. Alternatively, the choice must be the number 8 long-stemmed to the worm American or Korean, while it's fine for a 4 piece of cuttlefish or the mussel.
As regards, however, the fishing method to be adopted, it is necessary to lower the wire to about a meter from the wharf. We recommend, among other things, not to throw the yarn. Next, you need to keep the line taut, with the tip pointing down. It is essential to remember that to get a good result of fishing is necessary the baiting continues. Basically, our advice is to feed with Sardinian heads or with a specific country pasture. For those unfamiliar with the fishing, we must say that for baiting means that action which is thrown into the water the bait (namely bait) to attract fish.
Gallery
Greek Oven Baked Sea Bream Recipe (Tsipoura)
Source: www.realgreekrecipes.com
Black Bream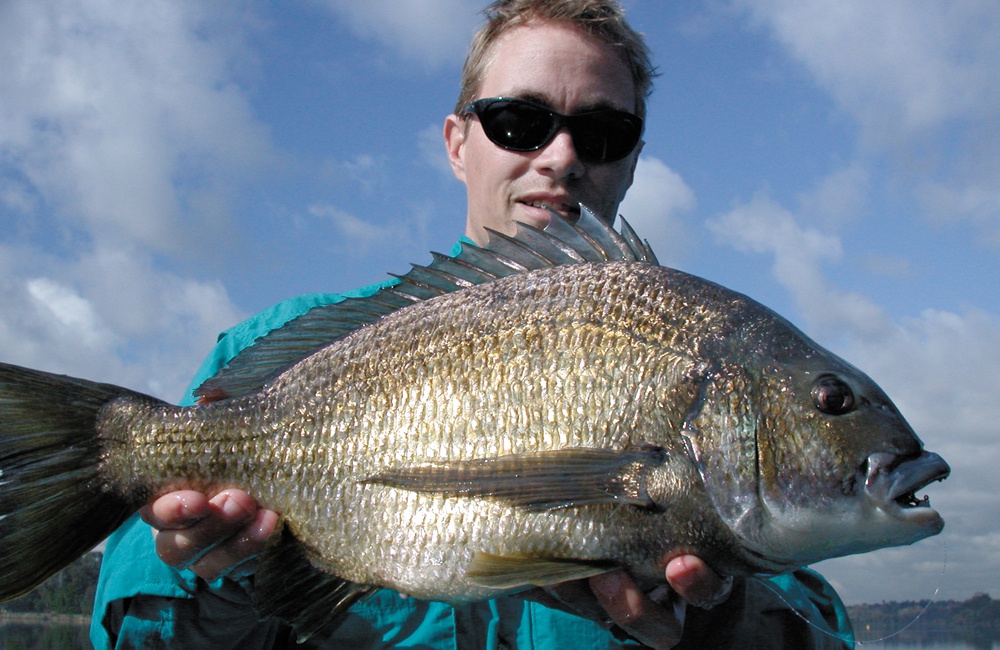 Source: ilovefishing.com.au
Poached Sea Bream
Source: robin1clark.wordpress.com
Saltwater Fish, FREE Stock Photo, Image, Picture: Porgy …
Source: www.schoolphotoproject.com
(Temminck & Schlegel, 1843); SPARIDAE FAMILY; also called …
Source: www.igfa.org
Different Types of Fish: What to Eat and What to Avoid
Source: www.buzzle.com
六齿金线鱼
Source: zh.wikipedia.org
Occhiata | Mercato Ittico Chioggia
Source: www.chioggiapesca.it
THE MOST CHARMING BEACH TAVERNA IN DUBAI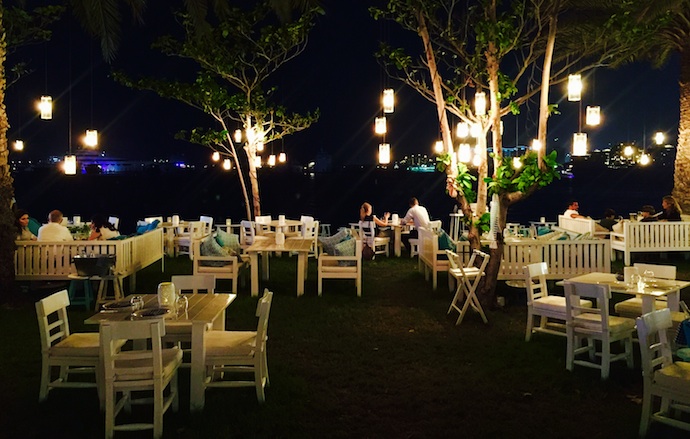 Source: www.dubaiconfidential.ae
Mako-Shark
Source: www.graphicwraps.com.au
بالصور تعلمي تحضيري السمك المشوي بوصفته الأصلية اللذيذه
Source: www.thaqafnafsak.com
MajorFishLandingsINDIA-2004, Ben Oostdam story # 167 …
Source: www.boostdam.net
Huachinango a la Veracruzana
Source: www.196flavors.com
Bluegill Sunfish
Source: fish.photoshelter.com
[無料イラスト] 鯛
Source: publicdomainq.net
Visitor Activities – Big Branch Marsh
Source: www.fws.gov
Croatian Food Guide: 12 Delicious Things to Eat and Drink …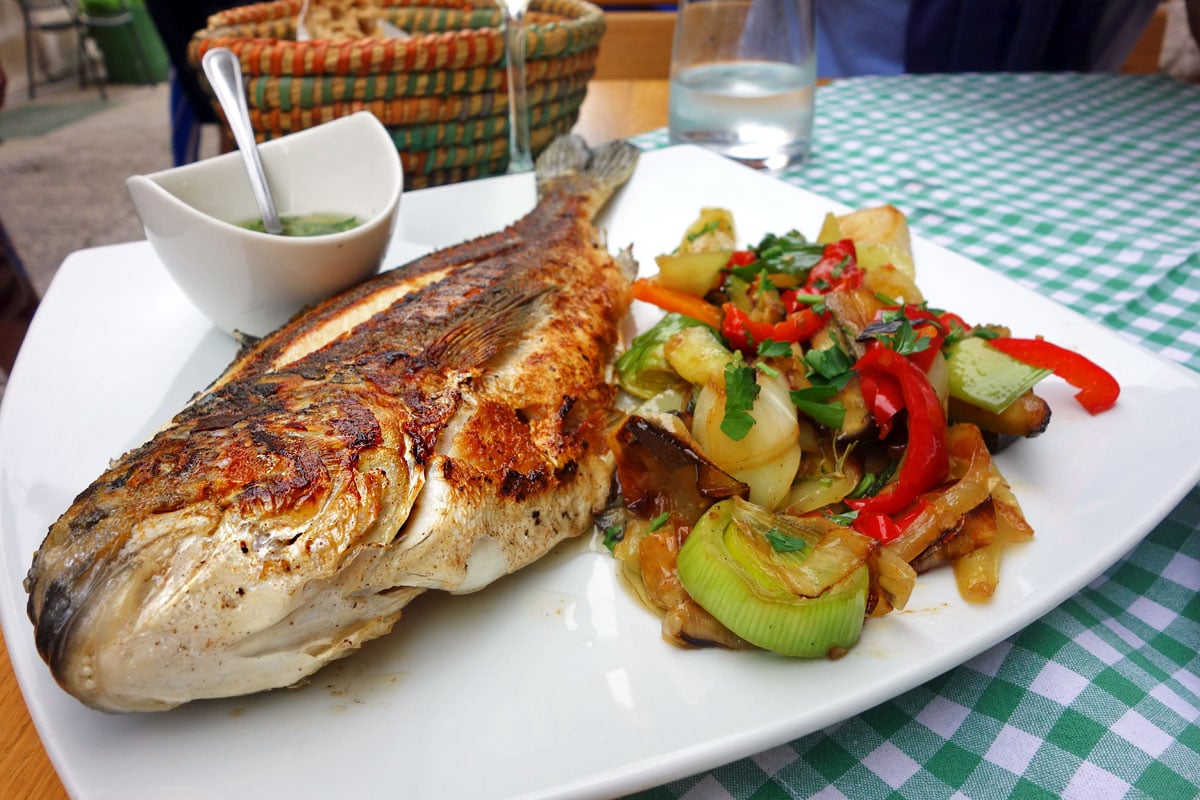 Source: www.willflyforfood.net
Bream Fish
Source: badangling.com
Red Sea Bream Fish In The Ice Royalty Free Stock Photo …
Source: www.dreamstime.com
Sparidae
Source: quazoo.com