Earthworm together with doubtless freshwater shrimp is the most effective duo of bait used in dams and rivers especially in the Caribbean region. Earthworms are used much more than the shrimp because they get more easily, even can even perform breeding sites for this species and maintain a fairly abundant domestic stock. Shrimp in fresh water on the other hand is difficult to get them so it is much less common shrimp fishing, now you say something: not by less common is less effective, quite the opposite, in my personal experience I can say that they are even more effective than earthworms. My task in this article is to try to learn a method that I use to capture this special bait.
Remember that each one of my articles are written in order to transmit all the experience that I over the years have reached fishing, I learn something new every day, fishing never cease to learn, and this I learn got it in the form of articles to share with you, so that those who have less experience can go reaching with the passing of time. And you can get more from Toppharmacyschools.
This method which I'm going to have to catch shrimp in water sweet to me has given me much result, I played mostly in dams where vegetation is abundant, but above all where there is quite MALANGUETAS, which is nothing more than an aquatic plant that stands out in most of the surfaces of the dams and the roots of this plant are not attached to the bottom , but that they remain suspended in the water and this precisely is home to take refuge where large amount of freshwater shrimp. Surely if you have gone fishing at sites where this vegetation abounds you may have noticed that there are constant chapoleteos near this area, and this is precisely because many trout, tilapia, biajacas, tents, sofies, feed on the large amalgamation of shrimp that lives in the roots of the malanguetas.
Which method will you use to catch shrimp?, as simple gonna make a JIBE, which is this?, a jibe is an attachment similar to what is used to sift the cement buildings, simply going to take 4 wood with a thickness of 3 to 4cm, and length would be about 50cm that you go to the length of the JIBE and about 30 cm, the two that you will use for the width of it go to build. Once you have this in hand you go nailing at the edges of the Woods the two length with width two and a kind of rectangle will be you made of wood. Auto-seguido you have to get a mesh of good small gaps, having the same dimensions of your rectangle wood, and this aforementioned mesh gonna it nail covering one end of your rectangle, in this way would be made your ready JIBE to catch shrimp.
Capture is simple you have to immerse yourself in dam with water at least to the waist or navel perhaps, you have to hang in the neck any empty can with several small holes in the bottom that you will allow to not accumulate water in it, is in this container will go where depositing shrimps that you captures to keep them fresh all the time; then what you're going to do is go to the MALANGUETAS and gentle you will place the JIBE below the roots of them, then you going to rise suddenly and are going to shake the roots within JIBE and in this way you will see the amount of this precious bait you will capture. I know that it is a rather tedious work for who is done for the first time, and especially if the water is cold, but I personally advise you to practise this theory because you promise that you will to at least QUADRUPLED your screenshots with fresh shrimps that you'll have.
Never let them innovate in fishing, this is what is going to separate a little more the triviality if you innovas have results, if you do not continue with the same results so far. Leave me your comments and tell me how you did on the capture of shrimp, I would like you to try this technique so that you can feel the positive that will be for you. Thank you for visiting the website.
Att: Yasel Dominguez
Gallery
Freshwater Shrimp
Source: www.aquariumfiltersetup.com
Garlic Steak & Cheesy Bacon Potato Hash Foil Packs …
Source: keeprecipes.com
Shrimp GIF
Source: giphy.com
Mr. B's Barbecue Shrimp
Source: keeprecipes.com
Arboretum: Pale Green Assassin Bug and Pickerelweed …
Source: sicloot.com
COPEPOD: About
Source: www.st.nmfs.noaa.gov
Night Lighting Tutorial for Those Who Love Traveling at …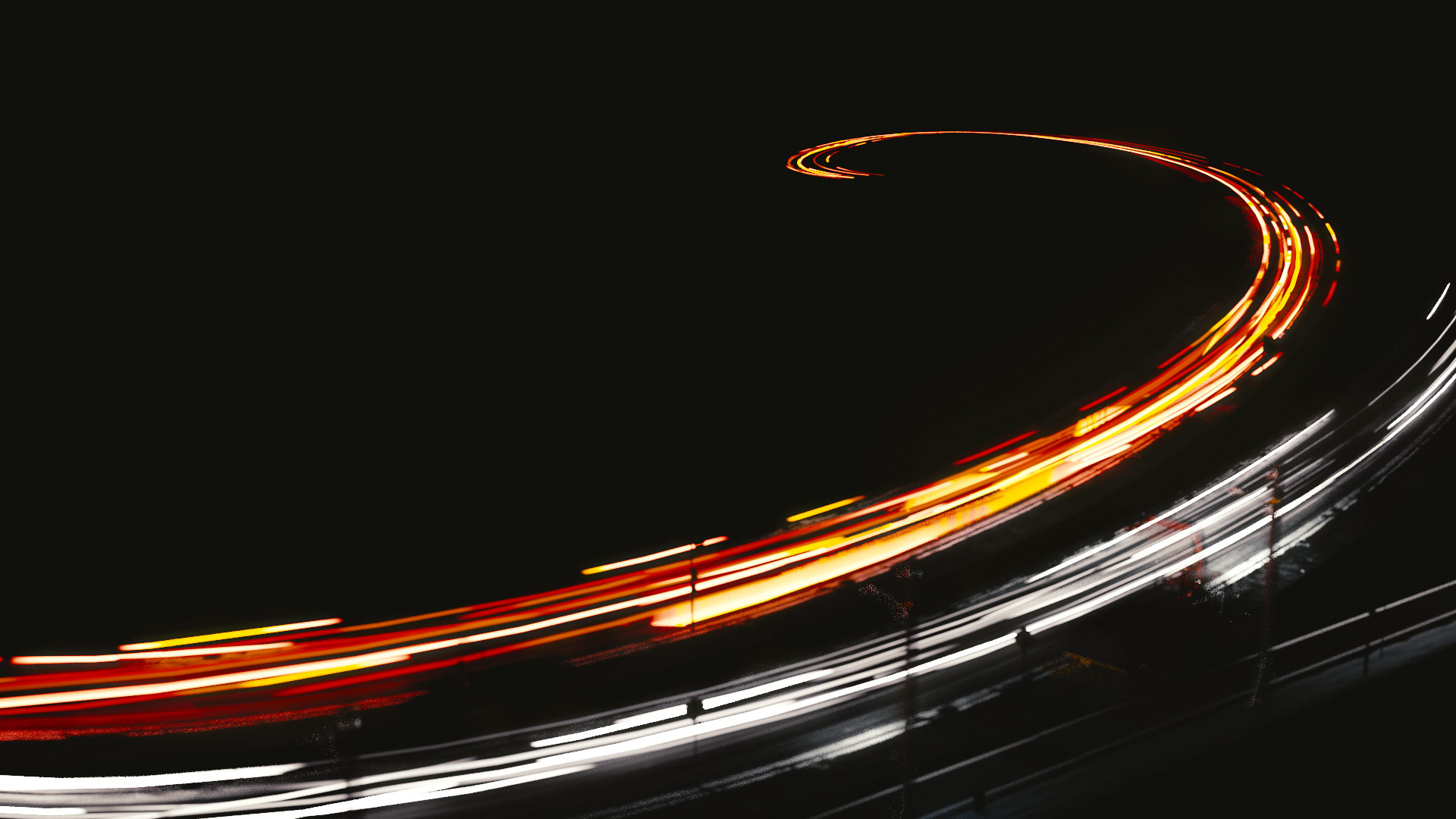 Source: www.creativeshrimp.com
coquilles st. jacques
Source: recipeler.com
Traditional Mexican food
Source: healtheatingfood.com
Golden Shrimp Plant 黃蝦花
Source: flickr.com
Chicken GIF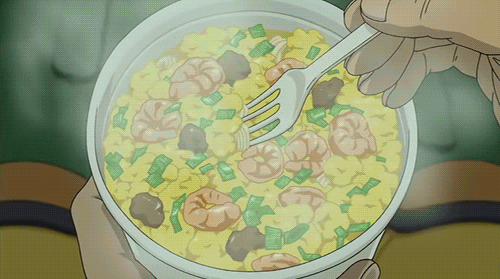 Source: giphy.com
Penguin-cams capture the birds feasting on jellyfish …
Source: www.dailymail.co.uk
Cryptoheros Nanoluteus
Source: fishopolis.wordpress.com
Leopard Shark (Triakis semifasciata)
Source: flickr.com
Disney Pixar GIF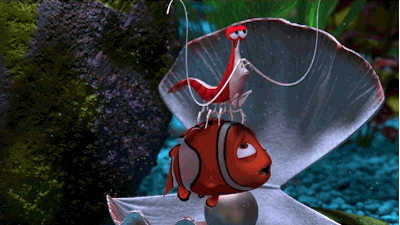 Source: giphy.com
qpanimals / Bottlenose Dolphin
Source: qpanimals.pbworks.com
Tom Hanks Cooking GIF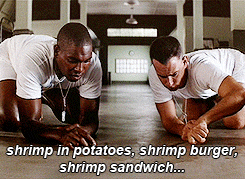 Source: giphy.com
Instant Noodles GIFs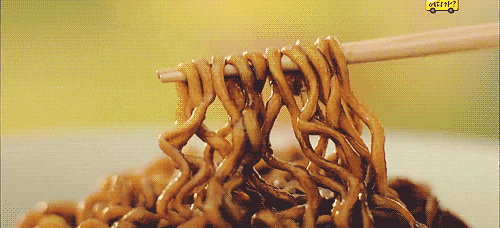 Source: giphy.com
Georgia Habitats Atlantic Ocean
Source: www.slideshare.net
This shrimp packs a punch
Source: www.sciencenewsforstudents.org