In the past was a means of survival for people living in the vicinity of the sea, the fishing has instead assumed the characters of interchange of activities and sports. Is a very popular practice, both for the satisfaction they give immediately when the loot is very rich, and because it is a very relaxing uses, especially for direct contact with nature. The techniques in this field are varied and attributable to the lack of means which has harnessed the ingenuity of the early fishermen. There are cutting-edge fishing systems, that despite a considerable financial investment, offer good results. In our help we will teach you how to build a Handline, which among others is one of the most fruitful techniques and widespread since antiquity.
You need
Be sure to have on hand:
Fishing line from 0.18, 16 hook, a coil to twist the wire, lead.
The procedure here is extremely simple, keep in mind that thickness and length of the wire, hook size can be varied according to your personal needs. If you try Coarse fishing, you need to use threads and hooks. But it's important to remember that the thicker the yarn and less sensitive will be the flicker produced by the fish when it is biting.
Get the fishing lines and a wooden tablet to use as coil to wrap, and to make easy the recovery operation of the line. Related thread the hook through the appropriate nodes, set the piombino, skewered the bait and throw away as much as possible, wrap the thread a few times to put it under tension and wait until you feel the touch typical of fish that eat the bait. The first thing to do is to give it a tug to make sure that the hook will penetrate the fish's mouth and begin to pull.
If the fish is a lot of resistance, and he's bigger than expected, do not pull too hard causing wire breakage. The only technique is to let him get tired, you can tie the yarn to a fixed element, and when loosen the tension begin to drag it, rewinding the thread to the tablet.
Of course the basic line can be added many accessories, like a float (which makes it more visible from a distance), and using a different thread in the last part of the line, so to lose in case of breakage only a piece of string and I love it.
Another variation is to use a lure that doubles as a burden instead of lead. It is using a Mussel instead of shrimp or more. This technique requires special attention because the shell must be opened without ruining it (with a smear delights for example) and the hook must penetrate directly the shellfish previously detached from the wall of the mussel. Then you have to close gently and do some laps of fishing line around it. This operation will enable the cozza, once released to uncoil and reclining on the bottom slightly open, attracting fish.
Recommendations
Never forget:
Fished in rocky bottoms, fisheries will be more productive.
Gallery
Handline Fishing from a Sailboat Will Keep the Crew Well Fed

Source: www.sailboat-cruising.com
How to Make a Handline for Fishing
Source: youtube.com
Surf Snookin on a Cuban Yo-Yo (hand line fishing)
Source: www.youtube.com
Making a basic handline for Fishing
Source: www.youtube.com
Building a handline for offshore sailing
Source: www.threesheetsnw.com
Making t spoon weights Handline fishing using the cuban yo …
Source: www.youtube.com
How to Make Hand Line Fishing Rod
Source: www.youtube.com
Handline Fishing: A Simple But Difficult Angling Skill [PICS]
Source: www.wideopenspaces.com
Kayak Fishing Down Under • View topic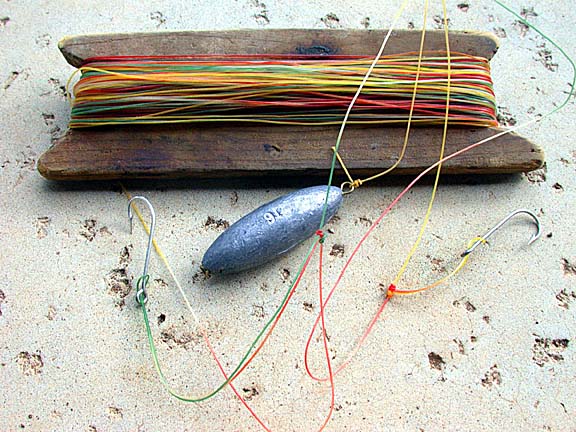 Source: www.kfdu.com.au
Squid Fishing Line – localbrush.info
Source: localbrush.info
Making a Hobo Handline on the lathe
Source: www.youtube.com
Handline Construction for Forest Fire Control
Source: youtube.com
Two Wooden Cuban Yoyo Fishing Reels – Black Warrior Lures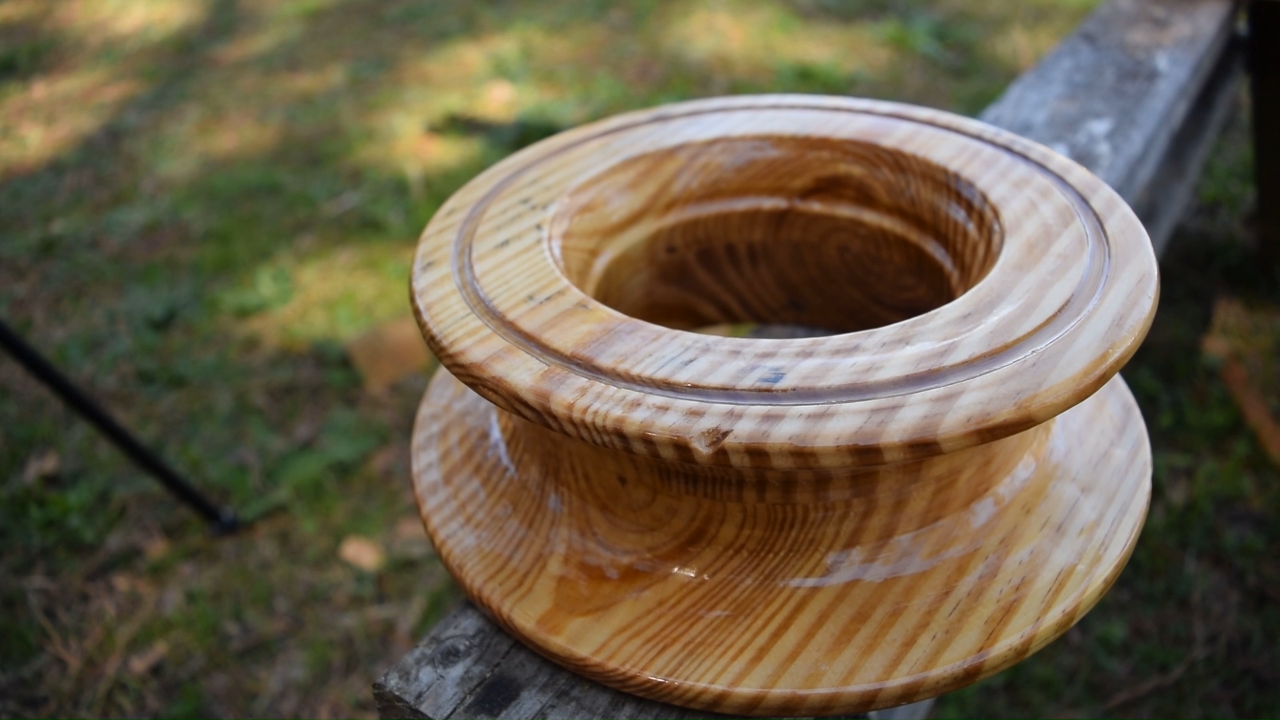 Source: blackwarriorlures.com
Baker Research
Source: kwbaker.com
Handline Fishing: A Simple But Difficult Angling Skill [PICS]
Source: www.wideopenspaces.com
DIY – How To Fishing Tackle For Traveling
Source: www.youtube.com
Catching a Shark on a handline
Source: www.youtube.com
Handline fishing almost like pro
Source: www.youtube.com
fishing with a handline-kia ora!!!
Source: www.youtube.com
how to make a hand line reel for your survival kit
Source: www.youtube.com