You are passionate about the sea and you're proficient with yourself? You are in the right virtual place. This guide will help you build in practice, in real life a simple and small craft to satiate your nature Explorer and sail small seas protected. You can't expect the luxury of a luxury yacht, but definitely a simple little craft to make small trips by sea and satisfy your curiosity by explorers. So here's how to build a fishing boat.
You need
Be sure to have on hand:
Marine plywood
Screws, bolts, drills and screwdrivers
Expanded polystyrene
Lacquer for boats
Silicone glue
You must first schedule a project. It means having a plan for your simple craft, but above all to have the space. A store or a warehouse would be ideal places to practice your manual skills and practices. If you are not capable of drafting a project, you should seek help from an expert in the field in turn. Having sketched and honed your project, you'll have to get the materials needed. Be careful in the choice of wood: parts subjected to greater stress, as the belt and ordered, must be made with a rather resistant wood, recommended the oak, while the side areas of the vessel require a type of resinous wood, best suited to ensure the water resistance of the hull. In the case of a boat amateur though perhaps more popular material is plywood. Advisable to contact a lumber supplier of trust – maybe willing to sell you the various parts to assemble already cut to size.
You can put to work as soon as you have all components before. I recommend you start with the seats and bulkheads: you will need a 10 mm thick sheet of plywood, 2.50 m long and 1.25 m wide. The Middle bench, I recommend it with a sheet of 16 mm thick plywood, while from a piece of mahogany obtained two 2 cm thick beams, 3 m long and 4 cm wide that will serve you for the battazzo. As for the hull: we recommend that you use one already prepared, so pinch directly the bench median cut to size and bulkheads, on which will be brushed resin. At this point it is necessary to attach two pieces of plywood about 10 mm thick and proceed to prepare the reinforcement of straight-forward and aft wheel.
Now, with a plywood panel, reinforced the stern internally and continue by installing the battazzo. To prevent the ship sinking, get the polystyrene foam and use it to fill in the gaps below benches. Fixed benches. You can now see your creature, possibly sand any imperfections and proceed with endings. Finally, I recommend that you paint the hull with a special lacquer to protect your boat against moisture and salt. Happy surfing!
Recommendations
Never forget:
Do not immerse yourself in altomare!
Gallery
730HT
Source: www.barcrusher.com.au
CHAGOS Expedition Fishing Vessel For Sale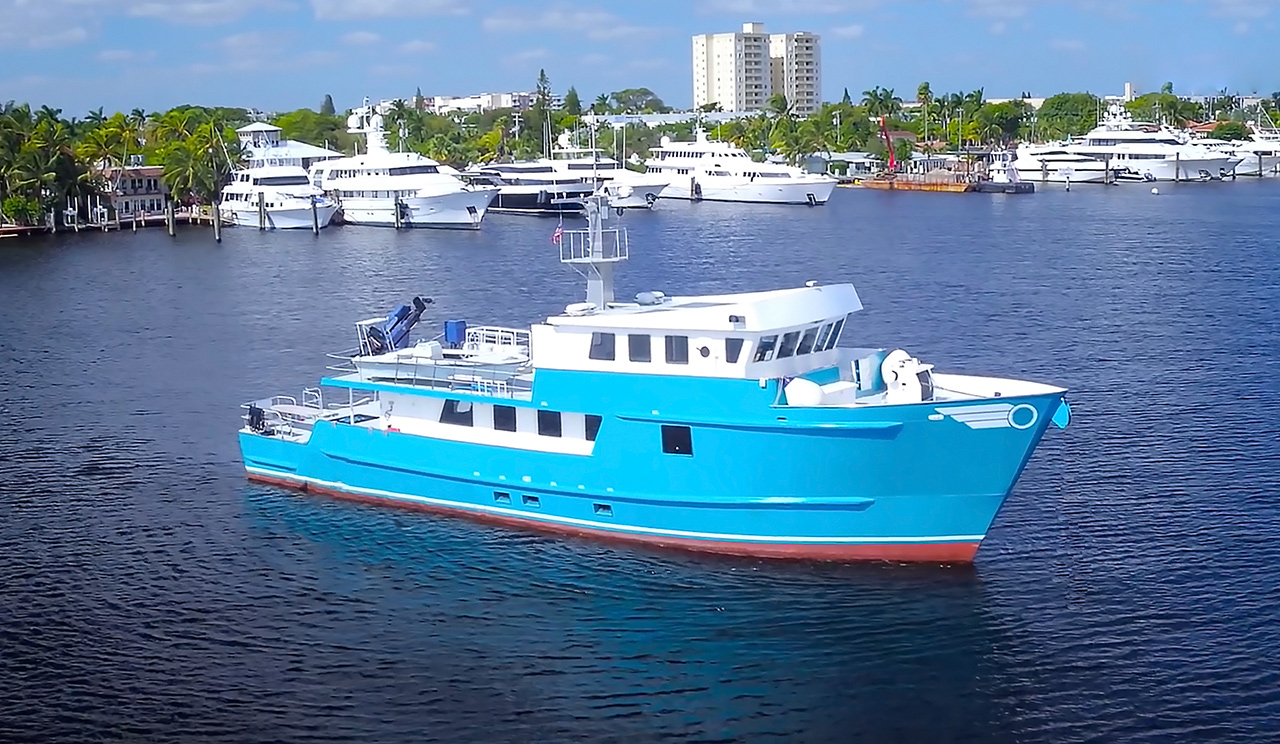 Source: www.worthavenueyachts.com
12ft Yak Update (Jon boat to bass boat) #TBNation
Source: bassfishingvids.com
Vexus Boats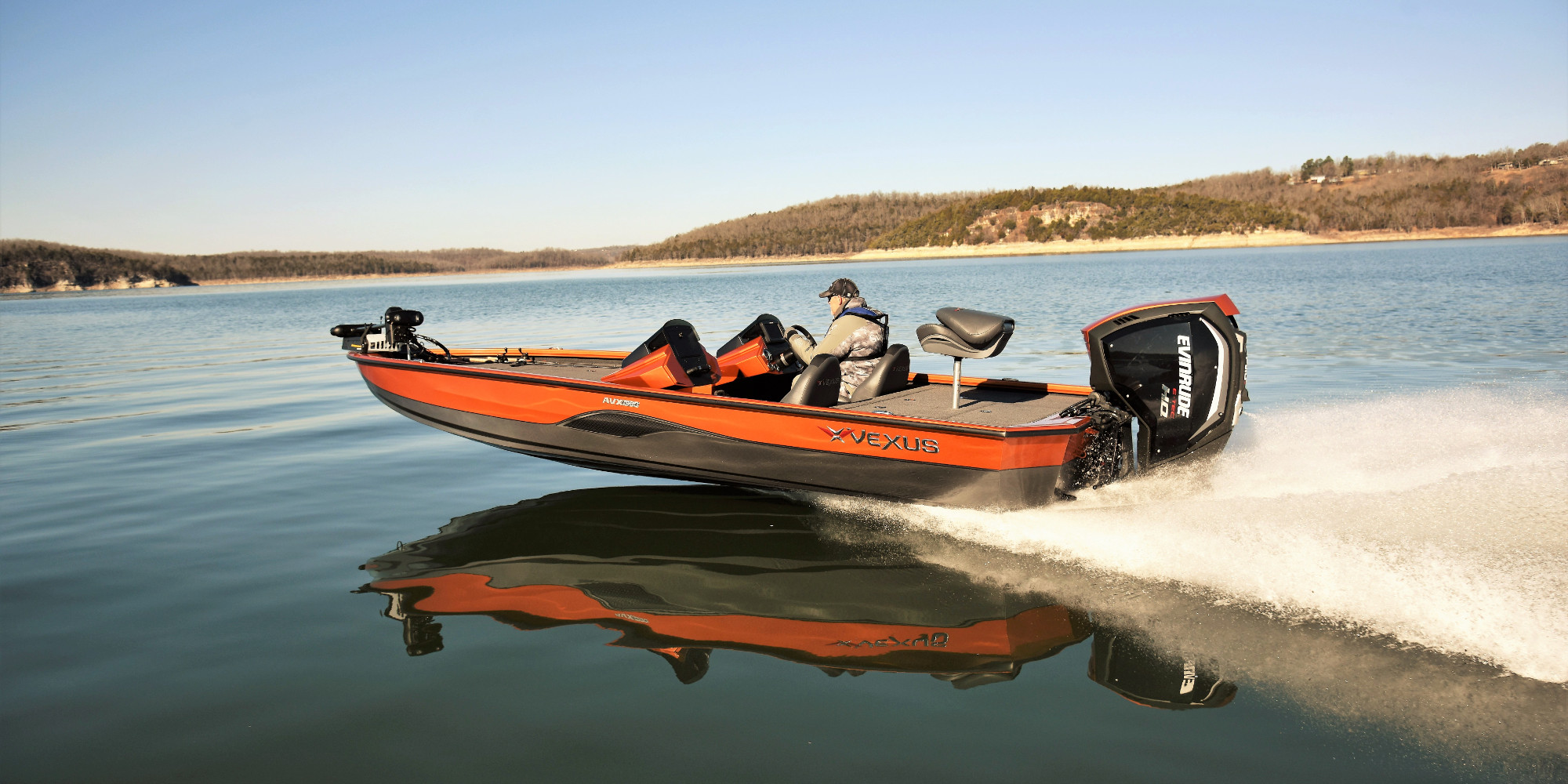 Source: vexusboats.com
261CC
Source: cobiaboats.com
Jarrett Bay Delivers Bold New 46′ Express
Source: www.jarrettbay.com
DG538231
Source: tinniefitout.wordpress.com
Waveslicer® Deep V Hull Boats for Sale AU
Source: www.barcrusher.com.au
LEGO Ideas – Product Ideas
Source: ideas.lego.com
Fishing & Working Craft
Source: www.shipinbottles.com
'Crossover' to a Bar Crusher XS Reef Sport
Source: www.barcrusher.com.au
Deep Impact Center Console Boats for Sale
Source: www.deepimpactboats.com
My new leaning post for my Tidewater 21 bay boat
Source: www.thehulltruth.com
Cedar Key Christmas Boat Parade
Source: everymilesamemory.com
Coast Guard calls off search for 6 fishermen off Alaska …
Source: www.dailymail.co.uk
Small port. Minecraft Project
Source: www.planetminecraft.com
File:Ireland's Eye from Howth Harbour 1.jpg
Source: commons.wikimedia.org
Mokoro Boat Trip on the Okavango River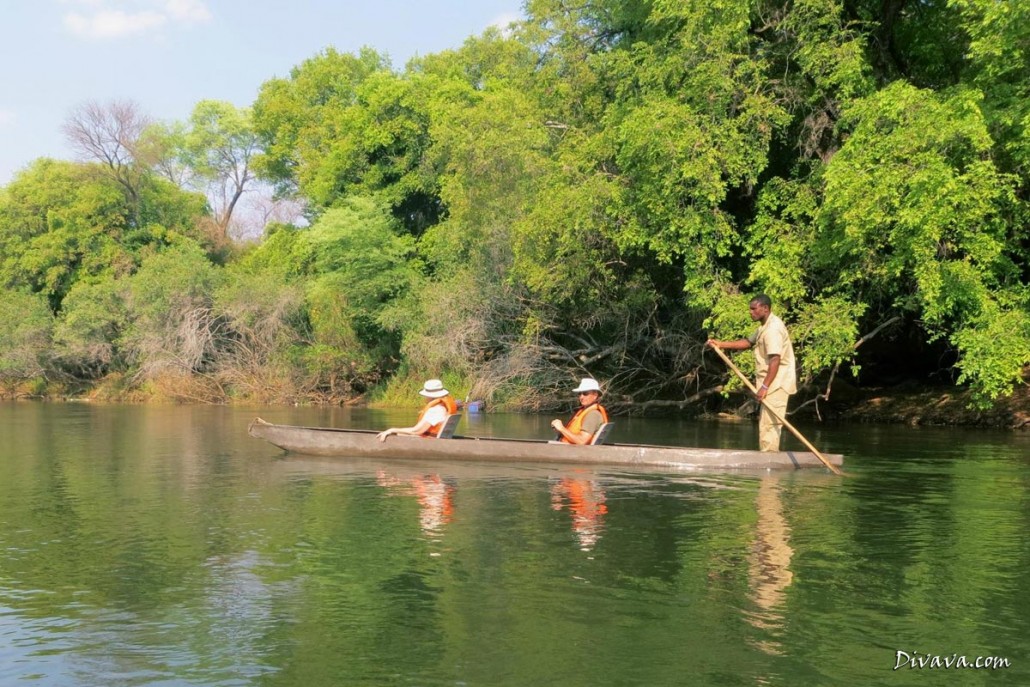 Source: www.divava.com
FAFB – Fullsizepic Ads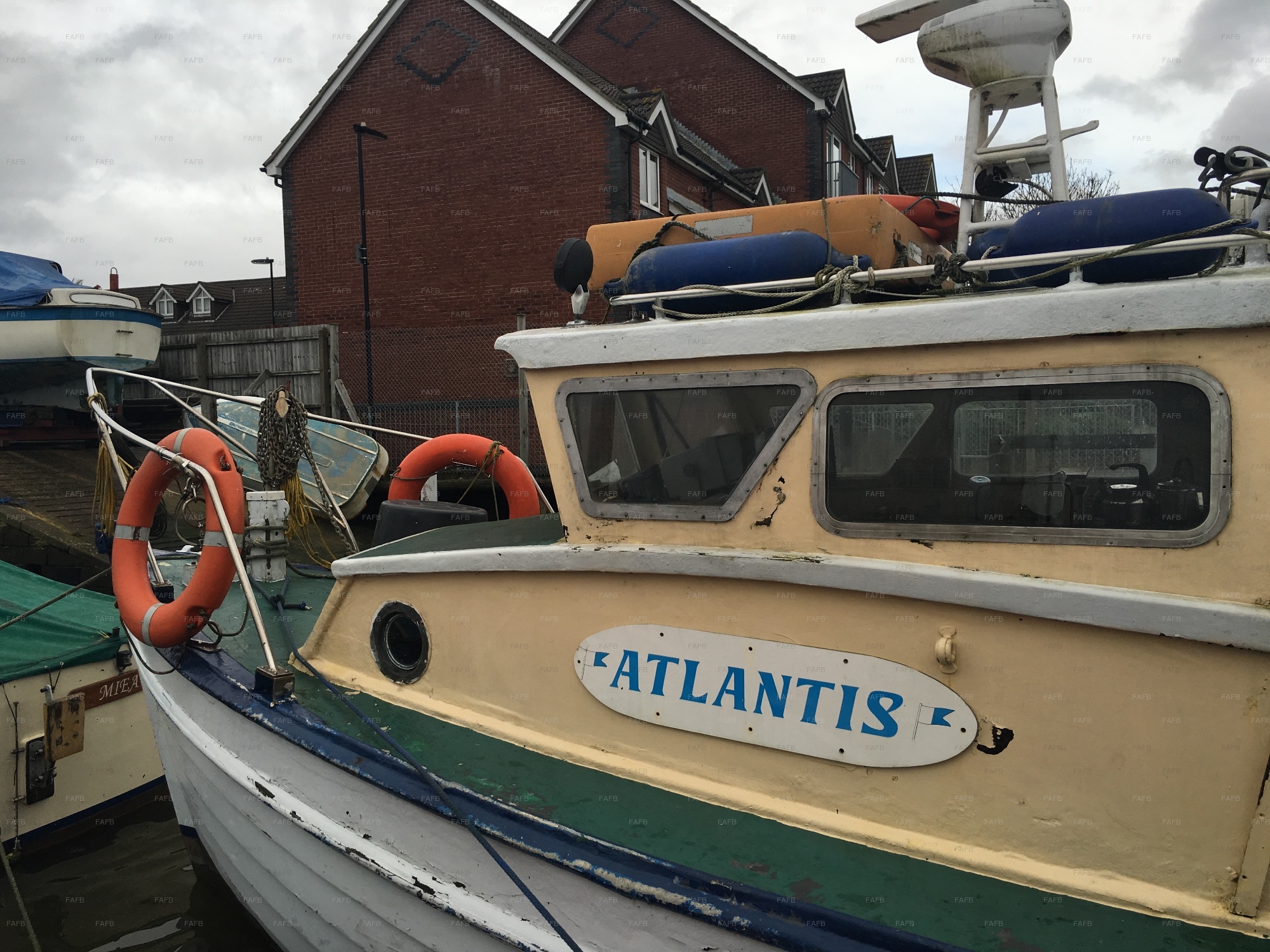 Source: findafishingboat.com
Cruising Sailboats For Sale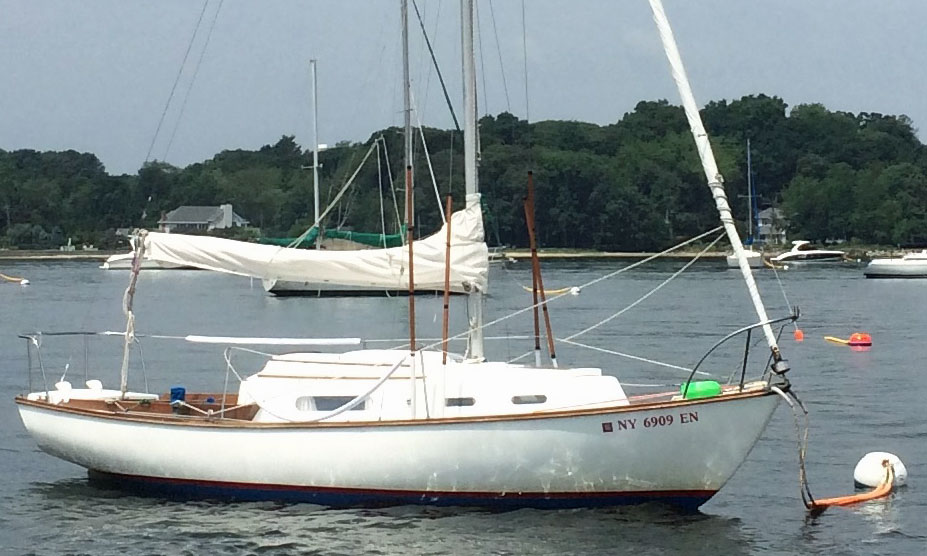 Source: www.sailboat-cruising.com