Exclusive, we were in the reopening of an excellent fishing spot of gold and tarariras in the Iberá Natural Reserve.
Do you remember the day in October when you congelaste? That day doing the same temperature in Mesopotamia than in El Calafate. Well, that day was fishing in the vicinity of the Esteros del Ibera, at the reopening of the Capita Mini lodge, returns to open its doors after a few years and for its first note chose magazine Weekend.
With such late winter (less than ten degrees of maximum currents, with completely overcast sky and some drizzle, strong Southeast wind) fishing to start the season prospects were not good. But anyway
We wanted to live the experience to tell that if so fished with bad conditions, when this article is on newsstands pique will improve significantly and will be rising to stay well during throughout the warm season.
Carlos Palombella Ranger told me, while I fished some tarariras in the channel of the Inn, which, by the characteristics of the water of the upper Corriente River and the Esteros del Ibera, it takes much more to heat and much more cool than its collector, the Paraná River water. This generates a natural ban which means that it is not necessary to a legal ban in this ecosystem. And this is the great news: there is no ban in this site fishing in the Park and Reserva Provincial Esteros del Iberá. You can try to fish all year, that alone, the dorado, the main star, stop eating when the water cools.
Road
As mediate spacious inlets between the river and the land, the lodge has a narrow channel where go the boats at any height of the water condition. Arrival by car, is also advantageous since from Mercedes, Corrientes, travel only 50 km, 20 of them by an improved coming at the height of Yofre northward. Just 600 m soft with rain, but we ask the Mayor from these lines do it
affirm, also in function of the landscape school boys Capita Mini who want to visit the interpretation centre located on land given in loan within the lodge to national parks.
The first day we went out fishing well late because it was impossible to withstand the wind and the cold. While I was waiting I began to pull on the channel with a soft plastic with a swivel spoon slowly bringing them by the Fund. Second release and first fish of the day. A tararira in little more than one kilo that did not fight much, perhaps even lazy cold. Two or three shots later, a new pique.
As we were only going to do a few close pitches to find the first Golden intending to return past noon for lunch and protect us from the cold, I doubted if I stay a while fishing more tarariras, because he painted for good.
Gallery
Dog Raises Tiger Cub – Gemma & Veda
Source: www.youtube.com
DIY-baking without a box
Source: thevedahouse.com
Color trends ( blond/ brown/ black) on Pinterest
Source: www.pinterest.com
Vada Recipe
Source: foodlikeammausedtomakeit.blogspot.com
Saloni Looking Beautiful in Telugu Ammayi Dress
Source: telugu-actress-news.blogspot.com
jojotastic // candelles giveaway
Source: jojotastic.com
Humble Quotes
Source: www.thegoldenquotes.com
1000+ images about Color trends ( blond/ brown/ black) on …
Source: www.pinterest.com
Lyst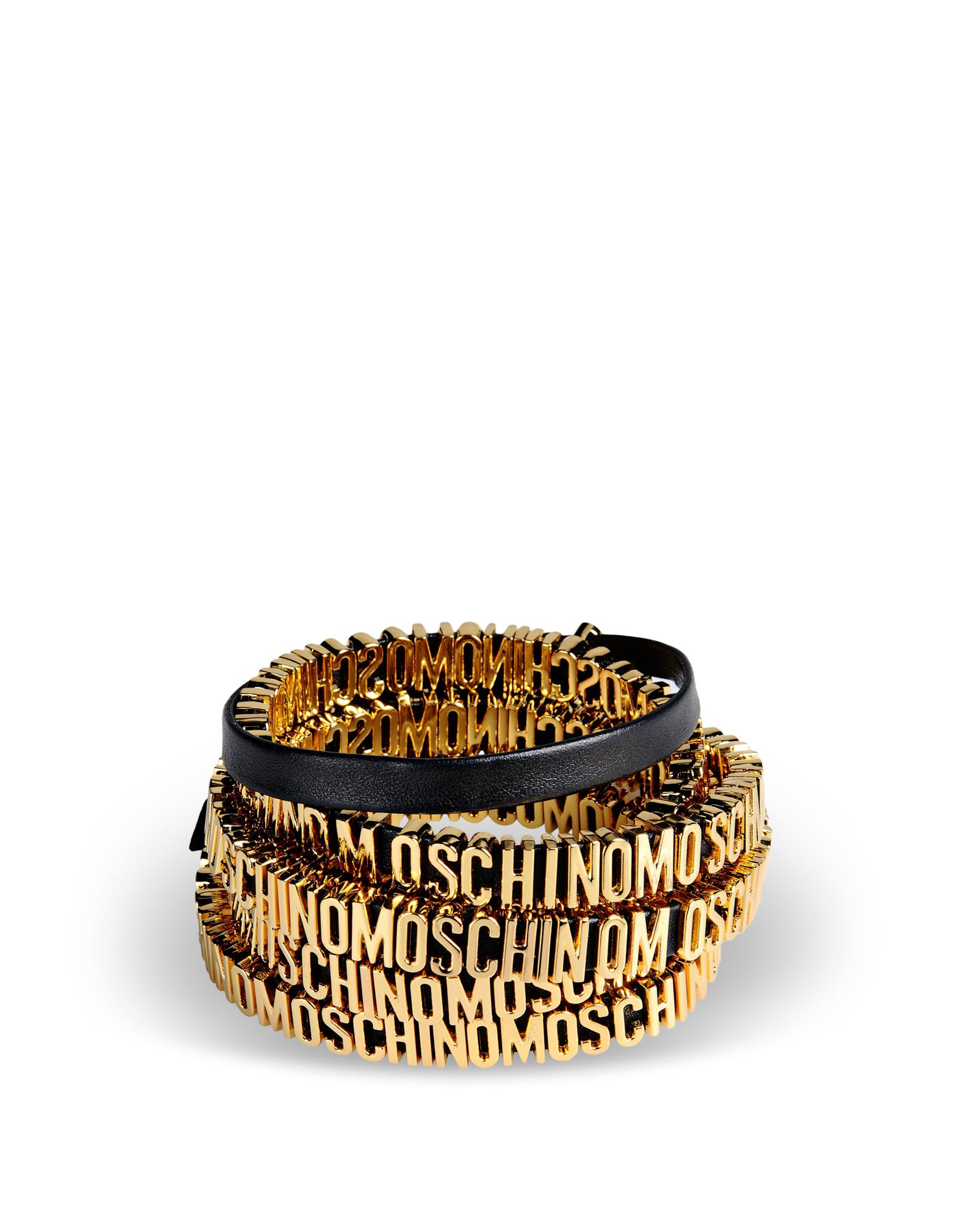 Source: www.lyst.com
Fall/ Winter 2016-2017 Nail Trends
Source: www.fashionisers.com
Inglot Freedom System Eye Shadow – DS 495 Review, Swatch …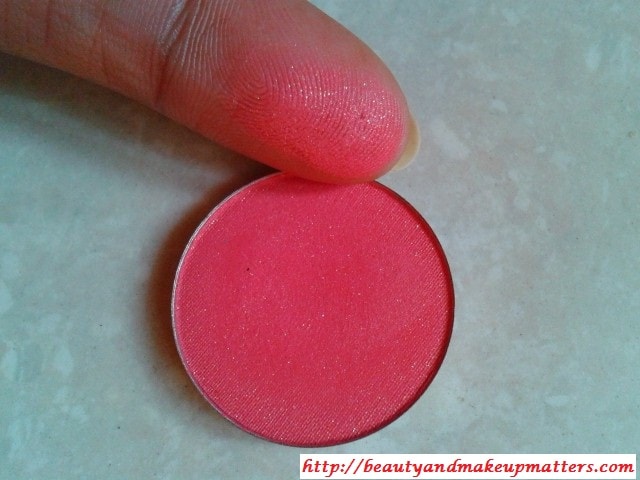 Source: beautyandmakeupmatters.com
"Can't Write To The SD Card" Error को कैसे Fix करे [Hindi …
Source: goldenveda.com
Moringa Maxi Power
Source: www.organicveda.com
GoldenPaste
Source: goldenpaste.com
Linga and Its Significance, Shivalinga Benefits …
Source: www.rudraksha-ratna.com
Medicine, Art, Alchemy
Source: www.slideshare.net
Hinduism what the Great think
Source: www.slideshare.net
Shanthi Krishnakumar's cook book: THINAI PONGAL / THINAI …
Source: shanthisthaligai.blogspot.com
readers write
Source: thebark.com
Shanthi Krishnakumar's cook book: THINAI PONGAL / THINAI …
Source: shanthisthaligai.blogspot.com