How should the wire rope to practice in fly be. Its function, types of materials, colors, its dimension and other crucial details.
In my classes as an instructor, when it comes to native fish with teeth sharp and powerful, surprised me the mistakes that exist in relation to the wire rope. A typical situation, often after advice from any vendor, is using steel cables for fishing in spinning, or worse yet… bait! Extremely long, thick and heavy, with its two separate tubes of bronze, swivels and snaps. A task almost impossible, equivalent to play soccer with a ball filled with sand…
In fly mode, the careful management of the steel cable is vital, since it is the part of the leader who must withstand the bites, which is directly connected to the fly and that over sees the fish, especially with clear waters. The idea is that the cable is most
fair and light as possible, more or less: the right thing. Let's go over the details
It is important to keep in mind.
– Shock tippet: is the stretch of the leader that has contact with the mouth of the fish, and that will cut to a bite, or rubbing with bony plates or teeth. El Dorado, the most used and recommended is the steel cable, which can be several strands (multifilament) or single (titanium or surgical steel wire). There are fishermen that use fluorocarbon, something which I do not recommend at all, witnessing several cuts of copies trophy. It may be effective for spinning,
where most of the morsels are the lure, but not in the fly fishing where cable is almost always crossed in the scissors of the mouth, site where the force and lever is maximum. In my case only I use fluorocarbon with different less than 1.5 kg, with small flies that do not support the steel.
-Anything hardware, all knots: there is nothing more natural, light and reliable than a good knot. Avoid all kinds of carabiners that Salminus breaks or deforms as if they were office clip. It runs to the swivels, ascendency unless fishing with flies of type Titanic, which, by its asymmetrical shape, twist the leader to the fly. In this situation, especially using titanium, a lightweight microesmerillon is transformed into a successful "necessary evil". To connect the fly the simple figure-8 knot is used, or better still a loop type Homer Rhode letting crazy fly, improving your swimming, making the antienganches to work better, or allowing to fall faster in the place by sink gives head. To connect the cable to the tippet nothing better than an Albright knot, aged 7 to 10 turns of nylon.
-Quality cable: trying to be doradillos up to 3/4 kg with light equipment, no matter much the quality of the cable, until one of the notions to make necklaces works well. On the other hand, for important Golden try to use the best available. Its cost, quite marginal, has no relationship to the money or effort that cost to connect a great golden with a fly rod.
-Resistance: for doradillos between 1 and 4 kg, recommended wires of 15 to 20 pounds (1 pound: 0.453 kg). For gold in a range from 4 to 10 kg, the latter may be very weak and it must raise resistance to about 27 to 30 pounds. Very large specimens or records, with many chances to overcome the 10-12 kg, 40 pounds is the most recommended.
Gallery
NSFlyFishing.Com…Recipes for shad flies
Source: nsflyfishing.com
40 Fresh and Fun Spring Gift Ideas
Source: www.shutterfly.com
ZipTape offers PVC snap-on wire markers and cable markers …
Source: www.pinterest.com
Multi-length Black HDMI Ultralight Connection High …
Source: www.banggood.com
Maya brenner designs Maya Brenner 14k Gold Necklace in …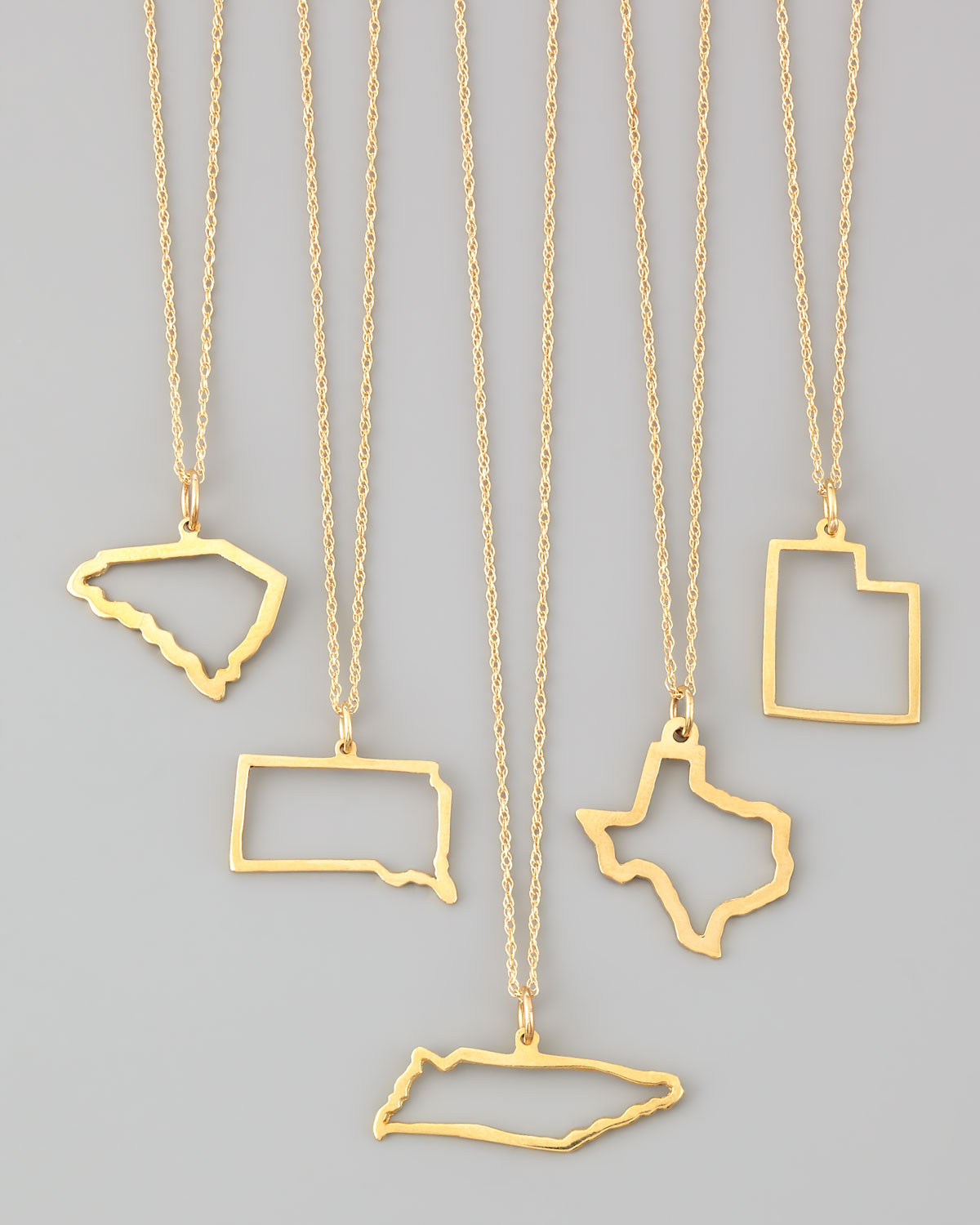 Source: www.lyst.com
Multi-length Black HDMI Ultralight Connection High …
Source: alexnld.com
PK14 Ascent
Source: www.ncms.no
China China Adjustable Mens Magnetic Clasp Gold Plating …
Source: www.luckyjewelry-factory.com
Coaxial Digital RF TV Cable Extension Coax Tele Vision …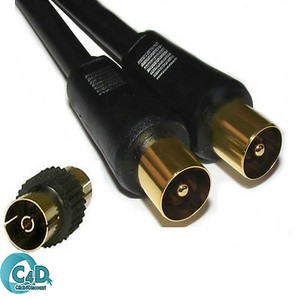 Source: www.ebay.co.uk
925 Sterling Silver Rope Chain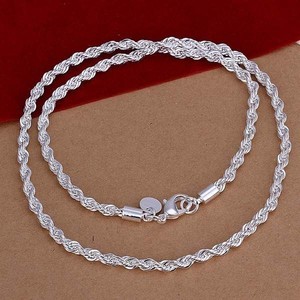 Source: www.ebay.com
Mediabridge Ultra Series Speaker Cable With Dual Gold …
Source: www.terapeak.com
Anyone use Monoprice banana plugs on their AVRs?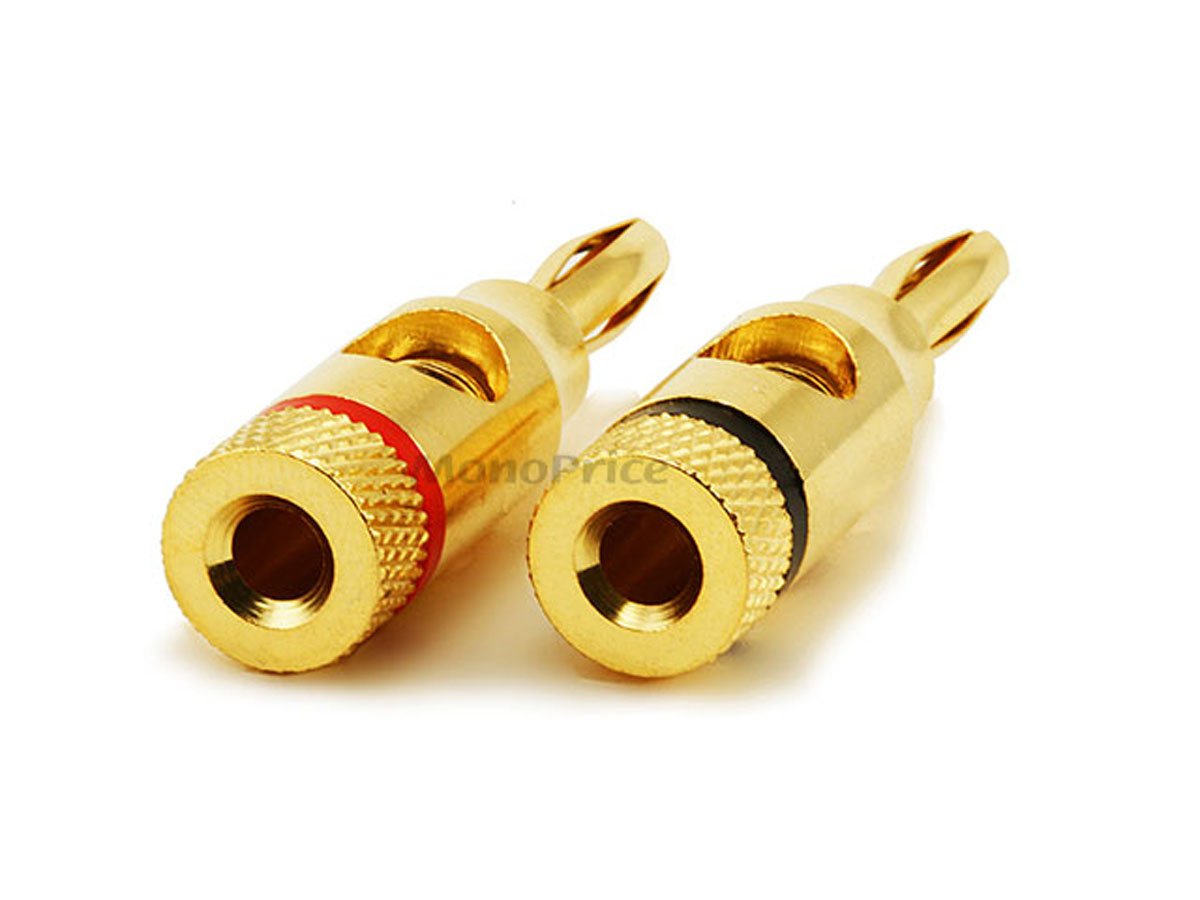 Source: www.avsforum.com
J Briggs & Co Heavy Oval Link Men's Chain 18k Gold
Source: www.jbriggsandco.com
14kt Gold Filled Chain – Flat Oval Cable
Source: www.unkamensupplies.com
Cactus Ropes® Horn Knots
Source: www.ranchmans.com.au
Personalized Birthstone Necklace / January Birthstone Necklace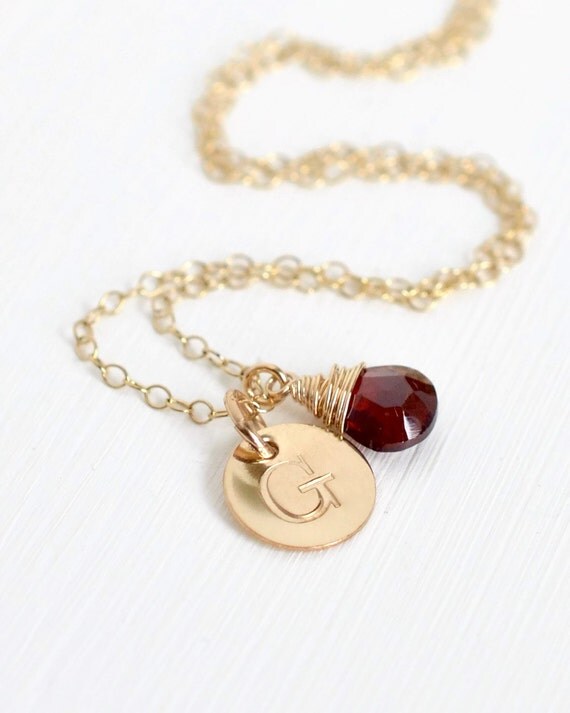 Source: www.etsy.com
25+ best ideas about The rosary on Pinterest
Source: uk.pinterest.com
Tech Choice Super VGA M/M In-Wall Installation Cable with …
Source: www.solidsignal.com
Best Battery Cable out of top 43
Source: www.motorcycleproductsreviews.com
My Cable Mart – RCA Male to F (Coax) Male Adapter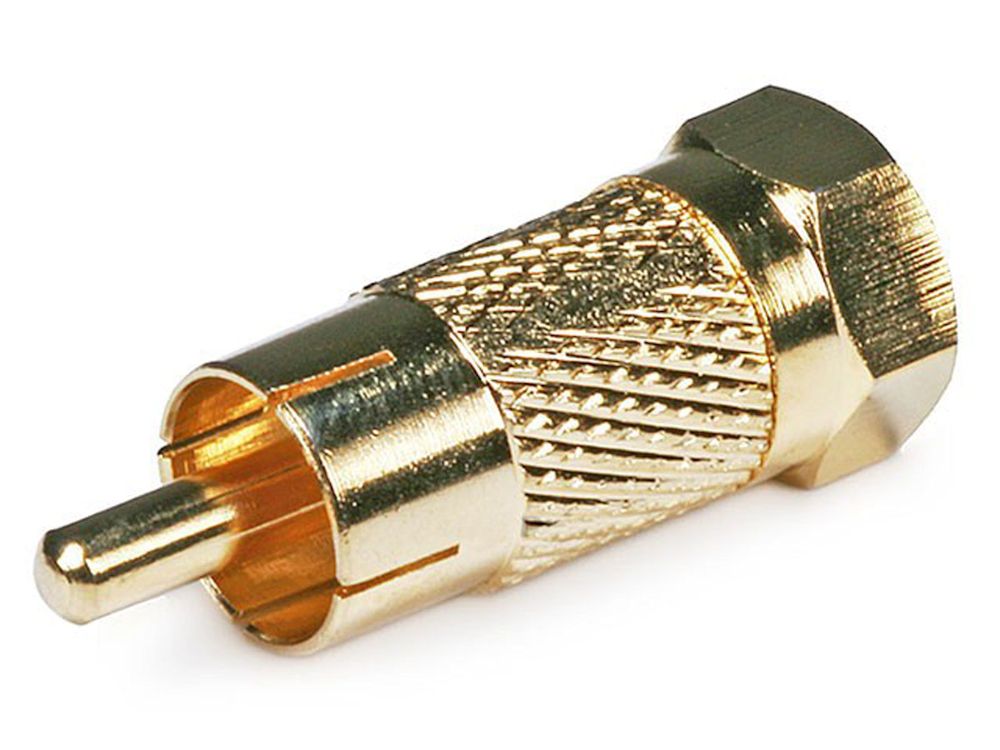 Source: www.mycablemart.com