We are in a difficult time for fishing in general. While there are many things that we enjoy this wonderful sport beyond taking fish, you become a fisherman for it, and unfortunately it is increasingly difficult that achievement. You draw a lot of obstacles to get rid of the vice , among them costs and find the necessary time between so many responsibilities of a world more and more vertiginous, and many times not getting a good fishing discourages more than one and raises the question That will be what is happening for such noticeable decline. But do not blame yourself, without encouragement to generalize, it happens often in many parts of the world and is our main objective, and to our satisfaction also that of many of our followers, raise awareness of the importance of taking care of the resource and show you the reasons for That less and less reeds that accuse pike …
Fishing with net, trawling, "research" or indiscriminate even by sport fishermen with cheap spinel and other gear not approved ( remember that sport fishing does not involve a return),  is generating an impact that must be stopped once and for all . Many will say that pressing keys is not done much ( keyboard fishers out there call us ), but if you get to good port if the reader understands it, practice and let others know.
What do you do to help the world's waters remain fishy?Simple, first of all, the example begins with one ( as Mahatma Gandhi would say " If you want to change the world, change yourself " ). For this purpose the thing is simple: before going to a place to fish, or if it is possible in itself, to find out the maximum amount of extraction of each species, the minimum measures allowed to sacrifice it, which is so over exploited to That although the legislation allows for a certain confused reason one does not add to that more dangerous, and what characteristics must be met by our fishing equipment to be fit, such as maximum number of hooks, minimum size of the same, modalities, etc. In short, be a RESPONSIBLE SPORTS FISHERMAN . Also, do not forget that the best way to attack each one is poaching: Do Not Buy Fish From Doubtful Origin, Even If It's More Economic. Thus, we discourage its source and we do not solve its expenses, generating less and less commercial demand and ridding of so many funerals practices to many water mirrors in the most effective way.
In order for the role of one to be more important, it should add the fact of bringing into reason in a respectful way and with necessary foundations to the others, even to those fishermen who do not even take the daring to return those fish that were not taken and They leave them lying on the ground destined for their fate; And even go beyond and criticize, insult and brand of " no fisher " who respects the environment and returns either all or those who know that can not or does not need to take.
But it is not enough that one understands and does things well, unfortunately. Whoever accepts thatresponsible fishing is necessary ( practice that allows us to take fish but complying with rules and common sense and that is our pillar in fishfinder.com )  is already part of the change, but who does not even if it is necessary and even mandatory In some places and cases, should be regulated and fined in a reasonable manner.Therefore, it must comply with the license of fishing licenses and compliance with regulations, but to do it voluntarily and understanding the cause also requires a point not less important: It is worth nothing, we repeat, NOT WORTH IT , Regulate, fine and make reasons for the fisherman with cane if inland waters with trawlers, nets, spinels, etc., is depredated at the same time and not only does nobody say anything, but also make a "fat look" and Some are given the "luxury" of being accomplices.
Therefore, we invite various officials, fishermen, merchants, spectators in general, anyone who takes us as a flag to comply and enforce everything necessary to make fishing a sport and a sustainable and regulated source of food and recreation , And not a practice to enrich some and to save the evils of the crises of some regions or countries.
Because when there are crises rivers, lagoons, seas, oceans, lakes, etc., they are the ones that must do of salvataje feeding and generating jobs for the society in general, among other things, but they should not go to the extreme of being the pillars Of salvation. All aquatic environment is magical by the fact of containing also life, which makes one of the most exciting sports on the planet that focuses on the theme here, and it is the responsibility of all that is so for a long time more so that the generations to come know Enjoy all this; And because beyond all that generates, fish and everything that moves with beats in them has rights to continue populating the world as we all have them.
Does Mr Fisher add to the awareness of the world's poaching? If so, and because the fish can not do it, we would like you to share it, practice it and help the campaign's effectiveness.
Do not get to the point of having to act when it is too late. We are thinking beings to, besides so many other things, to be able to advance and straighten the course of everything that does not take us anywhere …
Gallery
Caribbean oceans are choked by plastic bottles and rubbish …
Source: www.dailymail.co.uk
BNY Mellon Launches Global Initiative to Raise Awareness …
Source: 3blmedia.com
Corporate Responsibility
Source: aladdinfood.com
United States
Source: socialdocumentary.net
Sardines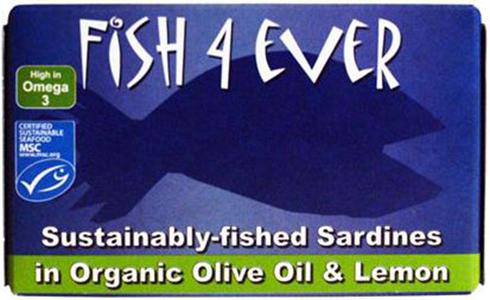 Source: www.fish4ever.co.uk
111 best Publicidad tradicional impresa images on …
Source: www.pinterest.com
Stop Wildlife Trafficking
Source: stopwildlifetrafficking.org
Bali's beaches disappearing under a garbage mountain …
Source: www.dailymail.co.uk
17 Best images about environmental poster on Pinterest
Source: www.pinterest.com
Su İle İlgili İngilizce Sloganlar
Source: www.nkfu.com
Campaign for movie THE GREAT INVISIBLE on SCAD Portfolios
Source: portfolios.scad.edu
Earth Hour 2013 Supported by ScubafishScubafish News
Source: news.scubafish.com
My Name is Strong: A community anti-violence initiative …
Source: cgiu.wustl.edu
Mutant Human Fish: "Stop Climate Change Before it Changes …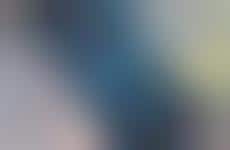 Source: www.trendhunter.com
Sea Shepherd Global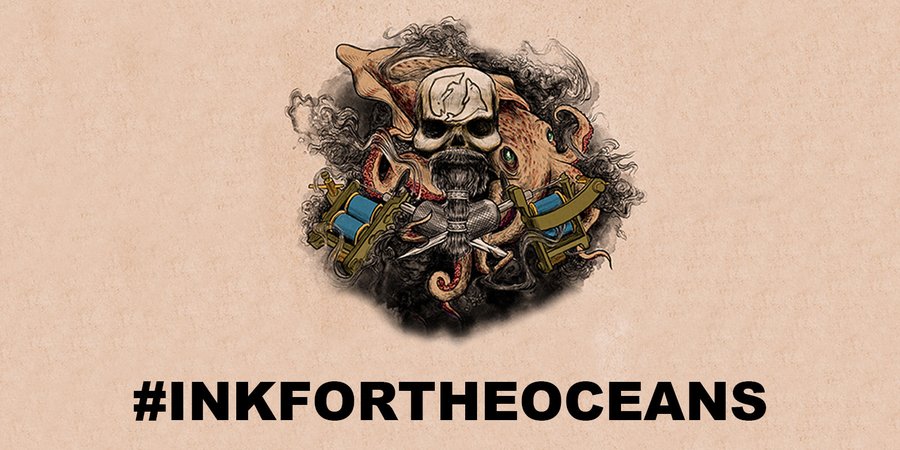 Source: www.seashepherdglobal.org
Animal Instincts: Protecting the Philippine Tarsier
Source: www.gadventures.com
overfishing sydney
Source: www.pinterest.com
22 best images about Habitat destruction on Pinterest …
Source: www.pinterest.com
Sherry Matthews Group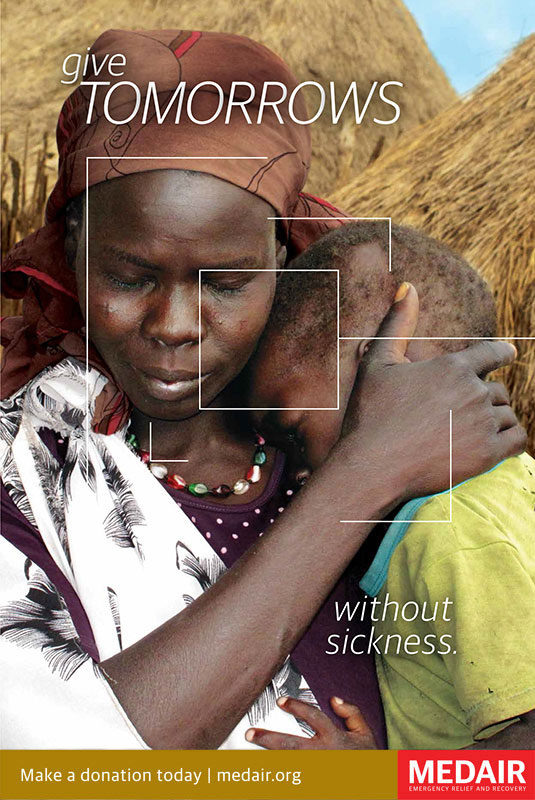 Source: www.sherrymatthews.com
Plus Size Kitten
Source: www.plusizekitten.com