Babs, the fish and the last month
What a winter. In January, the thermometer climbed over the 10 degree mark on several days. No ground frost. This had a strong effect on fishing. Many of my friends reported on really great carp traps. My goals at the beginning of January were once again the pike and indeed on a approximately 5 hectare large flat flat lake.
Pleasant side effect of the heat period was that I had times no coldly shaking hands and feet. Normally this lake would be frozen. I fished from a small rowing boat. First I tried my luck with rubber. But already after my first litter I noticed that was still everywhere herb. What a winter. Surprised, I searched my fishing boxes for flattening Wobblern and Topwater lures with which I could fish something over the herb. First litter and zack… the first attack. Hurray, I drilled the first pike of the year! Quickly followed two more pikes. Somehow a fun experience topwater fishing in early January. Towards the end of my fishing day, I once again chose a heavy rod and a world spinner. There were some rumors in the past. In the meantime, it had become a bit dusk, and the lake and the trees in it became a little eerie. In the fifth litter bite a nice pike on the Welsspinner. Approx. Fifteen litters later I got a really brachial bite. Unfortunately, this fish did not. The day was getting more and more funny…. While I tried to free my spinner from a tree, somehow he had strayed there, I saw something appearing beside me in the dark water. What a shock. I jumped up in the mini rowing boat. Fortunately, it did not go down. In the ca 80 cm deep dark water was a catfish dipped. Before I finished my fishing rod, he dived again, leaving only a few bubbles bursting at the water surface. What a fishing day in January. But this winter is always a little slant….
My Hightlight
In the middle of January, it was then so far, my first day intensive course of sport boats, a lake and lake. There was navigation on the learning plan. All the more I appreciate now my HDS5. Not even as little as there is to learn. Next week we will continue with navigation part 2, Actual and Practical Ship Management.
view in the future
Until the Rhine water stands on "Zander", I prepare my workshop for the boat fair in Düsseldorf. There I can report on the fishing species of the finesse. It will be a really nice craft, I'm sure. At the moment the last talks are still running with a TV station, which would accompany me on my trip to the USA to the Bass Master Classics. Fingers crossed.
See you next month, your babies.
Gallery
John Kneebone – Fox Carp Video Diary PT 3
Source: www.youtube.com
Diary of a future star of the literary world: Google: Did …
Source: samawdsley.blogspot.com
リチウムイオンのバッテリー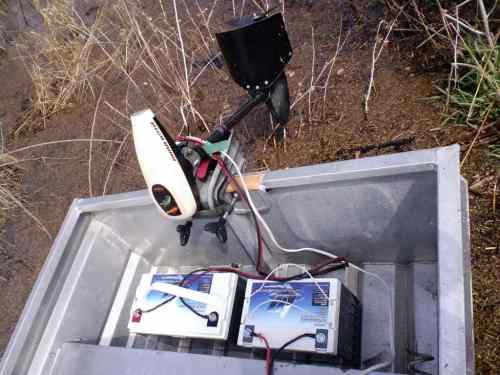 Source: plaza.rakuten.co.jp
Chuck E. Cheese Gift Card
Source: allwomenstalk.com
Spey Foundation: Gyrodactylus
Source: www.speyfisheryboard.com
Hope Quotes | Hope Quotations
Source: www.diarystore.com
Miles To Go: Backwaters of Kerala , india
Source: sonalidalal.blogspot.com
四季の雑記帳::ギアボックス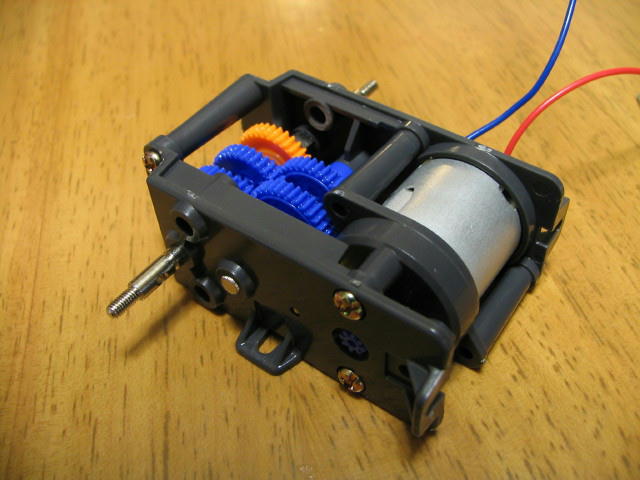 Source: doratomo.jp
The Urban Decay Born to Run Eyeshadow Palette
Source: glamourlaw-blog.com
Bali Underwater – Mola Mola
Source: www.okdiversbali.com
Photo Gallery – Northern Norway
Source: zahariz.com
OLYMPUS DIGITAL CAMERA
Source: castingawayblog.wordpress.com
Gotez Diary :: 2010 문화일보 문화관광 그랑프리 광고공모전
Source: gotez.tistory.com
Tobermory Isle of Mull
Source: www.tobermory.co.uk
Turunc Village | Information
Source: myturunc.com
東京ディズニーリゾート バースデーデザインチケット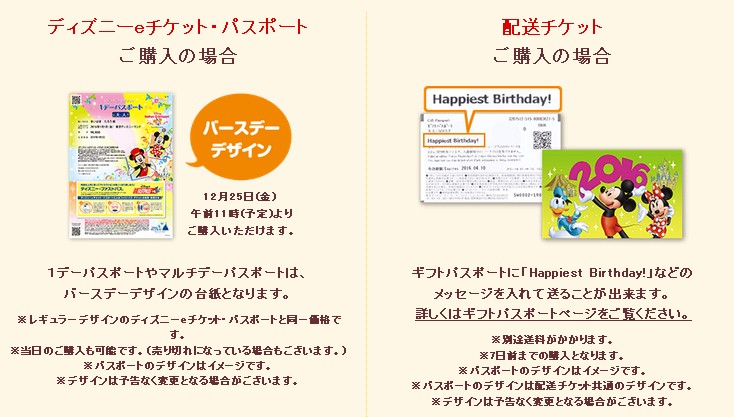 Source: plaza.rakuten.co.jp
Great spring fishing has arrived!
Source: theweekendanglersguidetogoodfishing.wordpress.com
River walleyes
Source: theweekendanglersguidetogoodfishing.wordpress.com
Top 60 Fishing Books Every Fisherman Should Read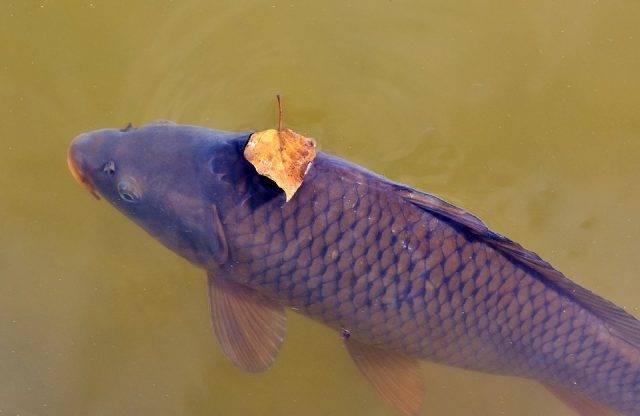 Source: www.carpnbait.co.uk
MONOCRAFFT | Soldiers Diary
Source: www.monocrafft.com