If you have chosen the Elba Island as a destination for your holidays or just want to experience the thrill of an outing with friends on the beautiful island of Tuscany, you can't beat a fishing trip.
Before you start to practice sport fishing on the island of Elba, remember that even this is regulated by law and includes a membership card for the
year. To get it you must go to the municipal offices of fishing, where you
will receive a form to fill out that attach photocopies of your Passport. The license will be shown to any officers. In this mini guide will give you some advice on how to go fishing on the island of elba.
Obtained the licenses necessary, it's time to think about the equipment.
Carbon rods are recommended, to which you will add ami, floats and bait well selected. On the island you can find valid fishing articles dealers who can recommend the right equipment depending on the area you have chosen and the fishiness of this. Many of these also have websites, through which you can inform yourself to not get lost on the island. Ask the locals is always the best way to avoid mistakes. Be careful though to expect and who will do anything to sell their merchandise!
Fish-rich areas
Elba allows a decent game from the cliff to the ports given the waters rich in fish.
In the inner part of Marciana, in Punta Polveraia, you can fish for big mullet, without running into large predators such as sea bass and sea bream.
Marciana Marina has to his credit several fishing spots as theGulf of Marina di Campo and Campo all'aia, where you can find amberjacks and tunas.
The cliff of Sant'Andrea is rich in remnants from bream, snapper, amberjack, cerniette, and also in small swordfish and tuna fish.
The waters of the Innamorata Beach have a decent "baggage" of bream bream and croaker.
The northern part of the island of Rio nell'Elba with beaches bordered by Nisporto and Nisportino, lets meet snapper, Oaks, sea bass, bonito and skipjack. There really is something for everyone: the areas of the Elbe is among the most prosperous of our seas.
Always seek news on possible bans: some areas of the island allow fishing only within 19 hours of every day.
Navigating to sites you can inform yourself better on decrees and laws restricting or denying the fishery by land or sea in the Tuscan archipelago.
The penalties include admonition of 1500 euros plus 1000 euro for each caught fish, so you should be very careful to avoid spoiling a pleasant holiday or a simple fishing trip with friends.
Gallery
Elba Island Holidays 2018 / 2019 | Elba Island
Source: www.citalia.com
Italian Fishing Boats Stock Photos & Italian Fishing Boats …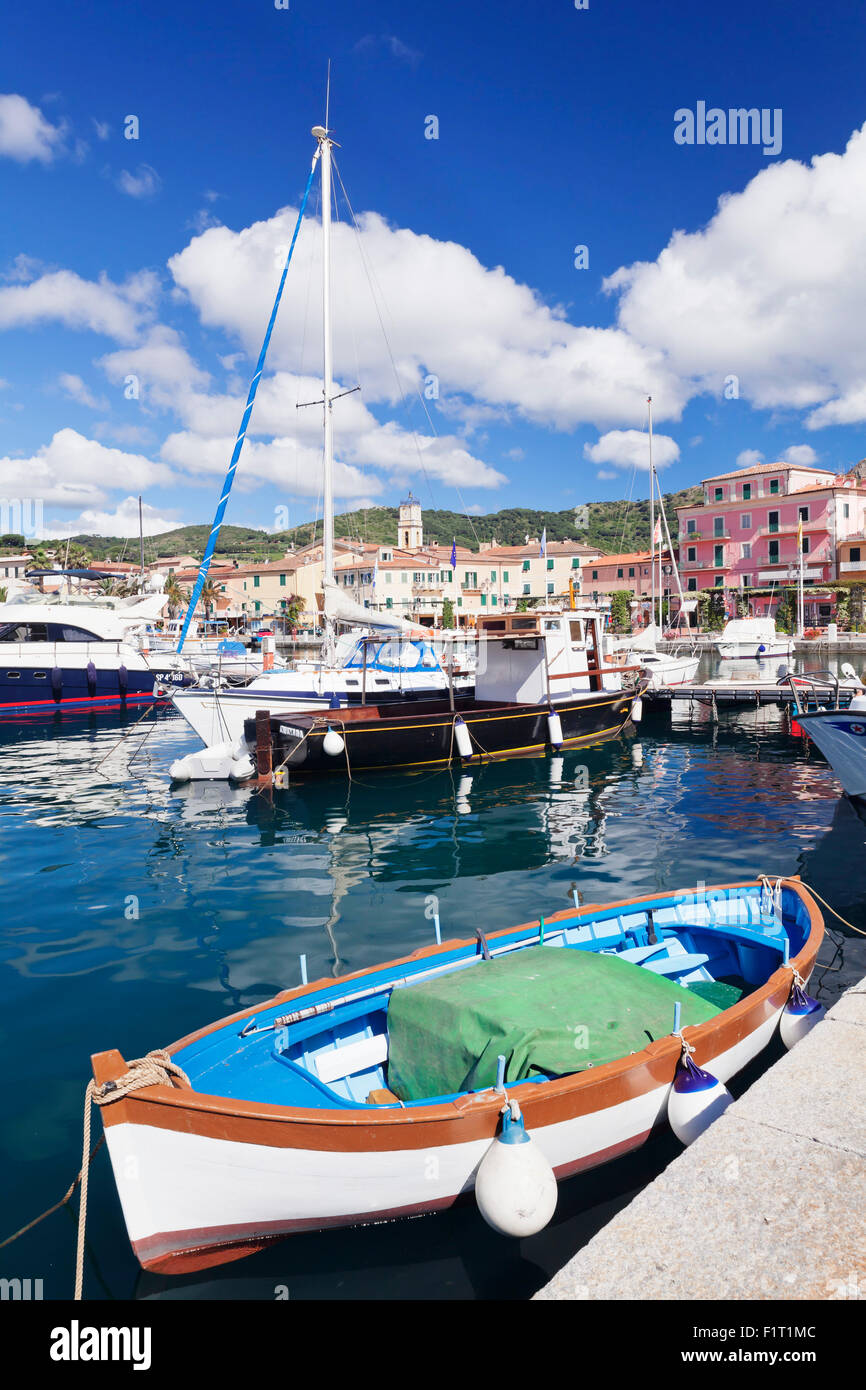 Source: www.alamy.com
Livorno Beach Stock Photos & Livorno Beach Stock Images …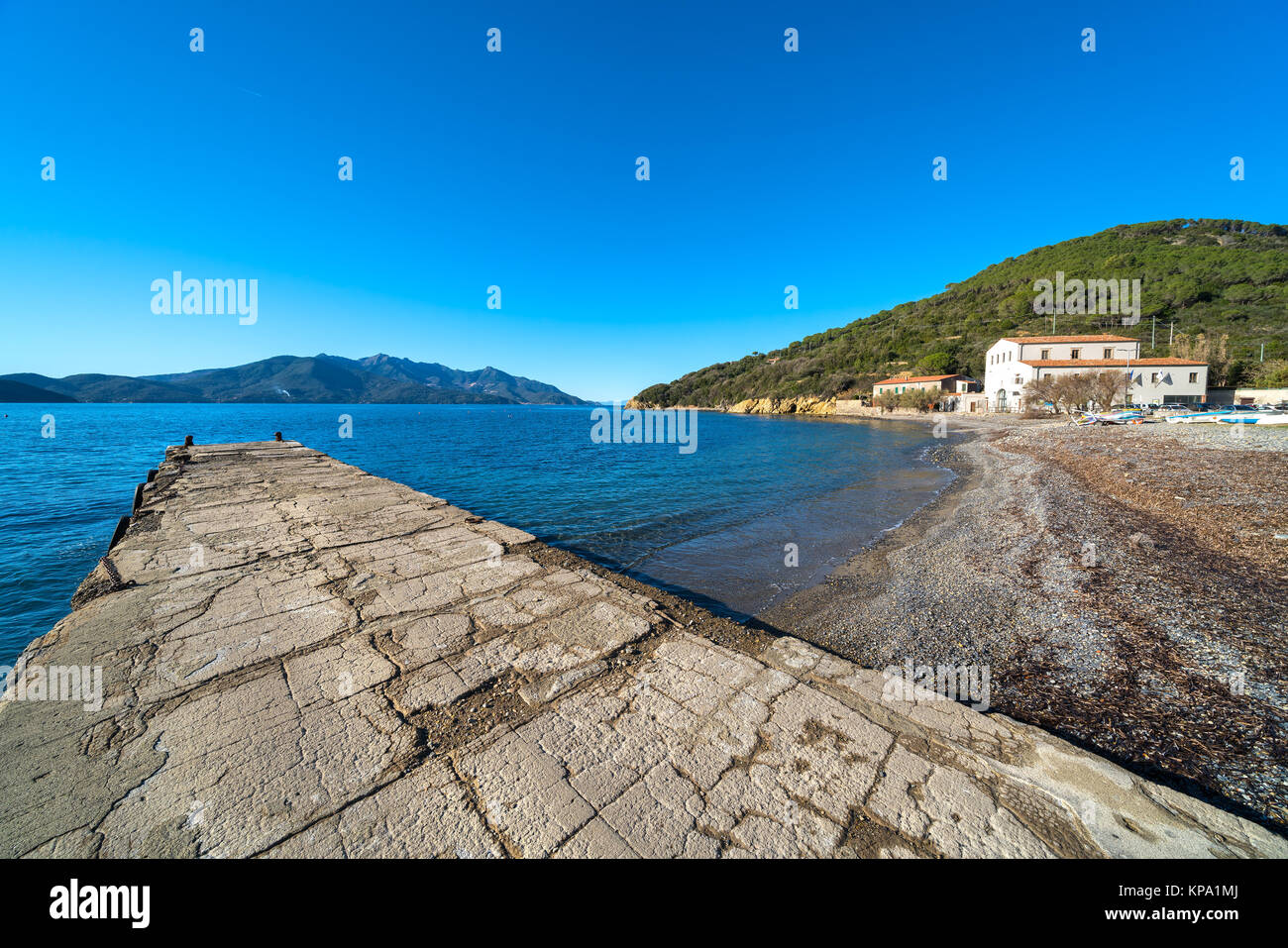 Source: www.alamy.com
Isola D Elba Stock Photos & Isola D Elba Stock Images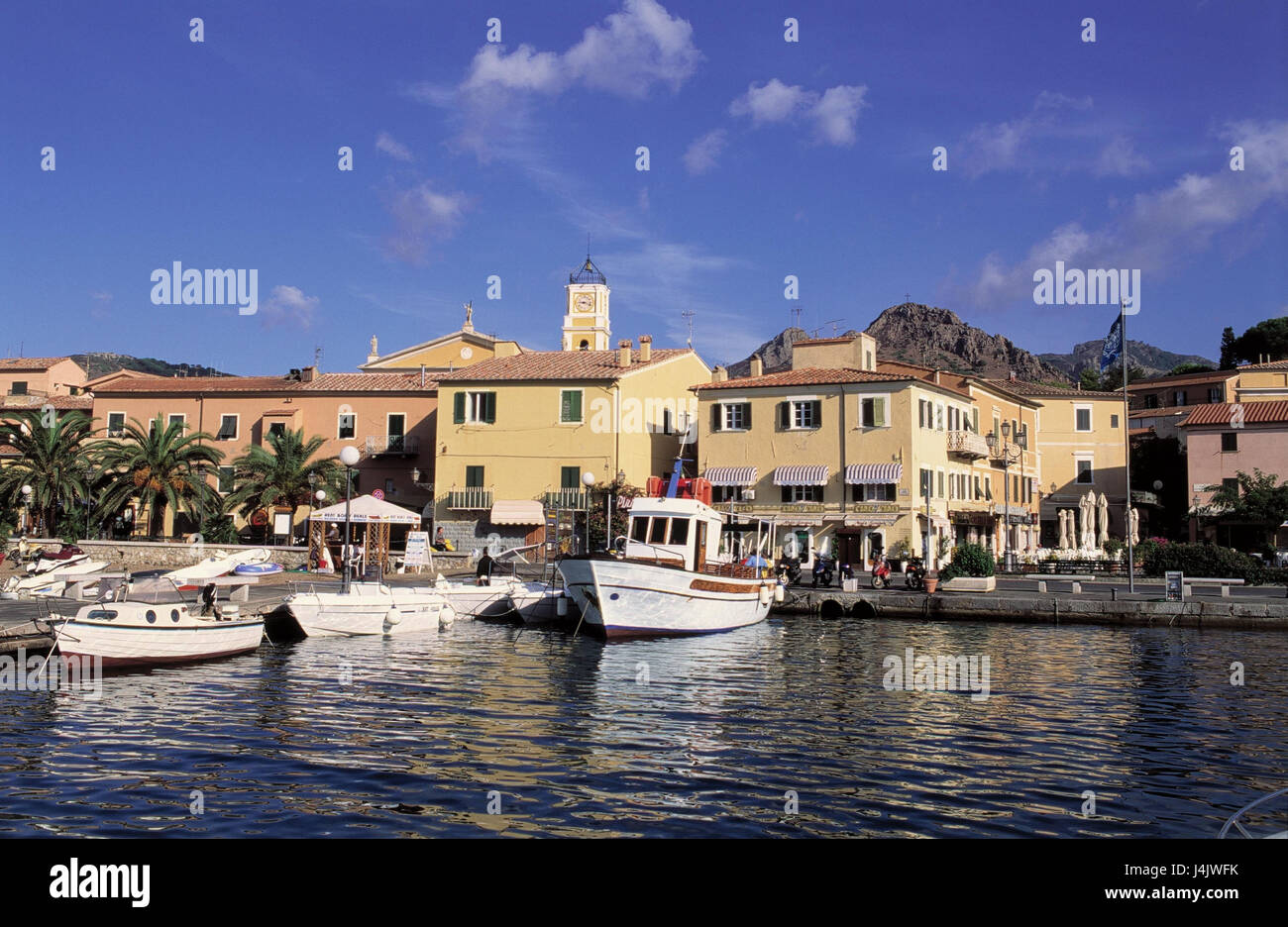 Source: www.alamy.com
Island Of Elba Stock Photos and Pictures
Source: www.gettyimages.co.uk
Mediterranean Coastline Royalty-Free Stock Image …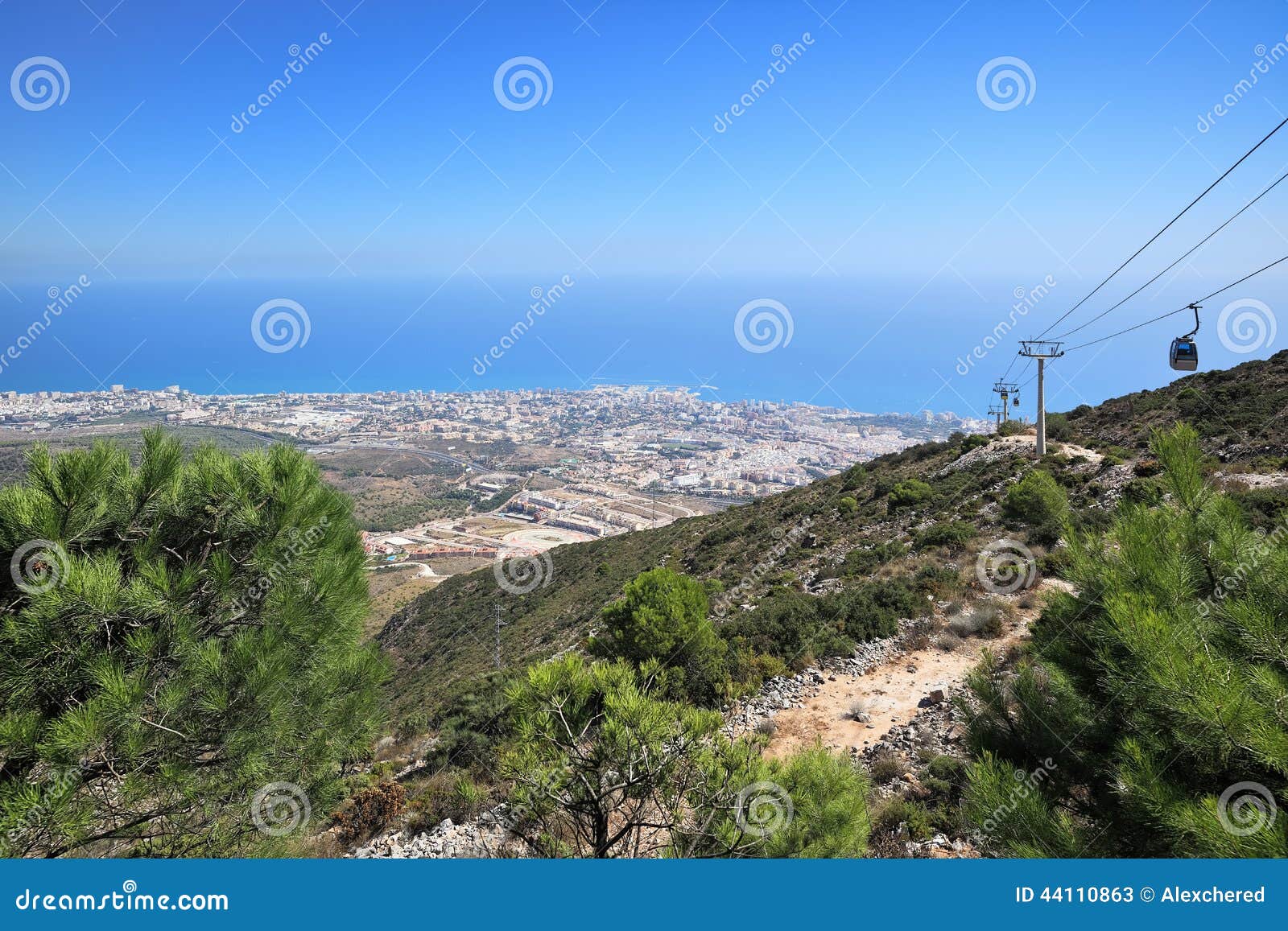 Source: cartoondealer.com
Roa Island, Cumbria, England Stock Photography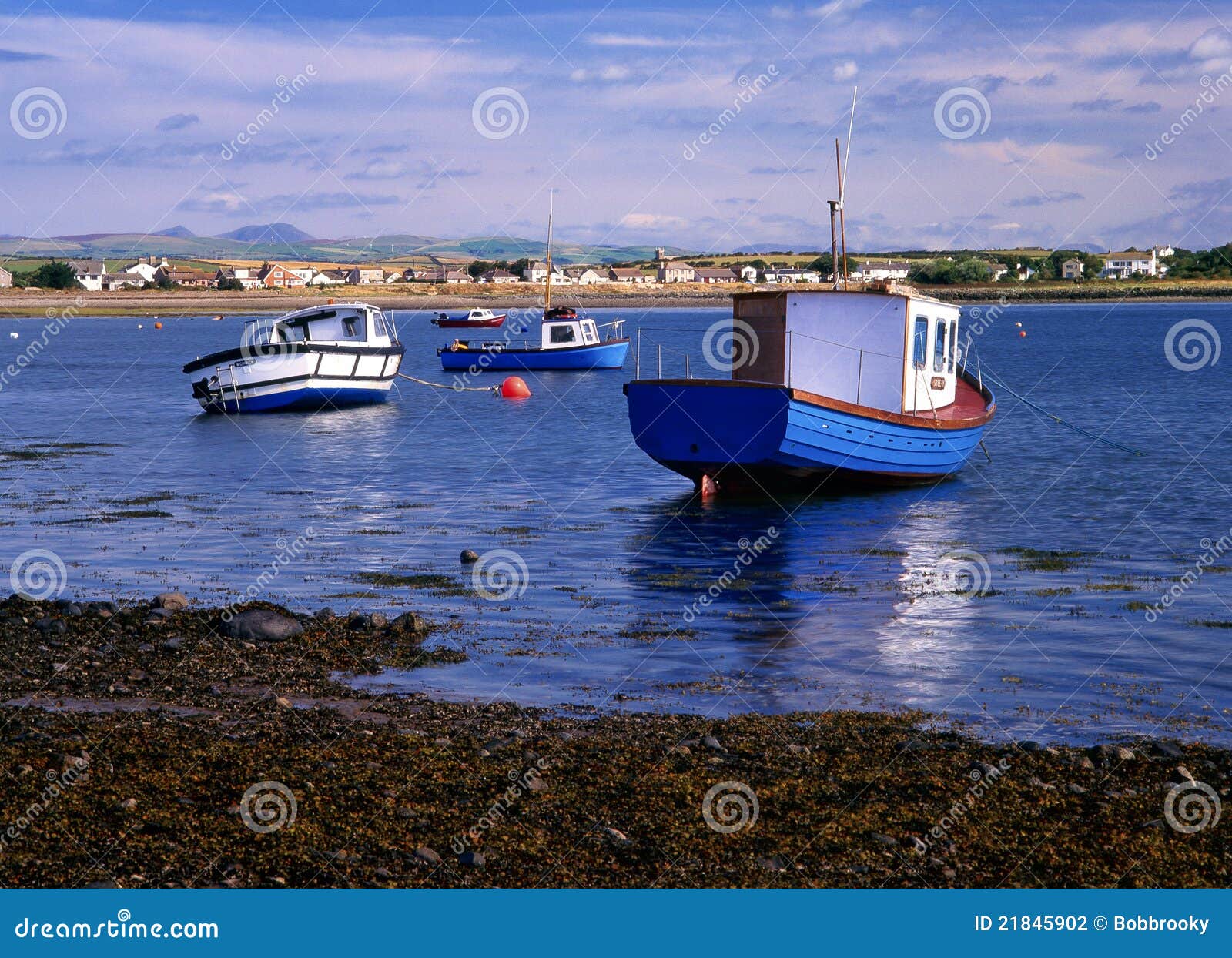 Source: dreamstime.com
12 Top-Rated Tourist Attractions in Tuscany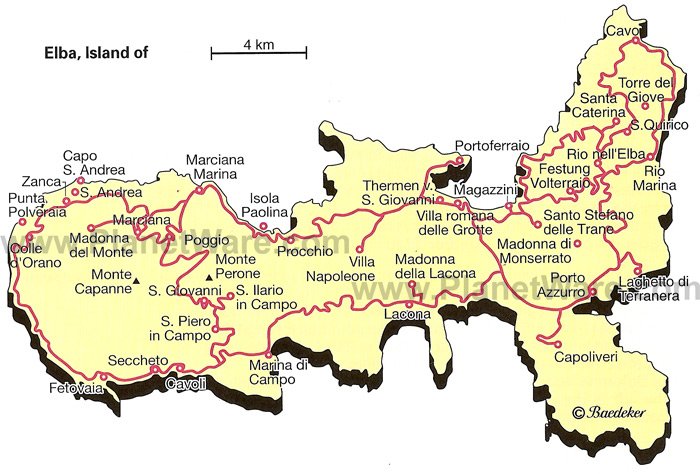 Source: www.planetware.com
Fishing boats on Marina Beach Chennai Tamil Nadu India …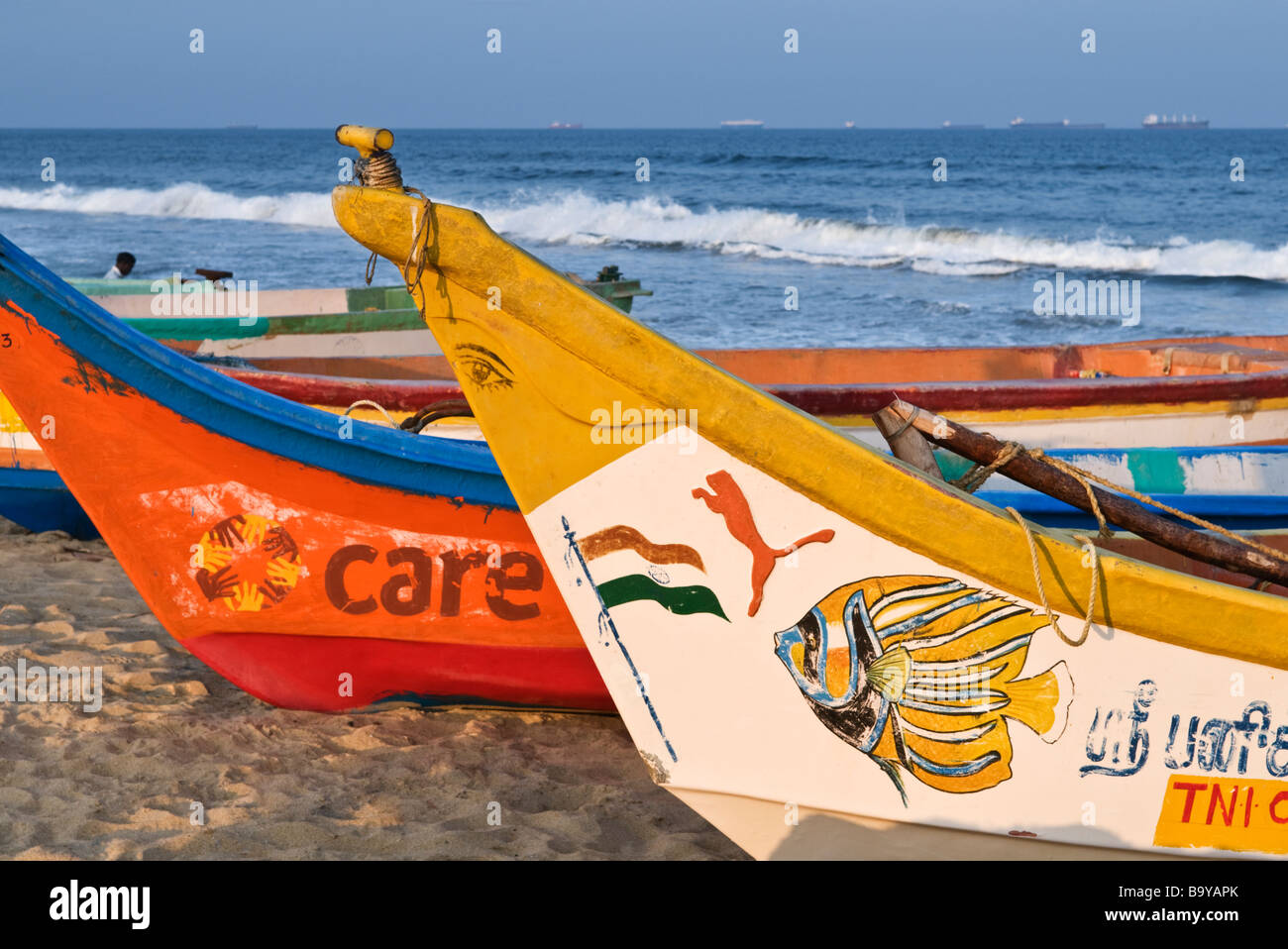 Source: www.alamy.com
Genoese Stock Photos & Genoese Stock Images
Source: www.alamy.com
Elba Islandsailmediterranee.com
Source: www.sailmediterranee.com
Anchor Underwater Boat Stock Photos & Anchor Underwater …
Source: www.alamy.com
Sailboat Wrecked Stock Photos & Sailboat Wrecked Stock …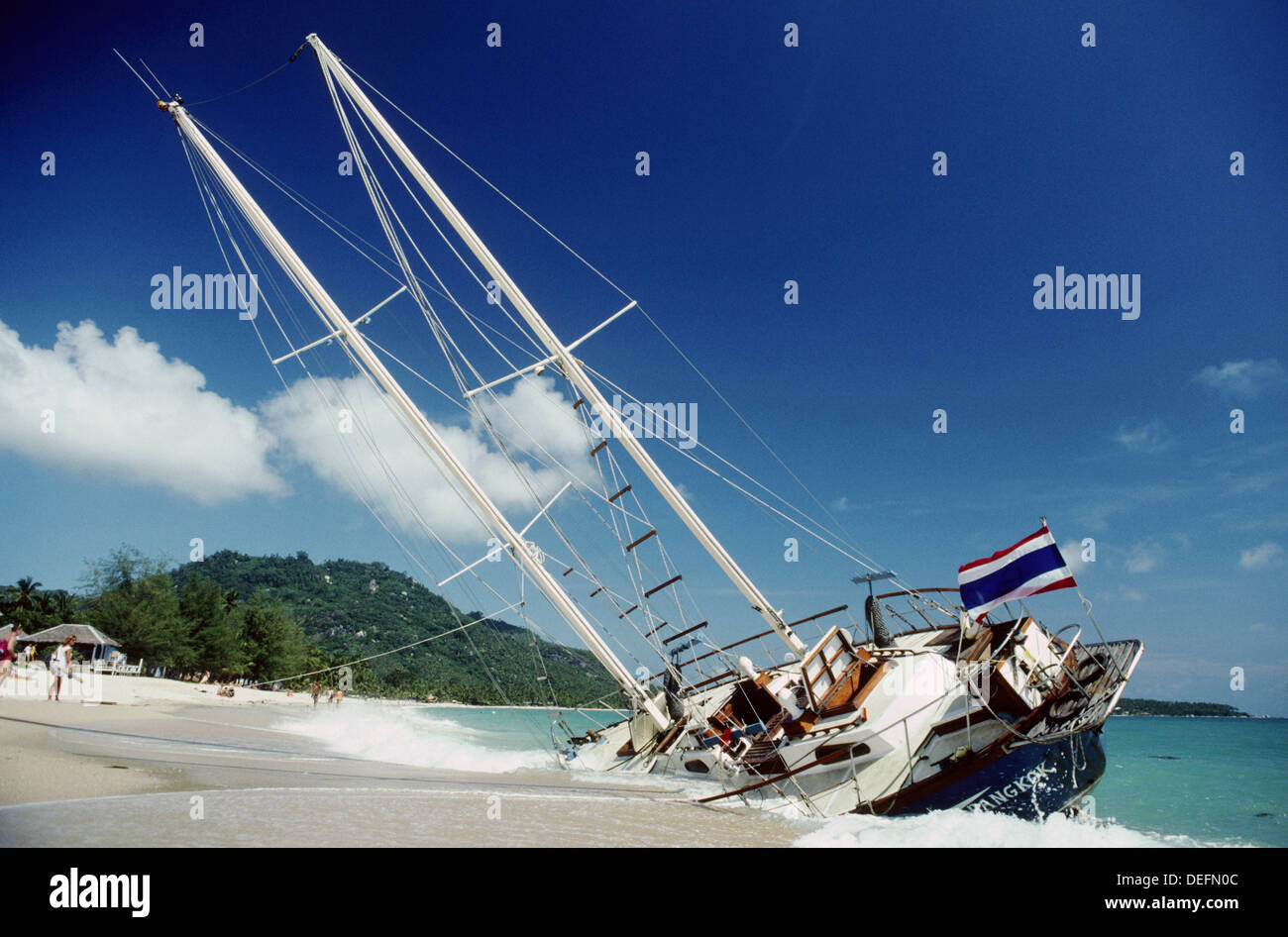 Source: www.alamy.com
浮潛
Source: zh.wikipedia.org
Harbor Promenade Stock Photos & Harbor Promenade Stock …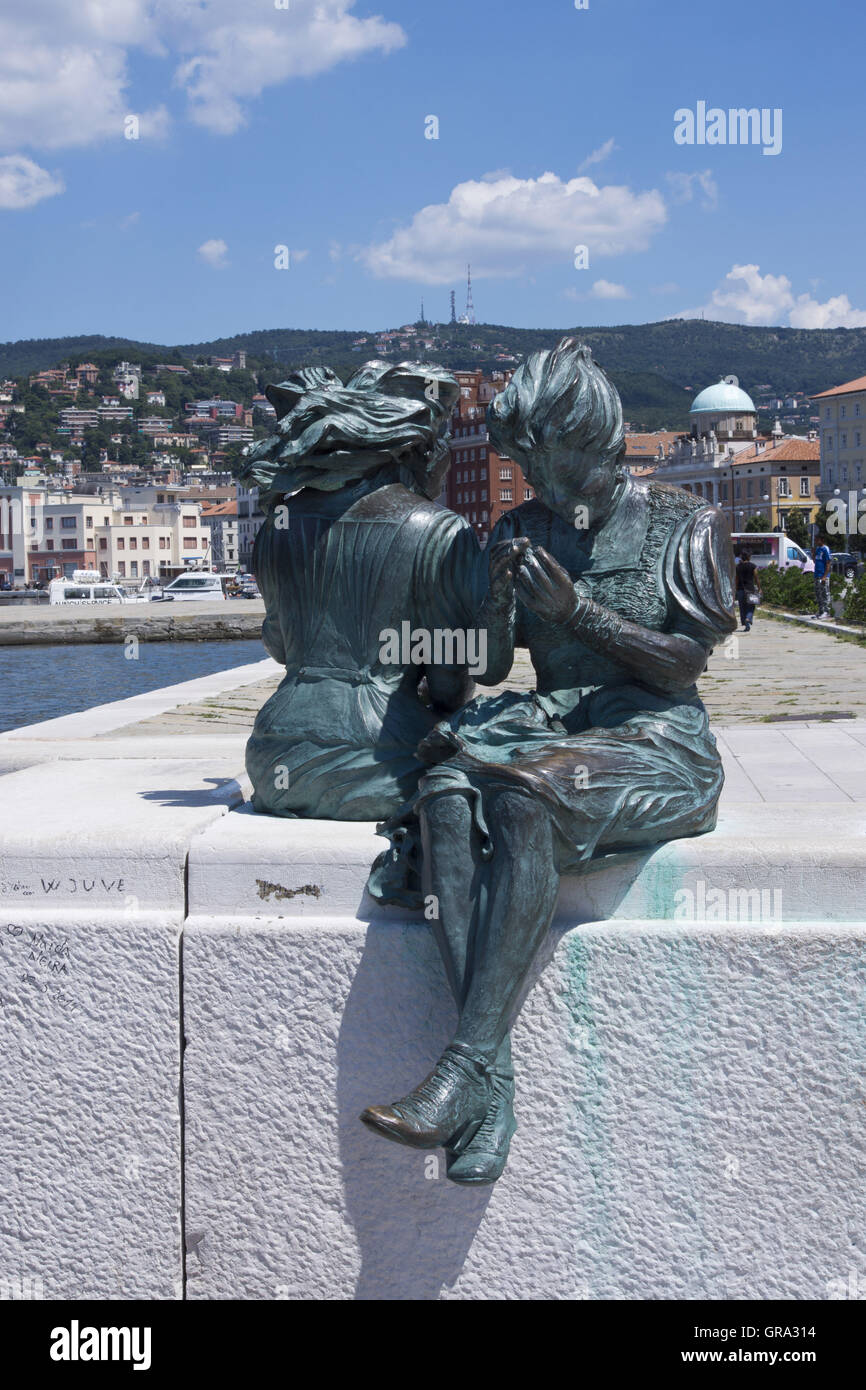 Source: www.alamy.com
Gabbiani Stock Photos & Gabbiani Stock Images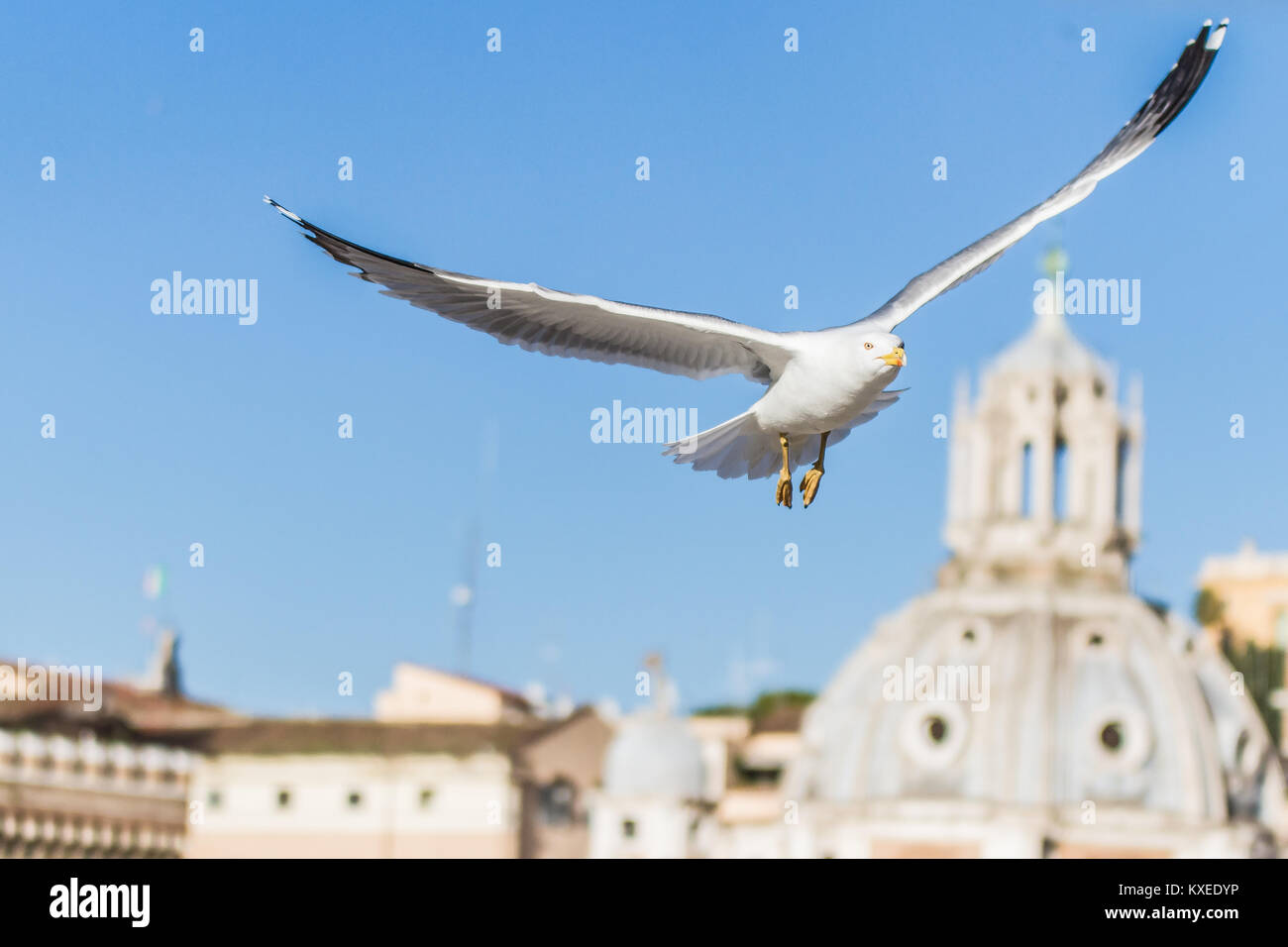 Source: www.alamy.com
Travel To France Italy The Rivieras France Italy Isles …
Source: travelsfinders.com
Napoleon In Exile Stock Photos & Napoleon In Exile Stock …
Source: www.alamy.com
Fishing harbour in Elba island, a photo from Livorno …
Source: www.trekearth.com
Isola D'elba Foto e immagini stock
Source: www.gettyimages.it