Fulfilling its annual cycle, meagre Blondes have begun entering the Río de la Plata. We caught them in the sloop. And with interesting ports. How to find them. Equipment and more effective baits.
Taking advantage of generosity that gives us year after year the Rio de la Plata and the possibility of choosing the species we want to fish, this time we are inclined to a fish that only stays a while in fresh water, to return to the sea which is their natural habitat. For this survey we have the mastery of Joaquín Hasain, the son of the remembered Beto Hasain and guide who took his legacy in a faithful way.
Blonde croaker is a fish that provides us with a tenacious struggle to get rid of the hook in all sizes. We knew that it was already stinging firm typical sectors for its fishing and that could very well complemented attempts to Catfish sea species that we had already relieved in North.
The meagre moves not far from the coast, but mainly in fishing abound where the stones, the gravel or Rocky walls that form of shells and other small winkles. Meagre incoming del Plata approximately from the months of August and September, to stay in their
majority up to mid and late November, without ruling out that it may catch it
up to December inclusive. Moves in small schools and when is a fruitful place for what you are looking for, often until retirement.
Joaquin anticipated us that there was too much and that we were going to find mixed, with examples ranging from 25 cm to 2 kilos in the best of cases. But we should also be aware and nail each pique as if it were the largest of the day, since the way of eating and fishing it is equal in all sizes.
Attempts with this species so much fun we should accompany them with equipment that will allow us to enjoy your fishing. We use rods of 2.10 to 2.40 m, with a maximum of 17 pounds (1 pound: 0.453 kg) and with good tip action. The reels can be front or rotating of a small to medium-sized, loaded with nylon 0.35 mm or 20-pound multifilament. All usable gear are very simple and similar results. The ideal is to use lines beards, sliding or fishnets, but always with sliding and not very heavy leads. One of the usual practices and greater result gives is to chop the lead in the Rocky bottom. It consists of slightly lift the line and go knocking stones to give mobility to the rig. All the lines we use are short and not greater than 35 cm snoods. The most yielding bait: shrimp, unpeeled, anchovies, salted, peeled shrimp and squid, being without a doubt the most effective full shrimp.
And finally came the day of fishing. Joaquin has their boats in Berisso, but
for this type of fishing it carries its truckers to La Balandra, an unspoilt coast where many of the fishing boats are close, without having to navigate both.
Gallery
Crystal Coast Lady
Source: shop.halfoffdeals.com
SoCal Seabass
Source: www.sportfishingmag.com
Large Texas Coastal Lot Minutes To The Gulf
Source: sysmaya.net
37 Jubilee Avenue, Ulladulla, NSW 2539
Source: www.realestateview.com.au
Saltwater Fish Species
Source: www.floridagofishing.com
More big cow tuna caught during fishing at Puerto Vallarta …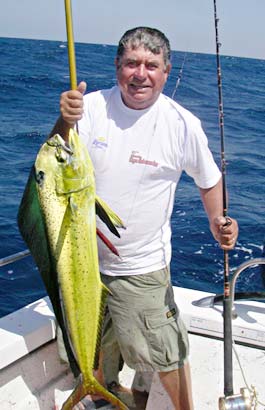 Source: www.mexfish.com
Vaquita
Source: hubpages.com
LOTS OF HOT FISHING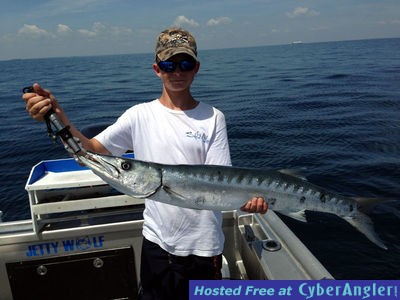 Source: www.cyberangler.com
Vaquita
Source: hubpages.com
Fishing Overview
Source: www.angelfire.com
Philippines Exports Fish To China — Even As China's …
Source: johnib.wordpress.com
More big cow tuna caught during fishing at Puerto Vallarta …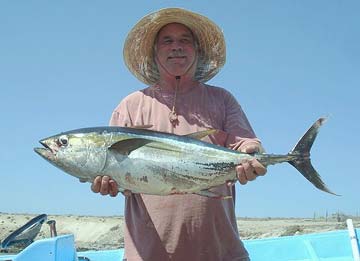 Source: www.mexfish.com
August fishing in Sargent, Texas heating up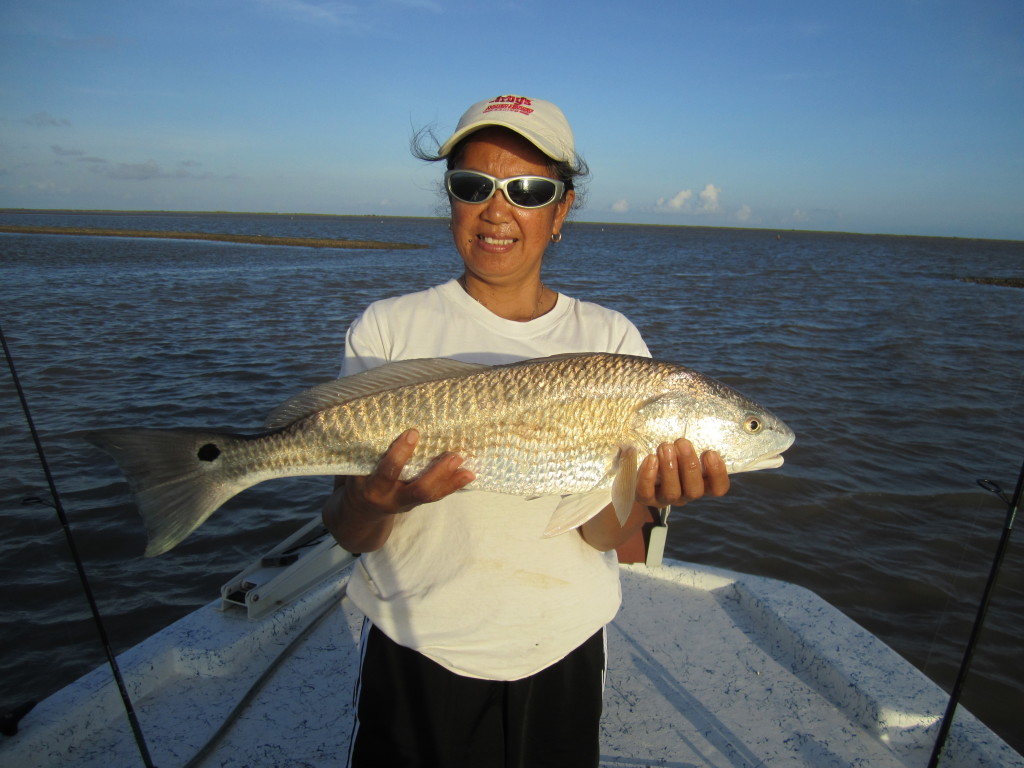 Source: www.fishsargent.com
My most EPIC Croaker Day Ever 8-25-13
Source: forums.allcoast.com
Saltwater Report: Vast schools of red drum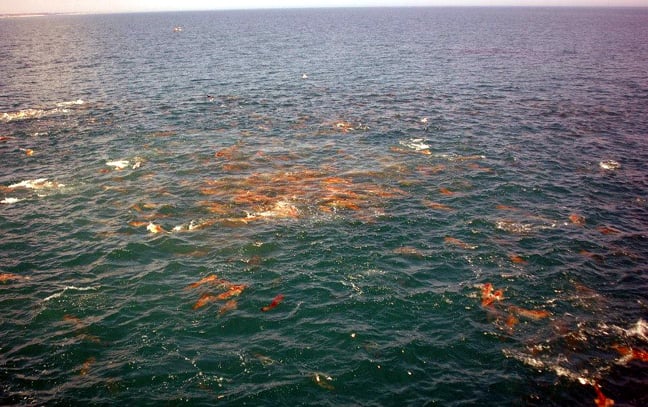 Source: www.dailyprogress.com
17 Best ideas about Oriental North Carolina on Pinterest …
Source: www.pinterest.com
Gulf Coast Fishing Guide
Source: nighthawkpublications.com
All Season fishing around Orlando Coast to Coast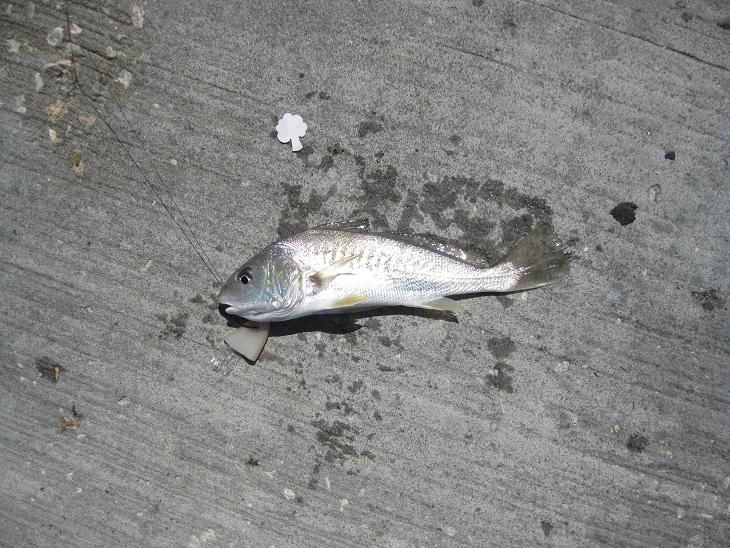 Source: www.combat-fishing.com
The fish listener: Fisherman who hunts using sound is one …
Source: www.dailymail.co.uk
Sargent Texas Blog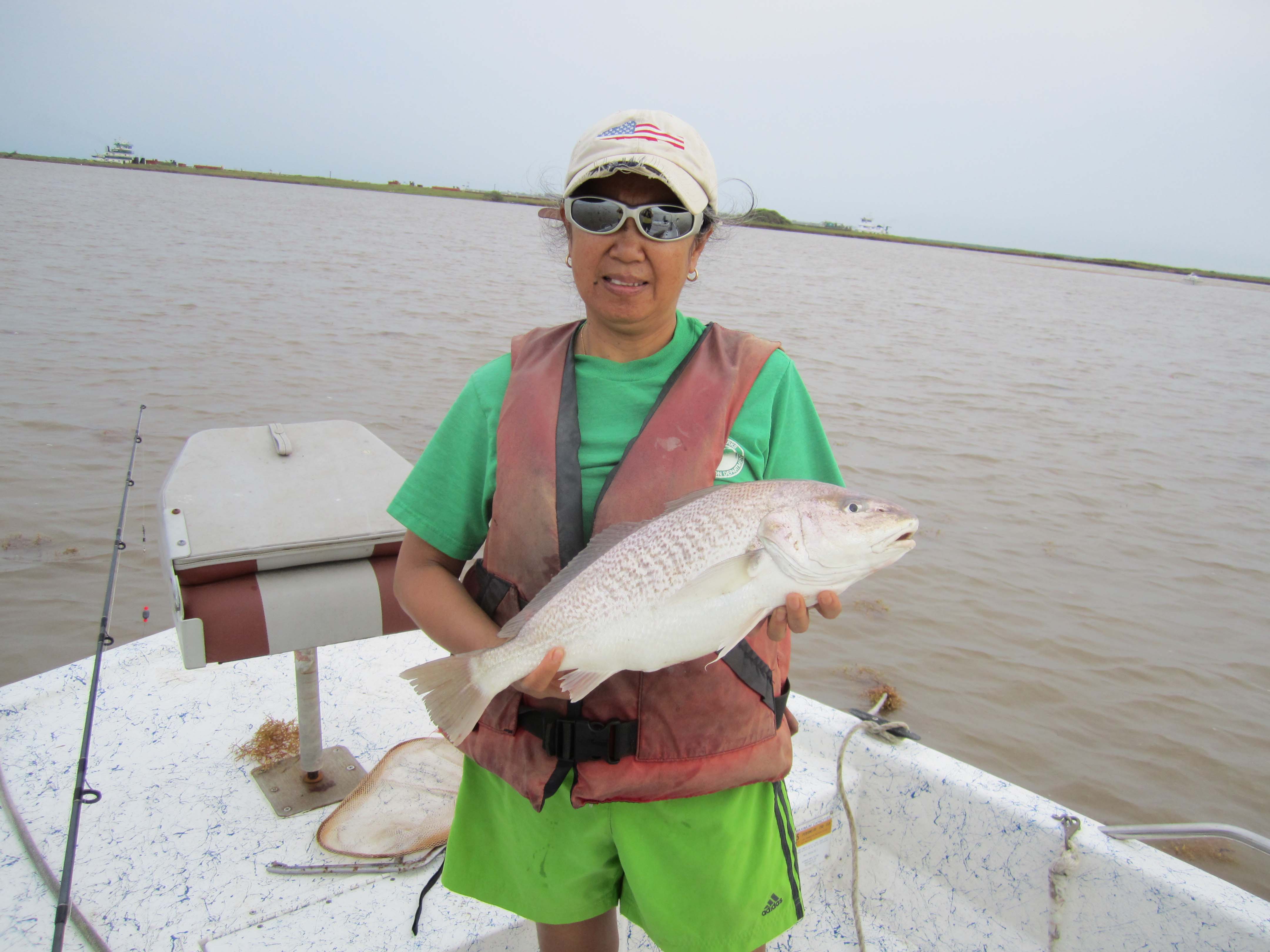 Source: www.fishsargent.com