In the heat of the end of November and December, leave the first bream, tararairas, and golden. High temperatures renew species in that area. Image gallery.
It is very difficult to meet and fish several species that cherish sporting conditions in a single field and, in addition, are to the liking of the fisherman. Undoubtedly, it is a bit cumbersome to give to these areas, but it again to save US our beloved Rio de la Plata and all its Delta. Obviously it is in us, the fishermen, hit with the venue and not spend all day sailing in search of the desired species.
It would be much easier to assemble a team, embody the hooks, throw rig and wait for it to chop anything, but I think that is not the issue.
It is always more pleasant to plan a fishing and give with it in a sporting manner and with the appropriate equipment, bait that matches and, above all else, hit the weights of leads in the case having to use them, find where fishing depth, and know how to choose the time of tide that has more chances.
On this occasion, based on experience and data provided by other fishermen, we decided to relieve and fish the entire area of the mouth of the stream Correntoso, a place that has banks of sand, Brooks, veriles, channels, etc.
If we were to give a score for the month of November as to the effectiveness of fishing with the summer species, qualify it with a 9. And let that dot remaining only because in fishing no two days the same.
The idea was to fish tarariras, Golden, bream and sea catfish, and we know very well that to enjoy all we carry equipment appropriate to each. Surely we could simplify all fishing on a single computer, but always in some of the species we are going to miss or something left over. For example, we could not enjoy capture a vogue using a cane with the power to pull and bear 200 grams of lead needed for catfish. That is why we will go broken computer-by-computer to try to enjoy every fishing.
Variety of elements
Sea catfish fishing is done in deep places of much current and so we should have a powerful team, consisting of a shank of 2.10 to 2.50 m action tip and not less than 25 pounds of power (1 pound: 453 grams), a rotating reel with capacity to carry 200 m nylon 0.40 mm (better to use 24 mm multifilament (, because at least resistance in water, less weight of lead use), different models leads (round, flat, pyramids) of 150 to 300 grams, and hooks 4/0 to 6/0 tied with nylon 0, 60mm.
This type of fishing presents two options. One is in favour of the currents and quite another to face it. When we fish in favor of the current, the ideal is to use a sliding tackle from a single hook, i.e. put between two swivels a sliding lead over a mother of 0.80 mm (to withstand friction) and lace you at the last swivel a ganging of 1 m long. In this line we throw it slightly to one side, and releasing thread let it lead until it rests entirely in the background. This is essential to achieve piques: If the line is not fully anchored, is very difficult to give with the Mimosa.
The other option is to catch against the current. In this case it is best to use a reel with fine nylon (0.30 mm), tying an output or about 6 m of 0.60 mm nylon whip To this rig we add two snoods of 80/90 cm and a lead of the type "anchor or satellite" to keep the line. Instructions for use: pull taking as a reference the rope from the anchor (about 15 m at the sides), get long nylon until it support lead and close the reel there same. In this way they will work two snoods well-spread in favor of the current.
Fishing the Bogue can use light equipment, both with front as rotating reels loaded with nylon 0.25 mm rods up to 2.50 m, action point and sliding tackles with two not very long snoods and hooks of the Maruseigo type numbers 10 to 14.
Also we can fish them with a single branch line and a rig similar to the catfish, passing a sliding plomito in mother and attaching a small swivel ganging.
When taruchas and gold it is, we can simplify equipment, both to use natural bait such as artificial. For bait, a shank of 2.10 m with reel front or rotary loaded multifilament of 30 pounds, hook 6/0 8/0 tied in a leader of steel of 40 pounds and 30 cm long, and a sliding plomito which, according to the strength of the current, can vary between 10 and 40 grams.
If we fish floating, we can build a rig about mother of the 0.60 mm with a round buoy or carrot type.
And if the idea is to fish with artificial, Rod short of bait-casting or spinning (up to 2,10 m), and lure box loaded with artificial floating, half water and background, because fishermen never know what can happen, but always know where and how search species.
To the fishing
To reach the Correntoso riacho we can do so by open River using sticks to Martín García and then move the channel to the destination. Alternatively, a calmer journey through the interior of the Delta.
To carry out the survey, we had a windy day at the time of leaving, so browse everything inside without suffering any shock. As the River was growing, the first thing that we went to pick up were the sea catfish, since it is the moment in which you eat and in giving greater efficiency.
Choose a sector of the cliff of the canal, about 5 km before reaching the Correntoso, area which has approximately 15 metres of depth, throw the anchor and once we were well anchored, we started to prepare the crews, which were baited with Squid, sardines and anchovies. We had to wait a while to get the first response, but it was a nice catfish about 3 kilos. So were going on the sprints, spaced, but some other scraper, excelled the typical head-butting of the cuddly when it bites.
A couple of hours were sufficient to know that were already itching and we decided to go for another species, Vogue it.
We had to change teams and sail towards the banks that cover all the costs. We anchored bow and with a stern grampín let acomodadita the boat so that all fishing calm.
Some put two hooks tackle and others, embodied with several options (cubes of Shad, beef heart and salami). The sprints were spontaneously, but catches were not very large, only some who came to 2 kilos. It is an exciting fishing, where many times we make water at the time of the Dunk.
Gold final
Cover this species and with several effective piques, we went in the Lima stream to find any tarucha. We try to bait and lures, and both options were valid. They took the catfish yellow as if they were soft candies. Much pique, great fishing. Lures that yielded more were palette shallow and bib. Also those of latex when we tested in dirty areas of vegetation.
Leave Lima Brook along the bottom and crossed the channel in search of the banks of the island the bully. The idea was garetear for the gold. And it seemed that we were waiting for: both bait and lures, occurred in very good form, quantity and quality, with some who overcame the 5 kilos.
All of the species that we decided to fish, we caught them. We asked no more ask. And now enjoy November, undoubtedly the month star of the summer.
Gallery
Pinterest • The world's catalog of ideas
Source: www.pinterest.com
Delta Goodrem turns supermodel for Carla Zampatti in …
Source: www.mirror.co.uk
1000+ images about Arkansas Travel on Pinterest
Source: www.pinterest.com
Delta Goodrem turns supermodel for Carla Zampatti in …
Source: www.mirror.co.uk
Centros de mesa navideños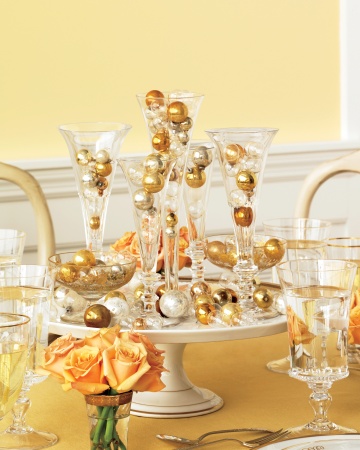 Source: www.guiaparadecorar.com
3 Pc Cream & Gold Ornate Luxurious Bed Set w/ Pierced …
Source: www.ebay.com
Fishing Archives – Page 36 of 79
Source: www.bnbfishing.com.au
60 Cozinhas Brancas
Source: aptodecoradopequeno.com
New Tassel Garland Cream,White,And Gold Tassel Garland …
Source: www.alibaba.com
Kids Ninja Warrior obstacle course
Source: www.deltagym.com.au
Lake Chicot State Park
Source: mississippiriver.natgeotourism.com
Cream gold metallic feather headpiece fascinator race day hat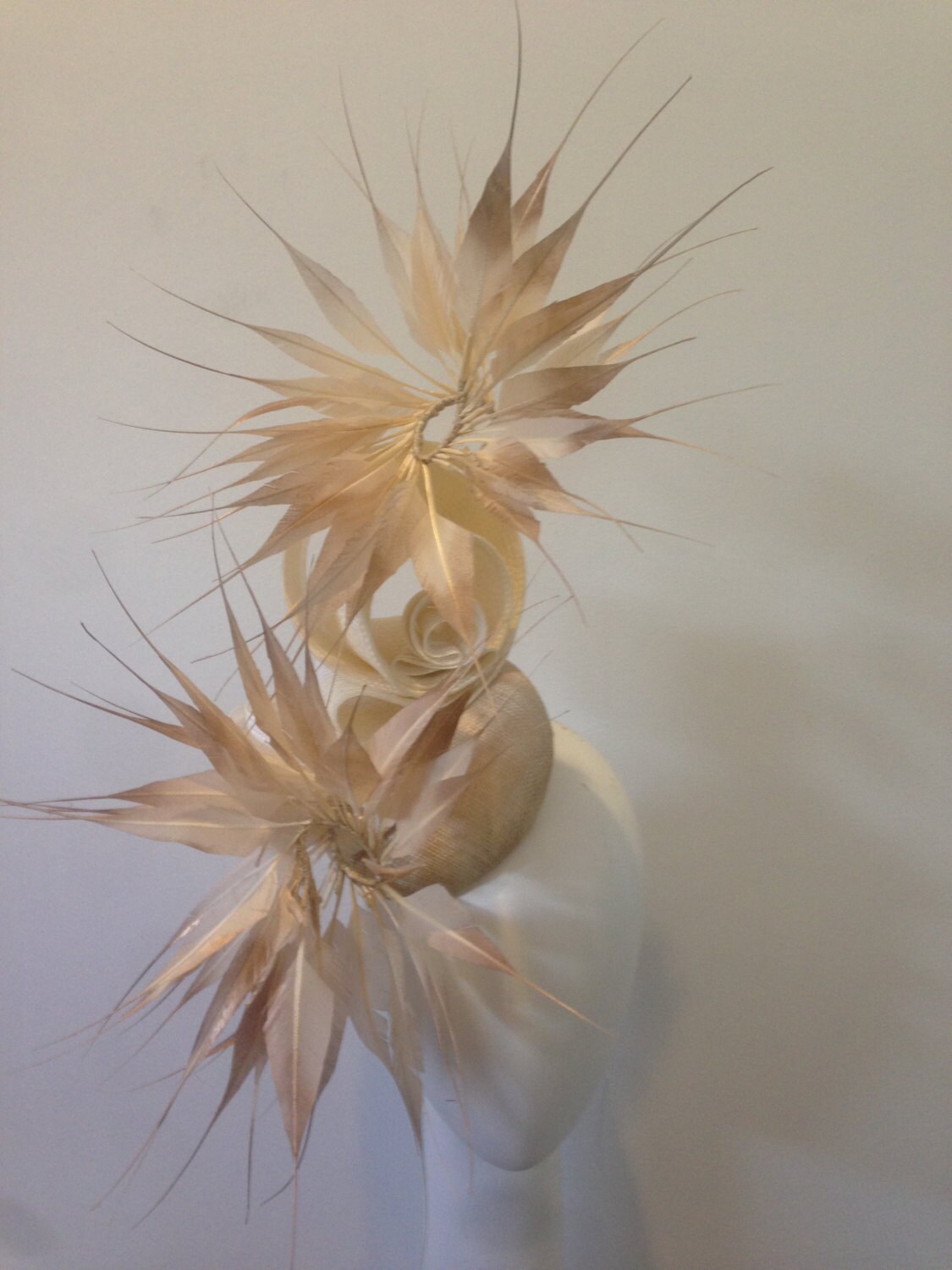 Source: www.etsy.com
Mother's Day Tablescape and Brunch by Randi Garrett Design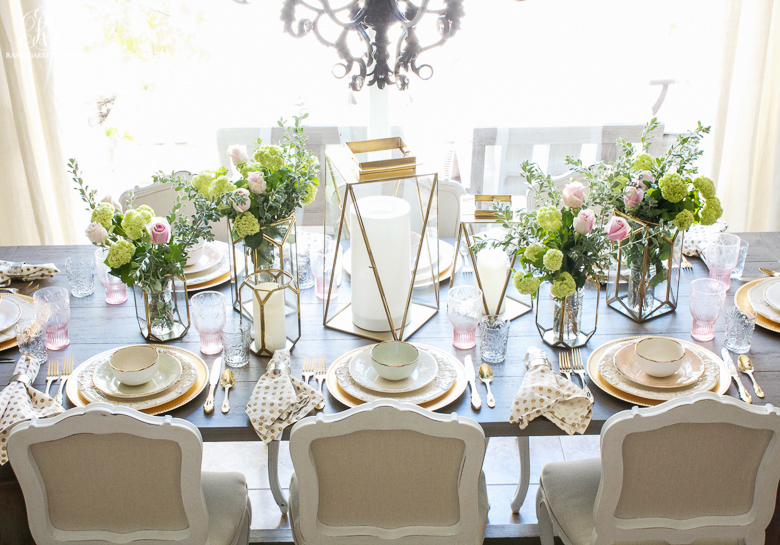 Source: randigarrettdesign.com
Hallway with artwork interiordesign misc in pinterest …
Source: mirasoldev.com
Lake Chicot State Park north of Lake Village Arkansas
Source: visionmena.com.previewc28.carrierzone.com
Coffee Table Gold Home Goods – Visagedumaroc
Source: www.visagedumaroc.org
Decor Market
Source: decormarket.com
Affordable Quality Marble & Granite – Design Spotlight …
Source: southcarolinagranite.com
Fresh Green and Neutral Spring Wedding Ideas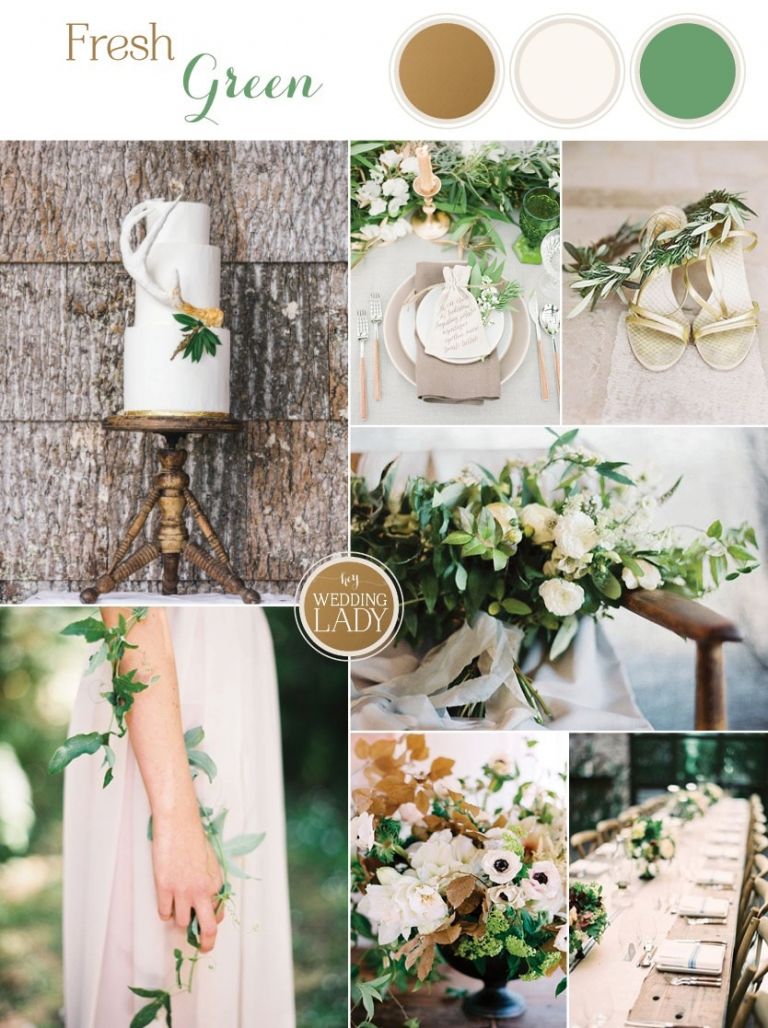 Source: heyweddinglady.com
13 best images about Contributing to the World's Work on …
Source: www.pinterest.com