The fish of the month will be the Tucunaré, a fish I ever wrote about it before but is little detailed, now we find out all about the Amazon Giants and the following month on the smaller Peacock bass.
The Peacock bass is one of the most sporting of fish our waters, being split into several species, the Peacock bass has already been deployed in other regions and even countries such as the USA.
Often being aggressive and territorial, the Peacock bass can even strike up your own lures length, such your voracity.
When the river or pond flood, he takes refuge in the flooded margins, the ability of the fisherman, we can use soft baits or plugs anti-enrosco, like this: Tucunarés in jam
Dry they usually get more aggressive and attack surface lures 14 cm to Giants.
in winter they are tricky and often attacked lures jig or soft heavy sweeping the bottom.
Being that as it may, the Peacock bass are always near structures such as antlers or submerged trees
The Junk must be medium-heavy, as are raw Amazonian.
The sticks must have libragem over 25 lbs, especially if it is for the great Açus, and must have quick power, both for [email protected], how to pull large propellers, and the length must be greater than 6 feet, a perfect length for a better comfort in the work of the Helix, longer casts, and a better traction, tiring over the fish the fisherman , and it is crucial that the choice is graphite or Carbon rods, since they are light and help in bait-casting.
Low profile reels lighter, made with quality material like aluminum chassis, magnesium or carbon, and that has at least 5 bearings and the speed is at least 7.1:1 perfect for working decoys, or reels of mid-class and with good components.
The lines should be between 40 to 50 multifilament lbs since it has quick response on strike, and there's no elasticity, but don't forget the fluorocarbon leader of same libragem.
But don't forget to reinforce garateias, snaps, rings and to avoid losses.
When fishing with fly the sticks must have to # 8 to # 10 and have fast action with 9 feet long.
The reels should be compatible with the sticks and be of good quality
floating lines of type Weight Foward are better when the fish is aggressive and Drop Offs are better for the tricky, as they sink, and don't forget the Fluorocarbon leader
When you are cooking, use large fishing baits, from 2/0 to 4/0 and popper lures or streamers are the most used.
Gallery
Guide to Gamefish of the Amazon Basin: Other Peacock Bass …
Source: www.acuteangling.com
CATCHING A PEACOCK BASS WITH MOUTH OPEN IN AMAZON WHILE …
Source: barrybeck.photoshelter.com
Amazon Peacock Bass Fishing with High Roller Topwater …
Source: www.youtube.com
Peacock Bass
Source: www.flyfishingportraits.com
How to Catch Peacock Bass
Source: www.howtocatchanyfish.com
The Curious Case of Miami's Peacock Bass
Source: journal.amberjack.com
Fishing Report: Bararati river Part 1 by Roberto Véras …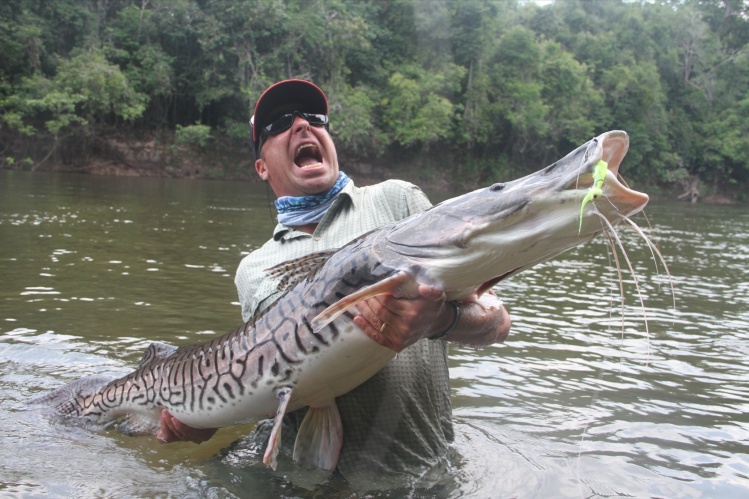 Source: www.flydreamers.com
Peacock Bass
Source: www.flyfishingportraits.com
Lukanani – The "Sweetest" Sweet Water Fish – Things Guyana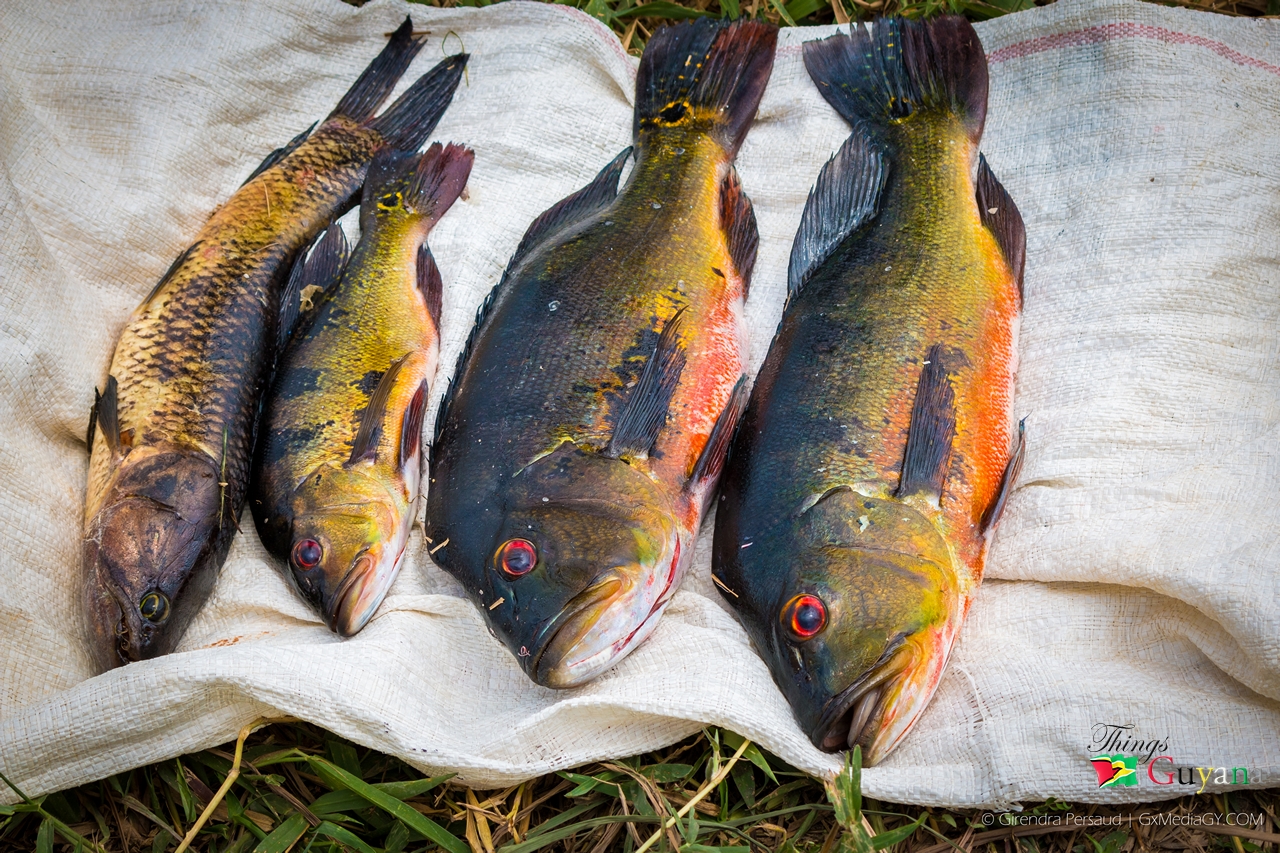 Source: www.thingsguyana.com
Madison River Rainbow and Brown Trout
Source: www.flyfishingportraits.com
FL Black Peacock Bass
Source: www.peacockbassassociation.com
daily life, manaus, state of amazonas, amazon region …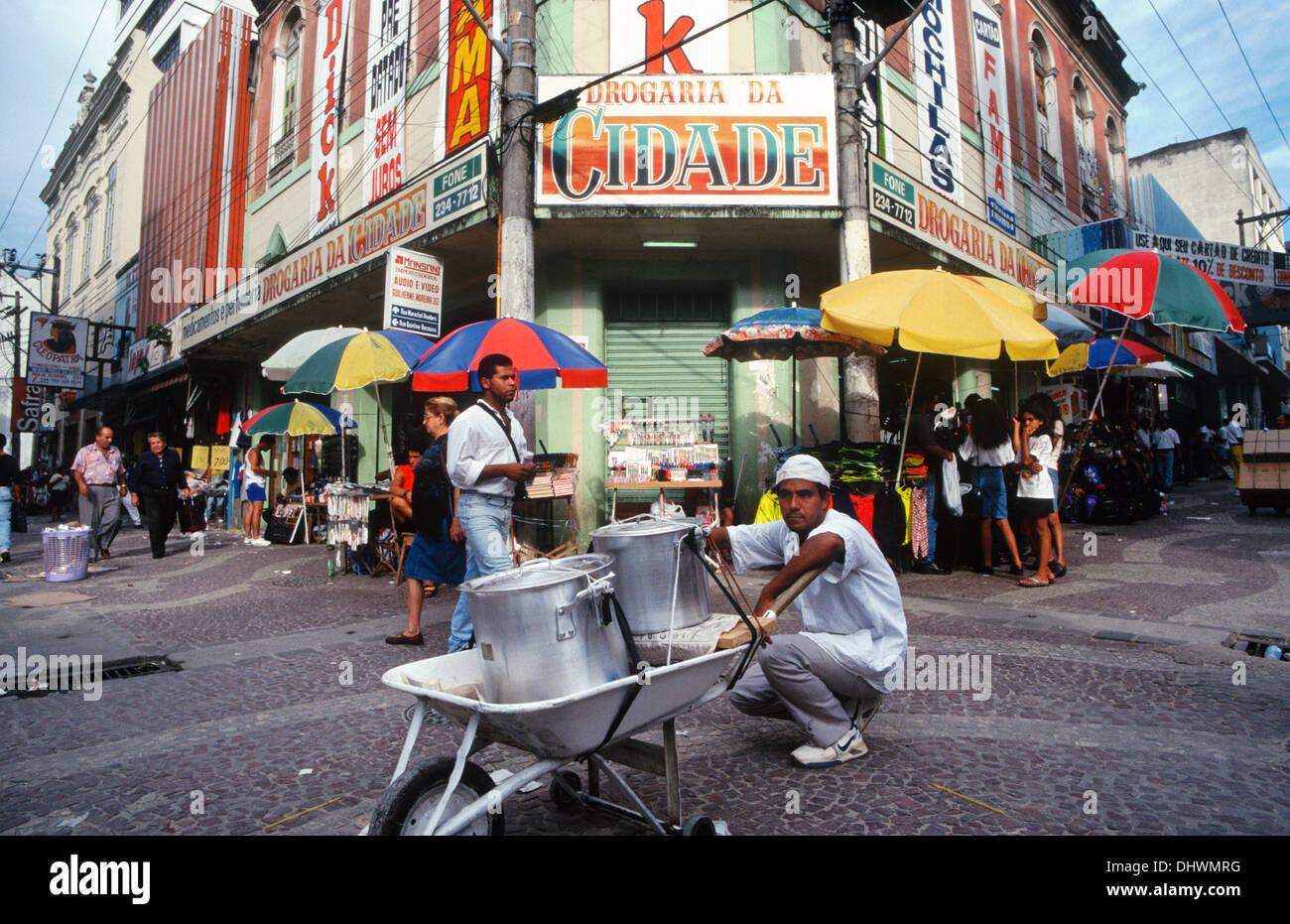 Source: www.alamy.com
Ontario, Canada Turkey Hunts
Source: www.gssafaris.com
Amazon River Dolphin Swim – Rio Negro
Source: www.youtube.com
Iridescent Shark Male Or Female
Source: animalia-life.club
Rusa Deer Hunting in New Calidonia
Source: www.gssafaris.com
Nature Blinds Tree Blind
Source: www.gssafaris.com
» Pescaria Amazônia
Source: viaggiturismo.com.br
Amazon Peacock Bass
Source: www.flyfishingportraits.com
2013 Amazon Peacock Bass Fishing Calendar
Source: www.flyfishingportraits.com