With a grown Parana and spring-like temperatures, in Reconquista we give with gold ready to attack both natural baits and lures.
A different year. At times with an air spring and even summer. A climate with many mismatches and whims. Heat, rains and floods out of the ordinary. A rare winter. That much impacts on the species of the river; It affects directly on the habits, customs and behavior. The fish have to adapt to these changes. And fishermen must quickly decode the signs and signals of these variables as mutants to navigate successfully the labyrinth of pique.
Reconquest and its fisheries would be the scenario of this new survey. A landscape of rivers, streams, Islands, overflow and sliding, with plenty of fishing potential, was this time like a big question mark.
A high Paraná – but in incipient downpipe – received the group which was formed with Osvaldo Ramírez, Arley Topito Kaenel and two good friends and fishing guides like Javier Pereyra and Sergio Checho Comizzo. The base of operations would be in the Cabañas La Amistad, almost at the mouth of the Reposini in the Paraná. A truly strategic location, near good fishing and it would save us long in comings and goings.
Start sets
We conducted the first attempts with natural baits (brunette). For this we employ teams of two ranges of different power, each composed of sticks of
6 to 7 feet, about 12 to 20 pounds (1 pound: 0.453 kg), equipped with rotary (low profile) low profile reels and loaded with wire multifilament 0.22 to 0.24, and other more powerful assemblies composed of sticks of 15 to 25 pounds, equipped with rotating reels medium with capacity for 200 meters of nylon monofilament to the 0.40 0.37. We start acting "to hit" upstream of the mouth of the Reposini, on the coast of the island, leaving the boat to refer to the distance of the Bank shot and putting the sets close to the shore and close to the potential colonies: together with sticks and coastal carrizales, small slides and how much place is can boast that there is a Hunter fish playing hide and seek.
Mode tends to be very effective since the embodies sound when falling into the water (hence it's "coup") is a stimulus that guides and stimulates the fish out of their hiding-place, approaching the potential prey and in the best cases weighed it with its jaws. It is also a very exciting way to go fishing, that demand precision in the shots, coordination between the fishermen (who are choosing and throwing into the shore) and rightness in the Dunk, once a gold strikes the bait. An electric motor, although it is not essential, helps a lot the boat launch remote, compensating currents or winds that shrink or increase the optimal gap. Even in some key sectors can hold the boat or make it pass slower for better prospect of a mouth, an overflow or a good trunk. Unlike the combustion engine, the electric motor is quiet and not reveals the presence of the boat.
Gallery
The Cadillacs doo wop with Dungbaby! – Truckin' News
Source: idiotshow.wordpress.com
Never – EGO
Source: www.venkatmails.com
the-orange-sky
Source: www.thebusinessofgood.org
Eva Vergilova: tribute to Stevie Ray Vaughan
Source: www.shreddelicious.com
1948 Packard 4 Dr Sedan
Source: goodtime-cruisers.webs.com
8 positive and negative work ethics on emaze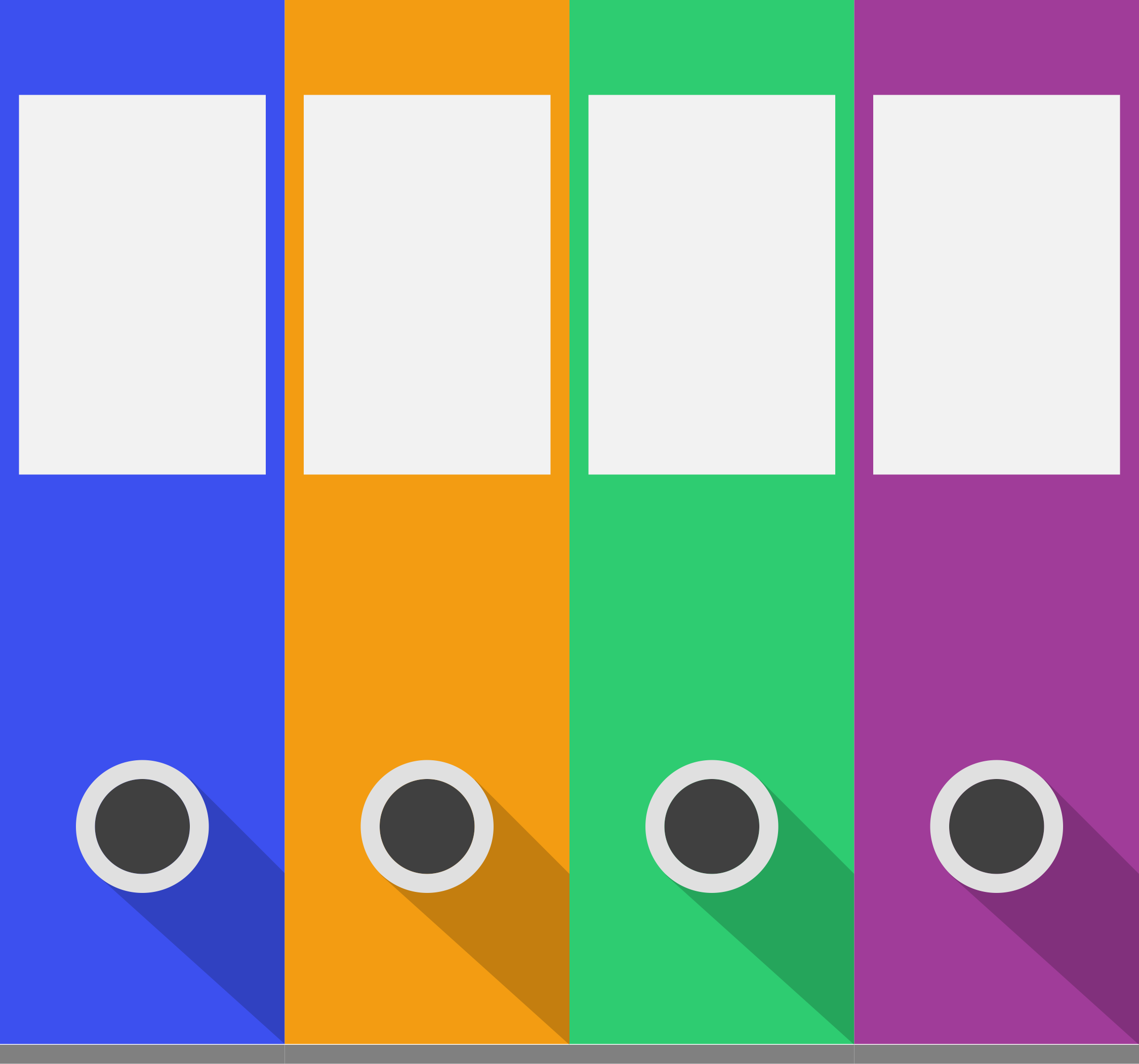 Source: app.emaze.com
NP Complete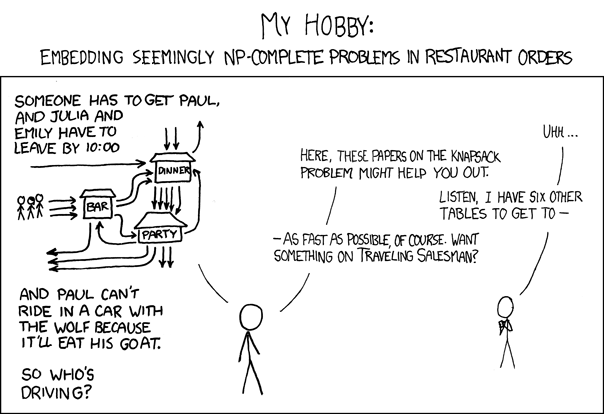 Source: simonsoftware.se
Asian Women Short Hairstyle With Long Bangs.PNG
Source: www.womensbeautylife.com
Mature Women Cool Hairstyle With Medium Asymmetrical Bob Photo
Source: www.womensbeautylife.com
Hillside foliage 2, Mettupalayam-Ooty
Source: www.ghumakkar.com
Twelve-jyotirlinga-pictures – Ghumakkar
Source: www.ghumakkar.com
Beilschmiedia taraire – Taraire
Source: www.taurangatreeco.co.nz
Nathmal-ki-haweli-jaisalmer – Ghumakkar
Source: www.ghumakkar.com
Grimes Just Dropped Her First New Song from 'Art Angels …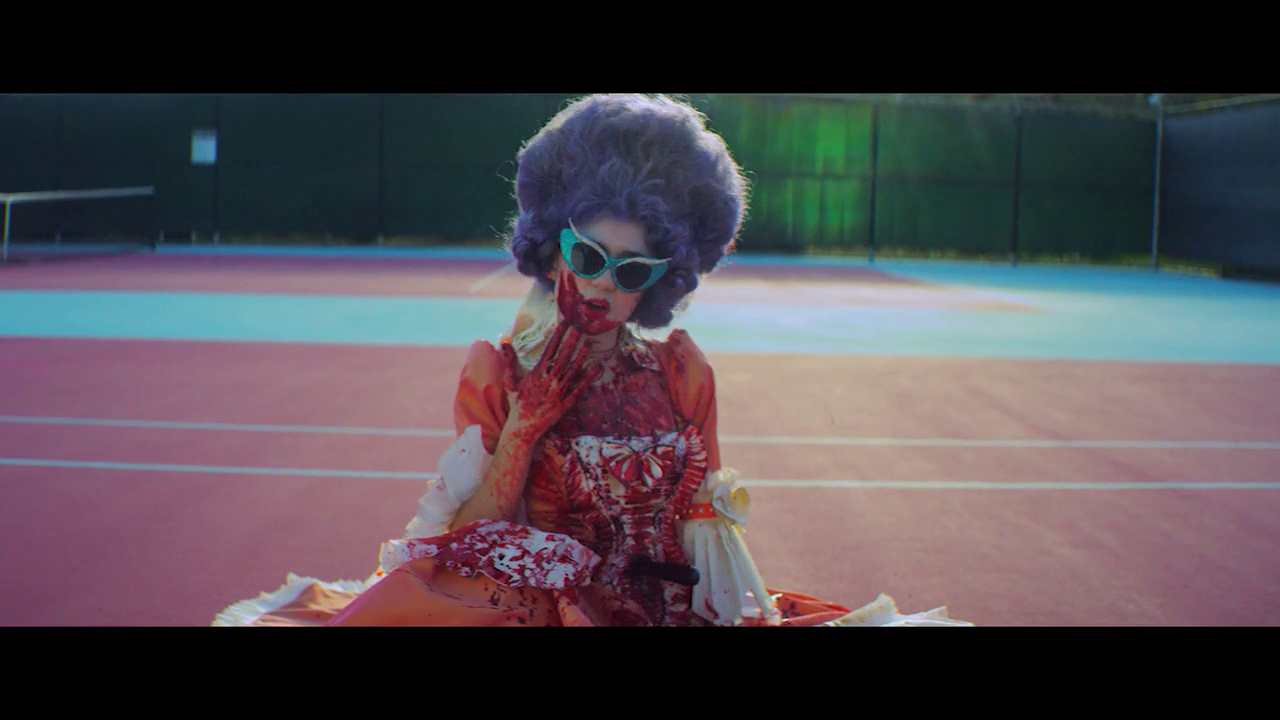 Source: noisey.vice.com
The Good-bye Sticker – LINE stickers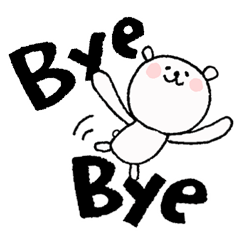 Source: store.line.me
big-time-pr-logo
Source: williamwatterson.com
Be a good person, but don't waste time to prove it!
Source: www.flickr.com
Sami Gayle photo 30 of 67 pics, wallpaper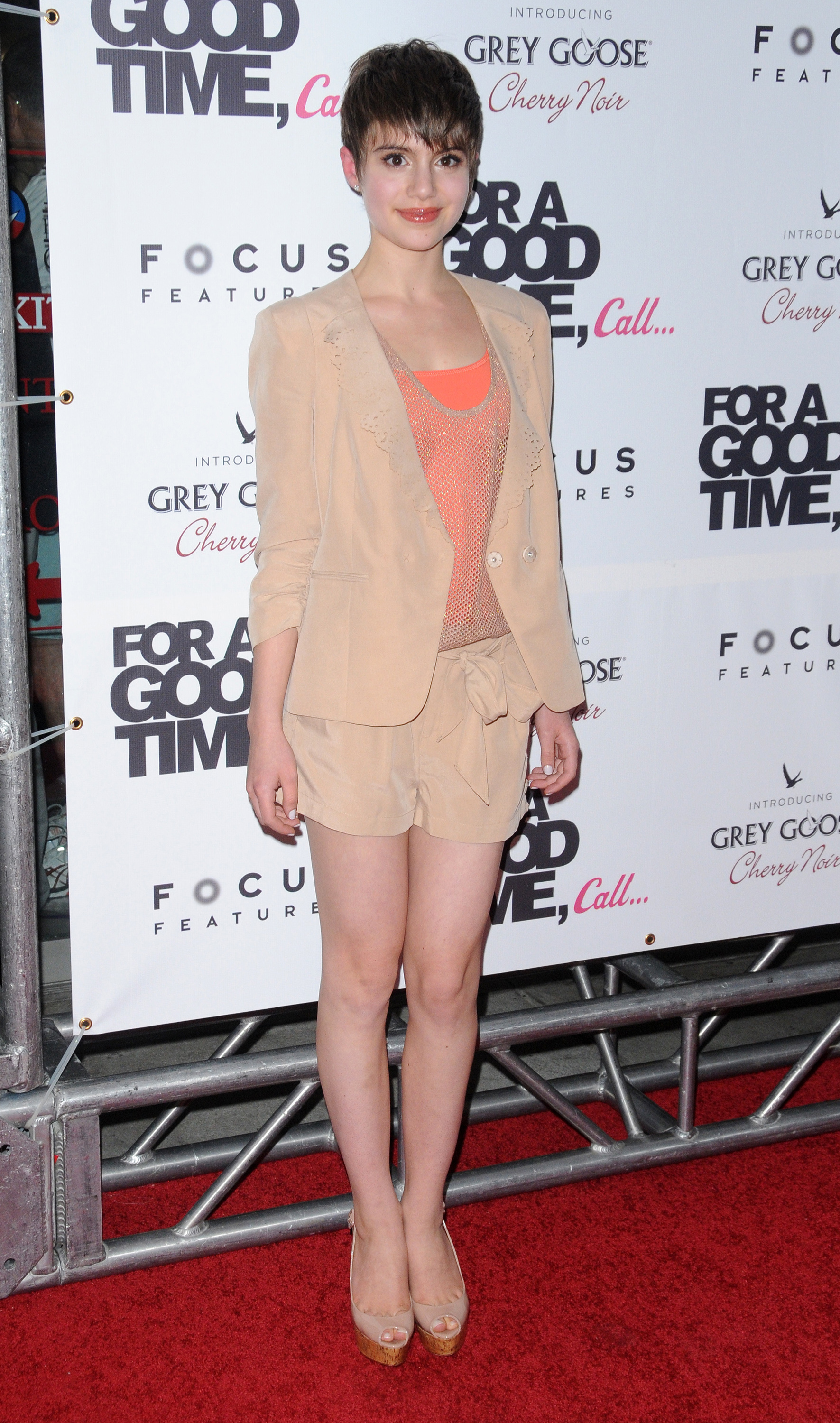 Source: www.theplace2.ru
Go Get a Roomie!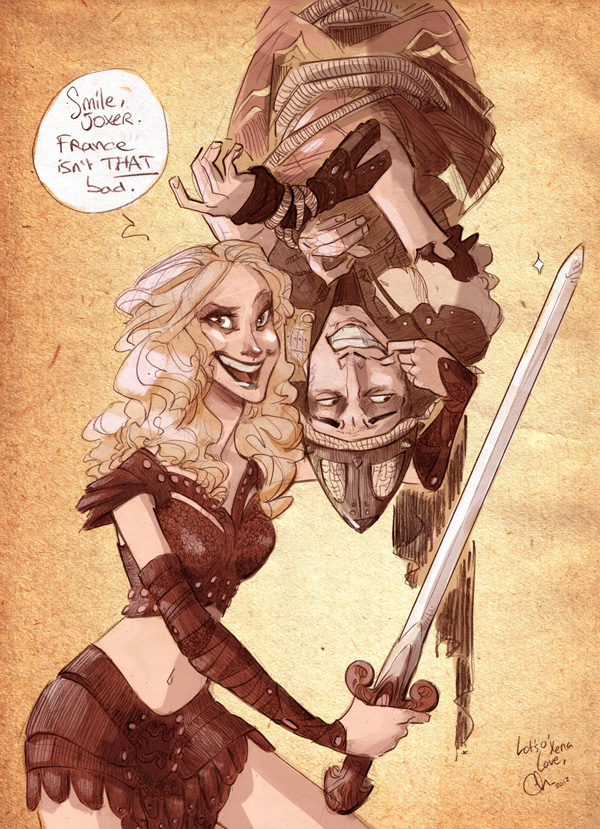 Source: www.gogetaroomie.com
Google Ads logo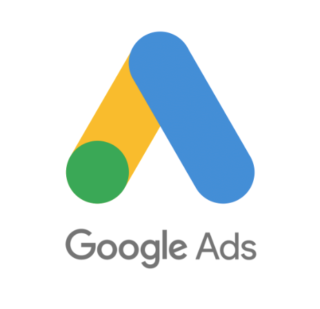 Source: carlosgarcia.com