Whenever you try to catch a big fish, get something wrong and you end up coming back frustrated from fishing? Any fish you catch half of what you want to have taken? Calm down! Before you think I was born for this, pay attention to these tips that will help you in the hour of larger fish !
Tip 1 – choose the place
The fishing spot is the first point that you have to pay attention to larger fish. Note the environment and see if you have water birds. If Yes, can go where they are – because of course, there will be fish. Of course many small fish will be there, but attracted to them, the big fish will also be found. There are also other places which can easily find big fish, if you do not find waterfowl:
Islands or rocks;
Submerged trees or logs;
Grass margins;
Fruit trees;
Small watercourses;
Channels;
Bounds of land;
Waterfalls or Rapids.
Note that most of these sites are linked to characteristics that the larger fish looking for most of the time: food, such as shellfish and fishes.
Tip 2 – Cherish the practice to catch bigger fish
Now that you know where larger fish it's up to you to catch them to engage in the practice. The fact is that until you get experienced, you can give too many things – the line can break, or the cramp is not going to work, or the pitch will not be done. It is normal to make these errors and it's all part of learning to fish for larger fish. In these cases, you will need to watch where you're going wrong and try to find the answers.
Remember: fishing is a continuous learning!
Tip 3 – check your equipment
This is another caution that you need to have before larger fish. This concern helps eliminate half the mistakes you can make in the fishery of large fish.
Always check the nodes, if the hook is sharp, as the bait is stuck, if the reel or spool are working properly, among other important aspects to good fishing.
In addition, search the best equipment to compose your arsenal!
Tip 4 – Explore your knowledge
Search always which fish species to be found in the location where you go fishing. That way, you can know which bait to use, where fish can be hidden, what are its habits, among other fundamental information to have a successful fishing. And you can get more from smber.
Tip 5 – Respect the time and silence
Is not a rule, but in General, the best time to larger fish, is in the morning, or late in the afternoon. But there are many fishermen who captured large species at night and even in the middle of the day.
Now, the silence is a rule to be followed. Many species like noise and get scared, therefore, remain silent while fishing.
Tip 6 – stay tuned to hook type
Their hooks may or may not have splinters. Use them, depends a lot on what you want with the fishery. For example, if you want to perform only sport fishing, where you catch and release the fish, it is recommended that you use the hooks without barbs because it eliminates the risk of hurting the fish.
By following these tips, practice and improve always, will be increasingly easy larger fish. Remember that even the most experienced make mistakes, that's why it's so important to practice and not give up ever.
Have you followed any time any of these tips for larger fish? What was the outcome? Share your experience in the comments!
Gallery
Ontario Smallmouth Bass Fishing
Source: www.happydaylodge.com
North Carolina man hooks massive 112-pound catfish while …
Source: www.cbsnews.com
biggest fishes caught by people
Source: www.pinterest.com
FarmVille: Tropic Escape v1.5.579 + Mod
Source: ithubpk2.blogspot.com
Calico Bass Fishing: Tips to Catch More!
Source: www.bdoutdoors.com
Northland Fishing Tackle Baitfish-Image Indiana Blades, #4 …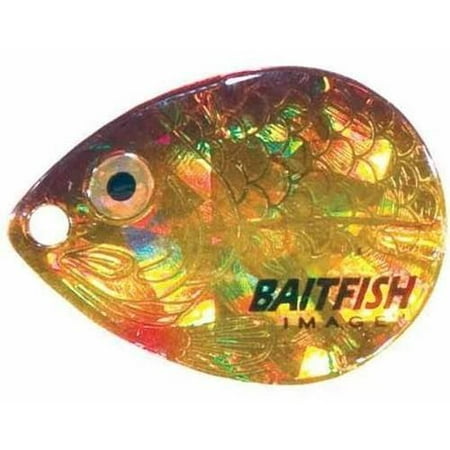 Source: www.walmart.com
Best Digital Fish Scale (Because Fish Photos Lie) ⋆ Tackle …
Source: www.reelrocket.net
Bass Fishing Tips
Source: www.slideshare.net
What is it?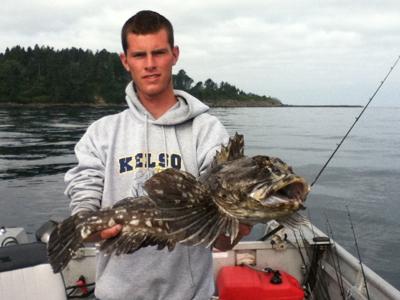 Source: www.fishingloft.com
Ga Fishing – Southern Fishing Report 6-6-50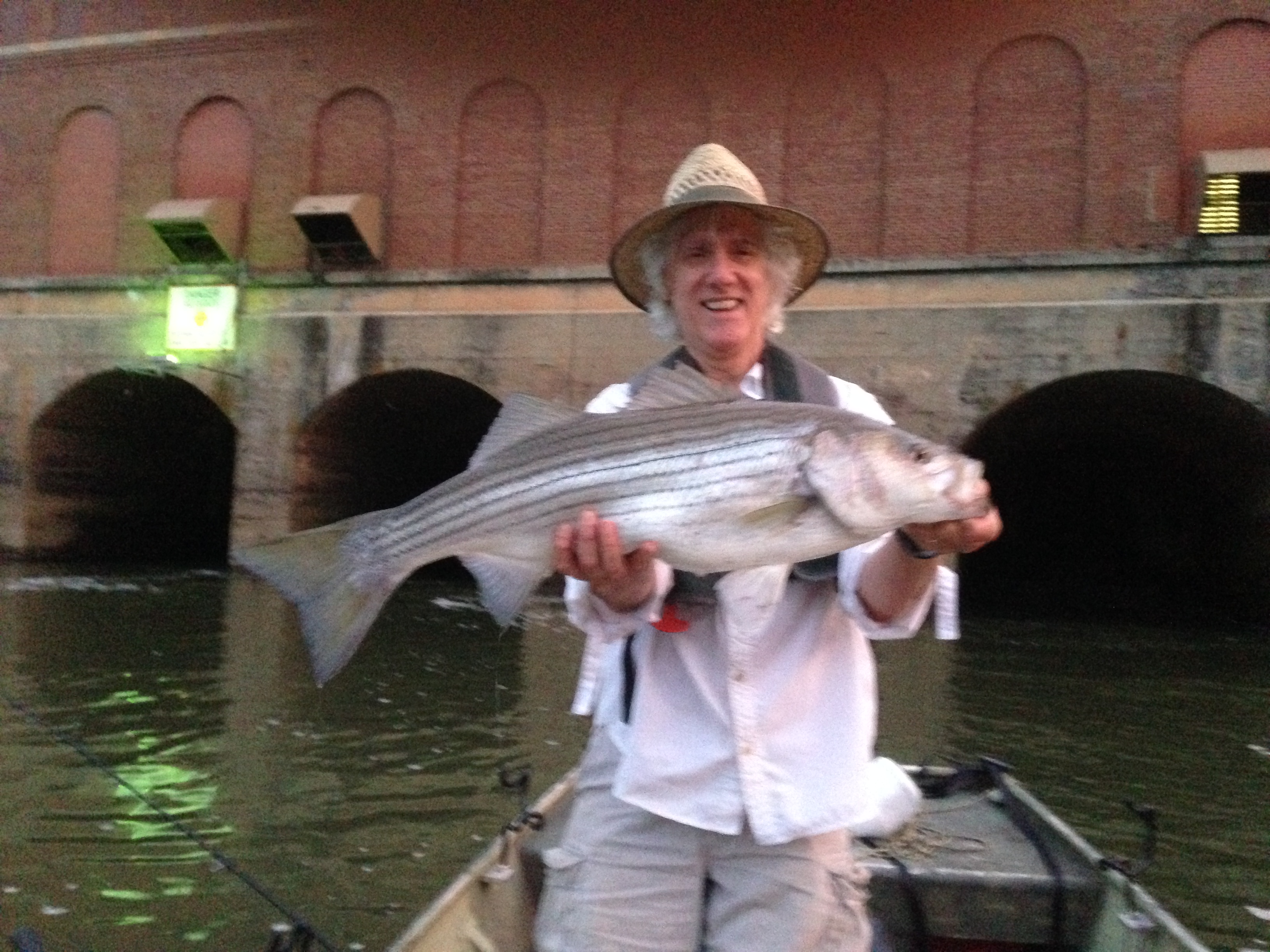 Source: gafishing.org
Convict Lake Fish Report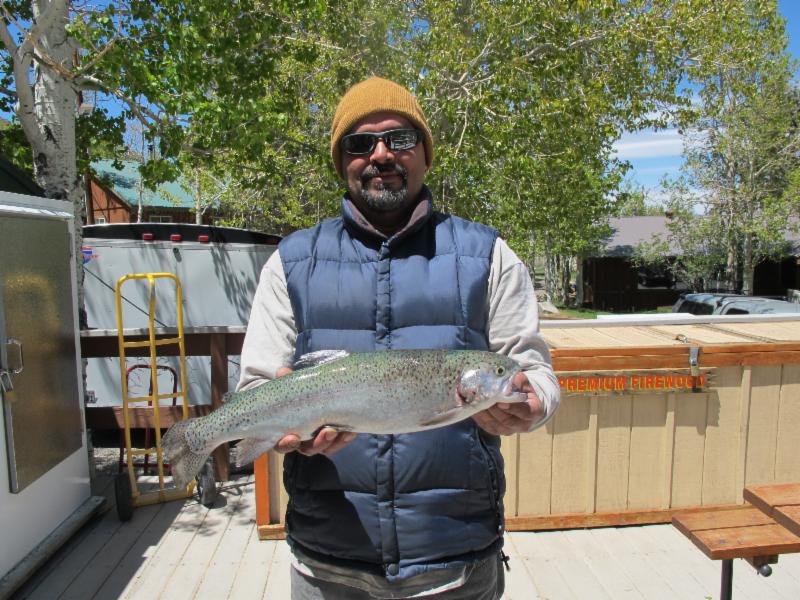 Source: norcal.fishreports.com
DIY Fishing Gear: PVC Chum Tube
Source: www.pinterest.com
Private Deep-Sea Fishing Charter
Source: www.expedia.ca
Unknown giant pike
Source: www.anglersmail.co.uk
Wednesday Review… Daiwa Match Winner Reel / Angling Direct …
Source: www.anglingdirect.co.uk
Downsizing Your Lure Presentation: The When And Where
Source: mysterytacklebox.com
Fishing Rod and Fish Want to find out fishing secrets that …
Source: www.pinterest.se
STANBOROUGH LAKES, WELWYN GARDEN CITY, HERTFORDSHIRE …
Source: www.anglersmail.co.uk
Wasabi Recurve Hooks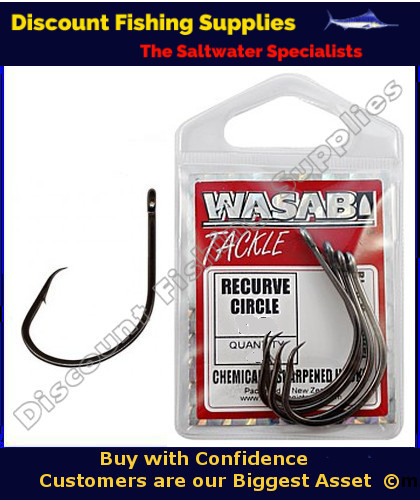 Source: www.discountfishingsupplies.co.nz
Streaky Bay, SA
Source: degale.wordpress.com